"All my life I have lived like an Aquarium fish in the safety of a glass tank, behind a barrier as impenetrable as it has been transparent. I have been free to observe the glimmering world on the other side, to picture myself in it, if I like. But I have always been contained, hemmed in, by the hard, unyielding confines of the existence that Baba has constructed for me, at first knowingly, when I was young, and now guilelessly, now that he is fading day by day. I think I have grown accustomed to the glass and am terrified that when it breaks, when I am alone, I will spill out into the wide open unknown and flop around, helpless, lost, gasping for breath."
Khaled Hosseini, And the Mountains Echoed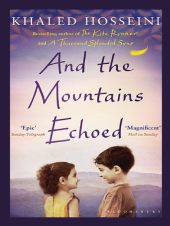 Each of us are weighed down, burdened by our own particular set of responsibilities, a brand unique to ourselves, our situations and our lives. My own responsibilities I have worn as a heavy chain around my neck for too long. This is not to state that I choose to be free of my responsibilities, a choice that is too reckless, too heartless and remote a decision I could ever make. But I do have a choice to live with my burdens. A choice that is not to accept a weight that encumbers our lives, but a choice to accommodate that weight, shift it a little on your back so that the weight is less cumbersome.
This is a new skill I feel I will have to practice to get right, and yet a skill that is essential to not just survive in life, but to be happy. I must learn to enjoy the days when the weight of responsibility grounds me, but make sure I have the days when I am free to move, to explore. If I am careful to plan for those days, it is easier to enjoy the days I am forced to be still.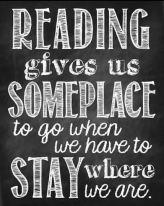 In Khaled Hosseini's third novel, And the Mountains Echoed, the stories move the reader constantly along Afghanistan, France and Greece, through sixty years of relationships, often so close that their lives are a burden to each other, others remote, but all touching and shaping their lives in amazing ways. This is life; inescapable and alluring.
Towards the end of the book is a touching story of the little girl Thalia, who was mauled by a dog at 5 years old, her story set in an island in Greece. I read this part of the book while staying at Aegina, another island in Greece. Thinking about the people who have touched my life, wondering if those people who seemed remote may have had the biggest influence.