this one
Spend a penny to make a call: Phone charger that runs on urine
had me (warped and twisted as I am) immediately thinking of this :- 
Ronnie saves his numies on a window in his room
(A marvel to be seen: dysentery green)
While Kenny & his buddies had a game out in the back:
LET'S MAKE THE WATER TURN BLACK
Whizzing & pasting & pooting through the day
(Ronnie helping Kenny helping burn his poots away!)
And all the while on a shelf in the shed:
KENNY'S LITTLE CREATURES ON DISPLAY!
Frank Zappa:

lets make the water turn black - from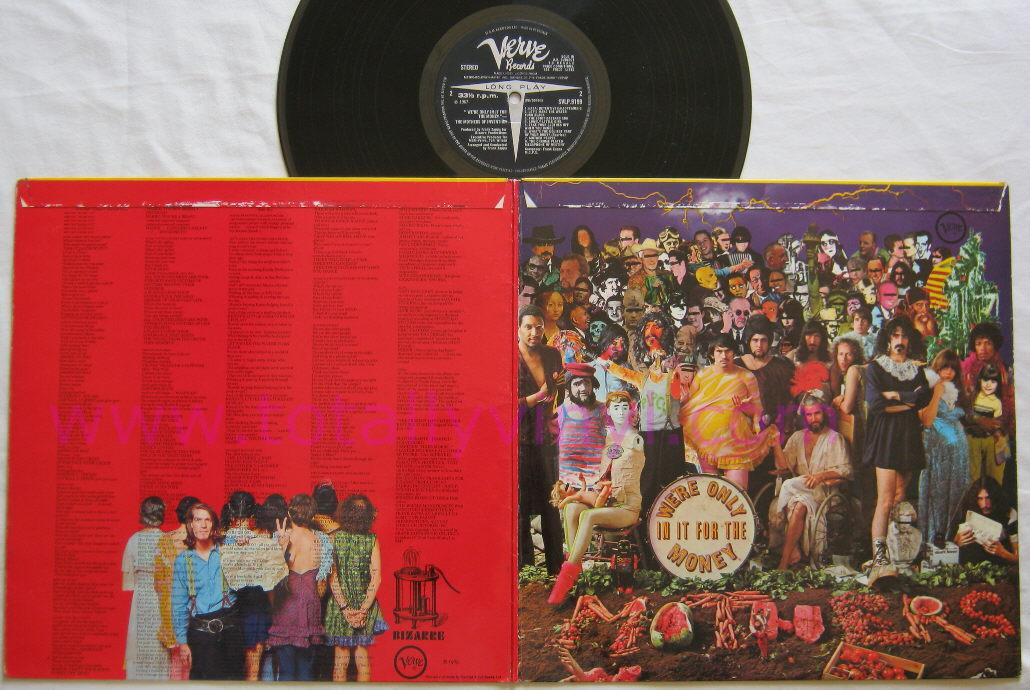 We're Only in It for the Money
An explanation
thanks to
wiki ..
"Let's Make The Water Turn Black" tells the true story of brothers Ronald and Kenneth Williams (referred to as "Ronnie" and "Kenny" respectively), neighbors of the song's composer Frank Zappa during his youth in Palmdale California in 1962.
"Whizzing" referred to Kenny's need to urinate in jars because he and Mothers of Invention saxophone player Jim "Motorhead" Sherwood were living in a garage on the Williams property, one which lacked plumbing. The results were "Kenny's little creatures on display," a reference to what Zappa described in a 1987 interview with Rolling Stone as "mutant  tadpoles" which had appeared over time in the urine and could be seen swimming in it.