Here are some more book recommendations, courtesy of my lovely 11 year old niece, "Anastasia":
Twelve Kinds Of Ice by Ellen Eryan Obed, illustrations by Barbara McClintock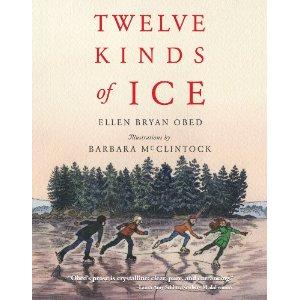 Summary: Twelve kinds of ice demonstrates the beautiful stages of ice in the wintertime, and how amazing ice just is. Enjoyable and understandable, this book is surely a keeper for everyone!
Age recommendation: Every person of all ages can enjoy this book!
Rating: Three out of five stars for sure!
Favourites: I love how detailed the descriptions are, and how beautiful they are as well.
Least favourites: If this book could be a little longer, it would be even greater.
*********
Safari created by Dan Kainen, written by Carol Kaufmann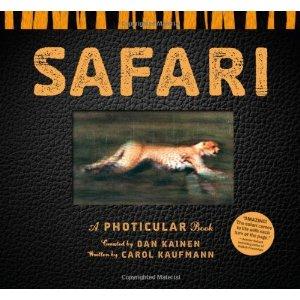 Summary: Cool pictures, cool descriptions, and cool facts, Safari is certainly a book to read! {This is a "photicular" book - each image is like a 3D movie on the page, as the animals in the photos move before your eyes!}
Age recommendation: Safari's descriptions of animals are for middle grades, but the pictures are definitely for everyone!
Rating: 4 out of 5 stars
Favourites: I loved the pictures the most, I flipped them over and over for hours!
Least favourites: None at all, it was great!
************
The Wrap-Up List, by Steven Arntson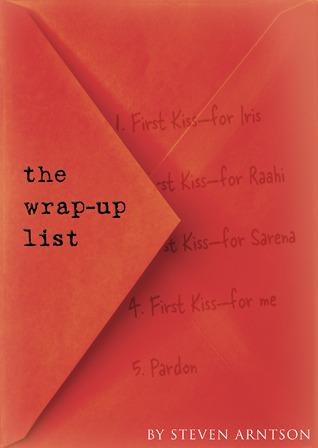 Summary: A girl gets a letter from a "Death", saying that she has a week to live. Determined to find out her Death's weakness, she searches through her neighbourhood to find a way to stay on earth.
Age recommendation: 12 to 16
Rating: 3 out of 5 stars
Favourites: I love the touching moments, and the connections I make with the character.
Least favourites: Maybe a little longer, even more detailed!