Check out the latest book recommendations from my 11 year old niece, "Anastasia":
*************
THE LAST FREE CAT by Jon Blake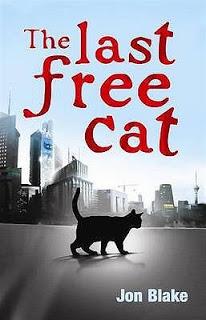 Jade has always been a quiet girl, until a strange but beautiful cat shows up in her backyard. A boy named Kris shows up at her house, knowing the cat quite well. He tells Jade that it would be be best if Jade and the cat [given the name Feela] should embark with Kris on a journey, for cats are not supposed to just "show up" in people's yards, and cost millions of euros to buy. After the death of a family member, Jade agrees to the plan, and they set off together, to find Feela a better home, themselves a better home, and try to achieve what they want most: to keep their cat as their own.
My favorite part of the book is when Kris and Jade are in impossible situations. It keeps you on the edge of your seat, wondering "what's going to happen next?"
I would recommend this book for 12 to 16 year olds. A good action read definitely! Out of 10 stars, a definite 9!
DARK OF THE MOON by Tracy Barrett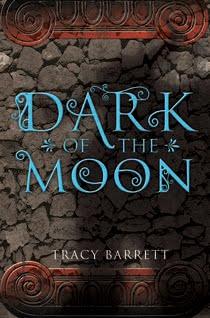 "She who will be goddess"[lets just call her 'swwbg'] is preparing to become "she who is goddess." But SWWBG has a secret. Her brother is the feared minotaur of Athens! But as SWWBG learns more about her past, she starts to doubt her future. Meeting a new boy sent as tribute from another country, SWWBG realizes that her brother just wants to die instead of living his life in horror, and that there is more to her life than the falling city of Athens.
My favorite part of the book is when SWWBG is caught in a terrible dilemma, and she uses her smarts to pull together a last minute solution! Right before a very important moment too!
I would recommend this book for 13 to 16 year olds. A very descriptive read. 7 out of 10 stars.
THE DOLLHOUSE MURDERS by Betty Ren Wright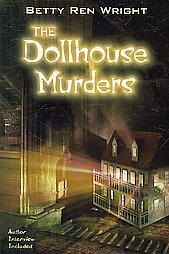 After a fight with her mother, Amy moves into her aunt's house. But something scary is happening! An adorable little dollhouse in the attic makes scratching sounds at night, lights come on and the dolls move by themselves! After hearing terrible stories about a murder involved with her family, Amy decides to find out the mystery of the dollhouse with the help of her sister; and possibly find out who was the killer himself.
My favorite part of the book is when Amy hears scratching sounds from the attic and goes up to the attic to try and find out what [or who] is making that noise.
I would recommend this book for 10 to 13 year olds. A very suspenseful read. 8 out of 10 stars.
THE UPSIDE OF ORDINARY by Susan Lubner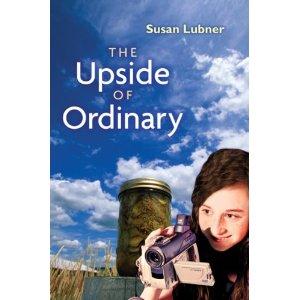 Jermaine wants to become famous, and what better way to do it by making her own reality show! But when an uncle disappears, a tarantula is lost,and other things start getting out of hand, Jermaine has to decide: family and friends or being famous?
My favorite part is when Jermaine can't find her tarantula! Funny and suspenseful.
I would recommend this book for 9 to 12 year olds. 6 out of 10 stars.
THE SISTERS 8 BOOK NINE: THE FINAL BATTLE...FOR NOW  by Lauren Baratz-Logsted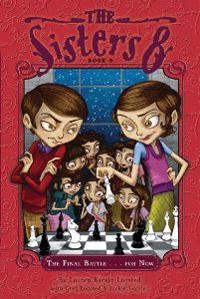 The sisters 8 disappear into a magic snow globe in an attempt to find their father. There they meet 8 boys with the same powers as them, and are offered 8 challenges to compete against each other: If they win they find Daddy! A story about not underestimating your own limits and determination.
My favorite part in the book is when one of the sisters takes up a challenge. They are so serious it's funny!
I would recommend this book 7 to 10 year olds. 7 out of 10 stars.
THE BOOK OF BLOOD by HP Newquest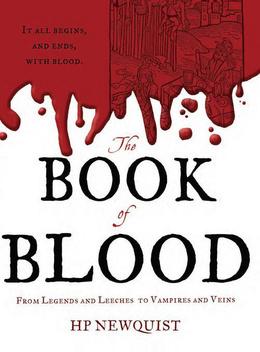 A great non-fiction book: everything you need to know about blood. From legend and myth to science, "The Book of Blood' is your guide and go-to about the world's most puzzling mystery: blood.
I love reading about how doctors have progressed through the years. Fascinating!
This book is for 14 and up. A whopping 9 stars!