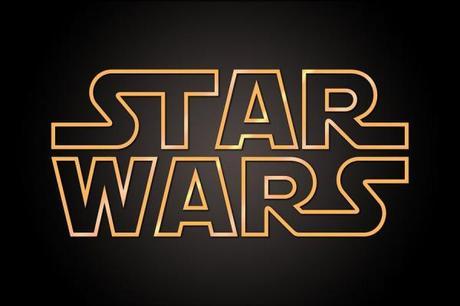 Earlier this week, Lucasfilm announced that Star Trek director J.J. Abrams would be helming the next entry in the Star Wars franchise, which is scheduled for release in 2015.
Now I'm no Trekkie or Star Wars über fanboy, but when I first read the announcement I was flabbergasted. Star Trek and Star Wars mixing? It was like the Sharks and Jets joining forces, Coke and Pepsi merging, or a Michigan-Ohio State lovefest. Just unnatural. Utter treason!
But guess what? The last Star Trek film was brilliant. Gripping. Engaging. Well-acted. Fun to watch. A genuine fusion of popcorn fun and emotional storytelling. It was everything Star Wars hasn't been for 30 years. I actually took my nephew to see the "3D" re-release of Episode I: Phantom Menace last year with the hope that I'd maybe been too hard on it the first time around and that it would at least be watchable. Um, no. Not even close. It's actually worse than I remember. My nephew, who grew up a pretty die hard Star Wars fan and liked Phantom Menace, called it "horrible."
With that bad taste still lingering, I'm legitimately excited about Abrams taking over Star Wars. Look at how Batman was revived after a string of stinkers by a visionary who infused the franchise with emotional heft and meaningful characters. If Abrams can do half as well for Star Wars as Christopher Nolan did for Batman, then it's going to be a glorious return to relevance for franchise that hasn't been important for almost a generation.