copyright 2014 Art of Living, PrimaMedia Inc.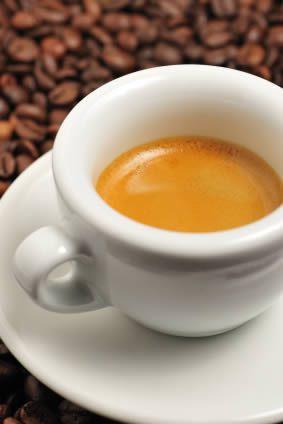 My energy drink of choice is coffee..espresso that is…. and  now that summer is here there are many other ways to enjoy this brew……
Every coffee tells its' own story…..
An Ode to Coffee and Morning
Don't disturb me
I need to be alone
oh so not true…
I need to be with you
…my splendid cup of coffee!
Maria Liberati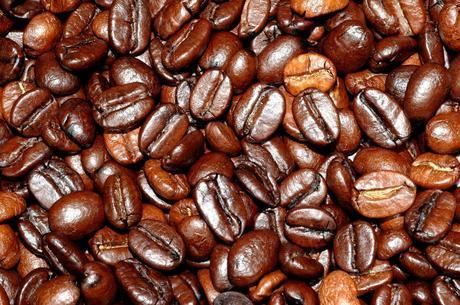 Frullatto al caffe (Coffee 'frullato' or milkshake)
From the Gourmand World Award Wining Book The Basic Art of Italian Cooking: Holidays & Special Occasions- 2nd edition
*2 cups of  espresso coffee
*4 tblsps of sugar or sugar substitute
*2 cups of chopped ice
*1 tsp of anisette or amaretto flavoring
*1 cup milk (part skim or skim milk)
Put all ingredients in a blender and blend for 30 seconds. Serve immediately in two tall chilled glasses.
copyright 2014 Art of Living,PrimaMedia, Inc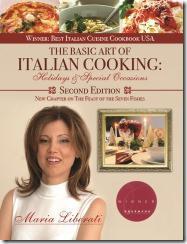 See you this Saturday at 11-2 PM at Longview Farm Market for my farm to table demos with farm fresh strawberries and spinach!
Longview Farm Market
3215 Stump Hall Road Collegeville, PA 19426 610-584-8202
For more info email: [email protected]
Check out the trailer of my new PBS TV SHOW based on my book series, this episode filmed in Amalfi, stay tuned for more info on airing dates
http://thebasicartofitaliancooking.com
Thanks to everyone that came out to my events and appearances this past weekend..thanks to  the sun for shining on  my outdoor events all weekend!
Thanks to the places:
E N Olivier in Baltimore, Maryland
Great Grapes Festival in Hunt Valley Maryland
Greetings and Readings in the Towne Center in Hunt Valley Maryland