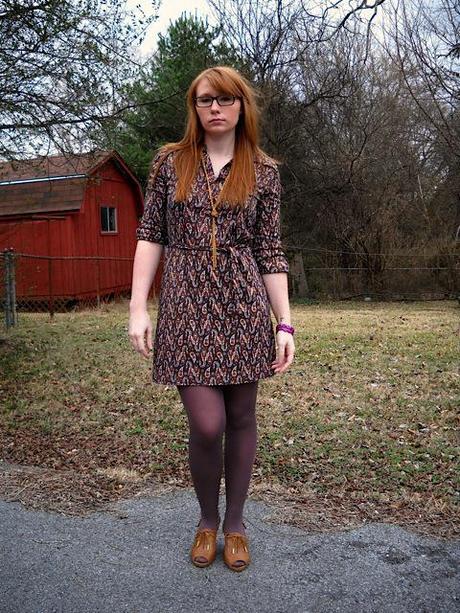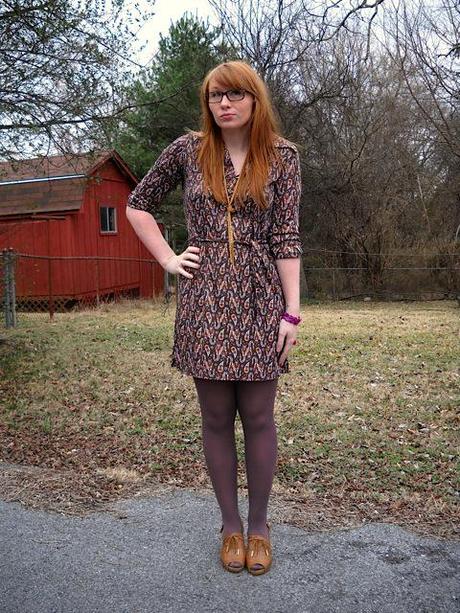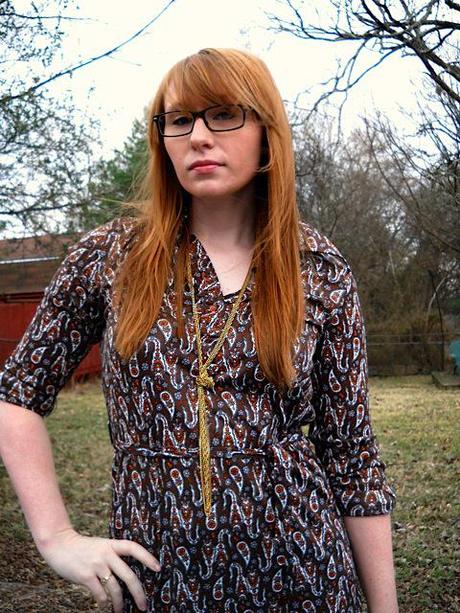 I have something completely unrelated to clothing to discuss.  I want to explore an idea that started with my on Friday night.  I was getting my hair cut (no pictures of it yet) and discussing with my hair stylist about the differences between East Nashville and the rest of Nashville.  Much like other large cities, Nashville has different neighborhoods with VERY different groups of people comprising those neighborhoods.  It ranges everywhere from wealthy-socialites, to hippies, to young urban professionals, and hipsters.  However, East Nashville is a little bit of an anomalie to that.  People who live in East Nashville don't like to "cross the river".  The city is bisected by the Cumberland River that runs north of downtown (aka honky tonk town?).  Before I moved to East Nashville, I never thought I would become that person.  That person being, one to rarely cross the river except for my job.  It is like living in Brooklyn and never going to Manhattan.  While the "west side" boasts many luxuries such as Whole Foods, chain restaraunts (and lots of unique local ones too), expensive shopping malls, the good movie theaters, Target; the "east side" hosts hot chicken shacks, laid back bars, and overall an ecclectic community.
The reason I write about this is because this past Friday, I had a jarring experience that left me loathing a certain area of Nashville, and a certain type of people that run rampant in Nashville.  I guess the good news is, that at least Sam and I tried something new.  Are there places in your city that you avoid?
Dress: vintage, Local Honey
Tights: mocha, We Love Colors
Necklace: heirloom costume jewelery
Shoes: Dillard's
This dress is from my favorite vintage store in Nashville.  One of the reasons to cross the river (among others).  Happy Monday!
PS- I have a girl scout cookie problem... anyone else?