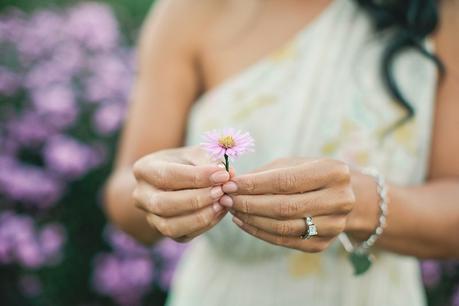 OH MY, why are more couples not having their wedding photos taken at the Auckland Botanic Gardens!!?? I think this is the first love story I have every featured that has included this stunning location and wow what a magical place! Congratulations to the now married couple Ramona & Andy and a massive thank you to one of my favie photographers Qiane Photography for sharing these beautifully colourful and romantic pics with us! Read on to learn more about the couple AND a swoon worthy Q&A from the groom. Sigh.
"What can I say about these two love birds? They are two of the friendliest, bubbliest, character-filled people you will ever meet. From the minute we crossed paths it was as if we had been friends for years. Ramona + Andy have been together for a very long time, at their recent wedding at Abbeville Estate the bride's sister was quick to point out they were only teenagers when they met, so their nuptials were long overdue. Before their wedding the pair were both a bit anxious about being in front of the camera, they weren't too familiar with having their photo taken so wanted to have an engagement shoot to 'practice'. I don't know what they were worried about, they were absolute naturals! We headed to the Auckland Botanical Gardens in late summer, only a few weeks before their wedding day, and took advantage of the gorgeous blooming landscapes. The sun was low, the sky was pink, and these two only had eyes for each other." - Qiane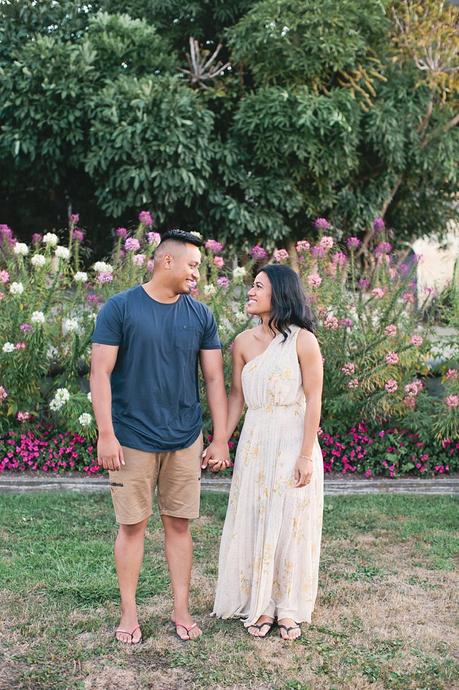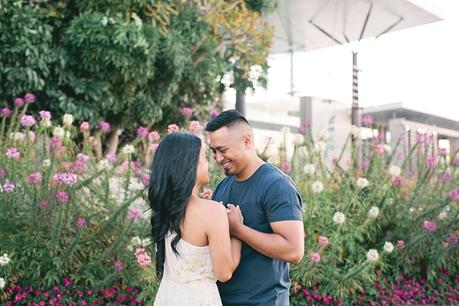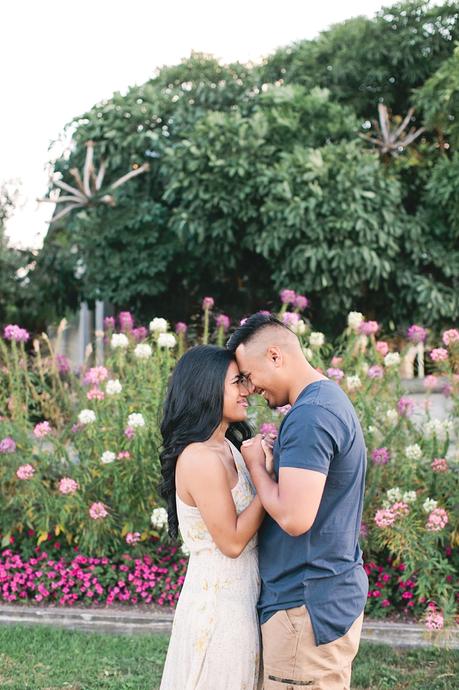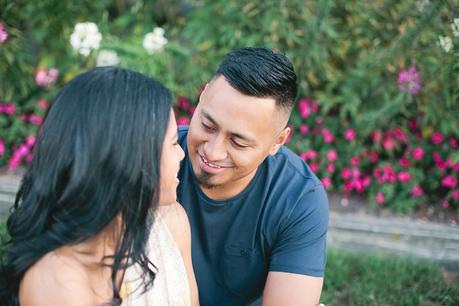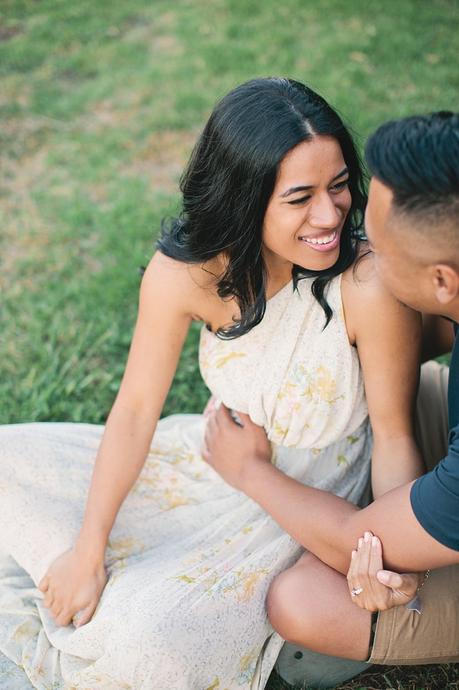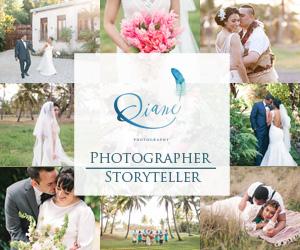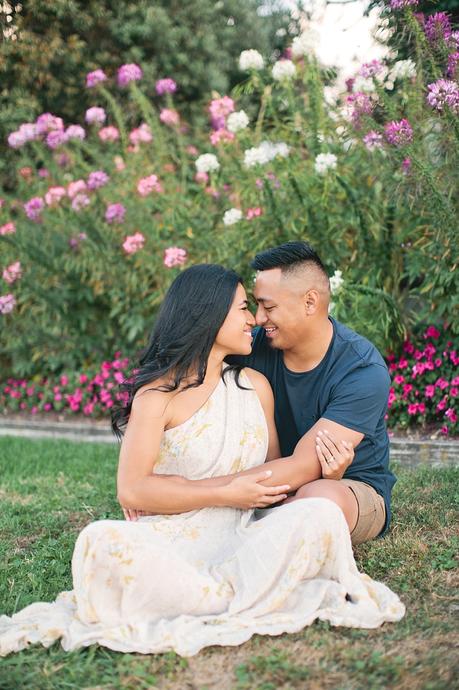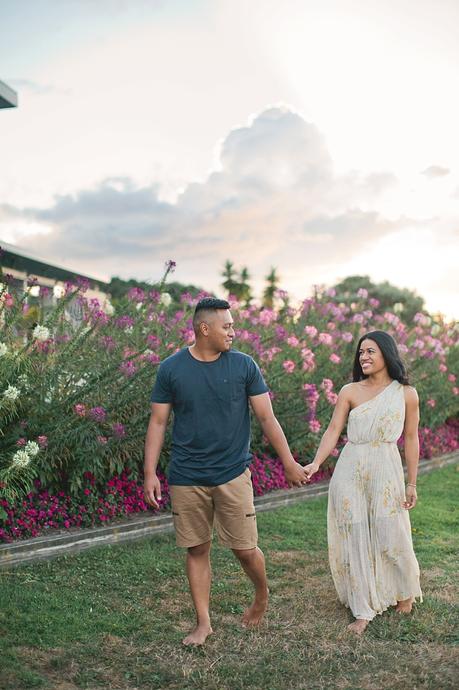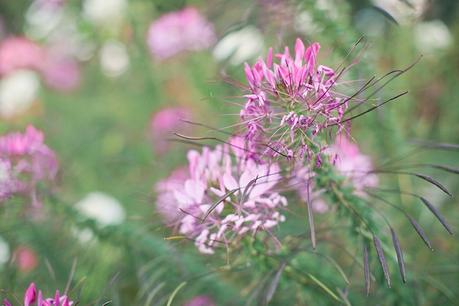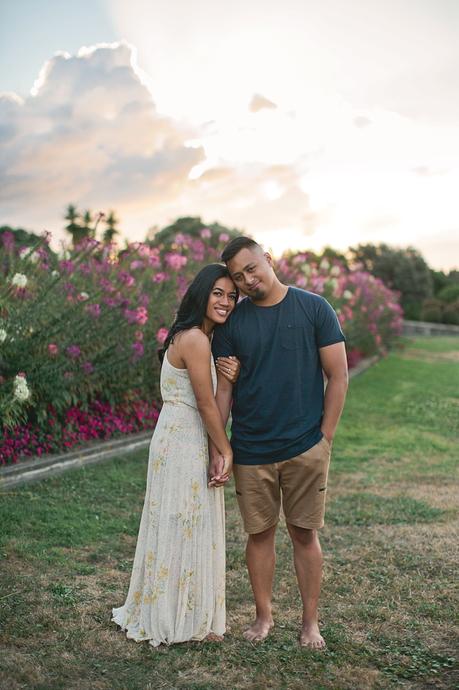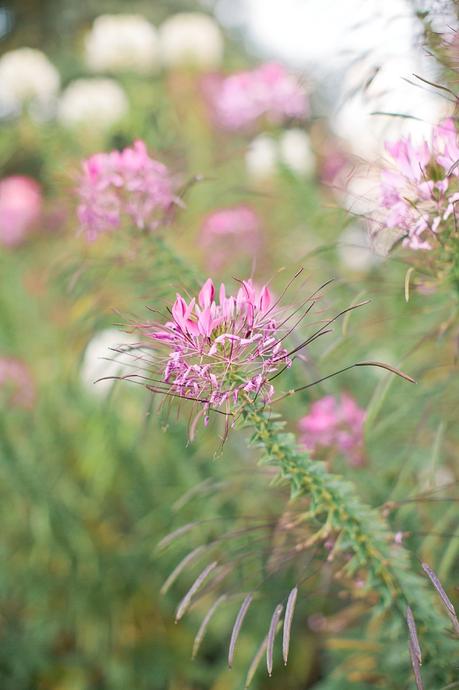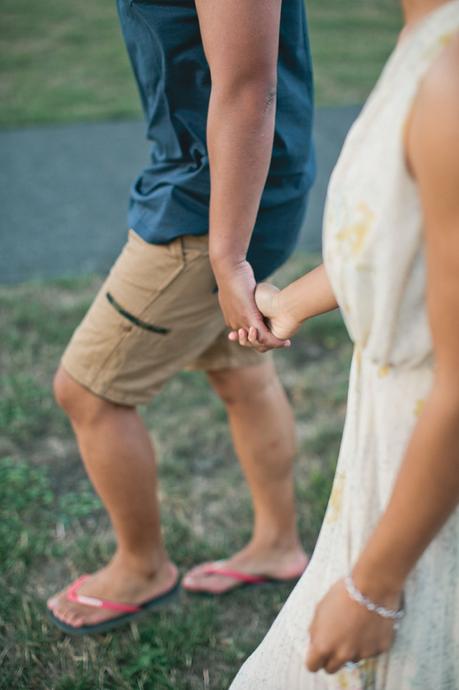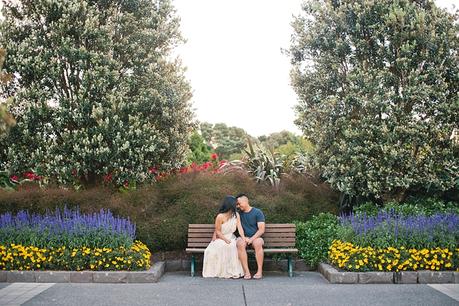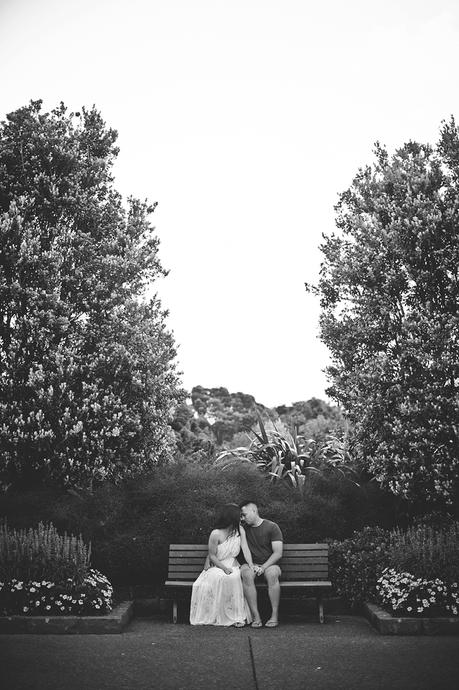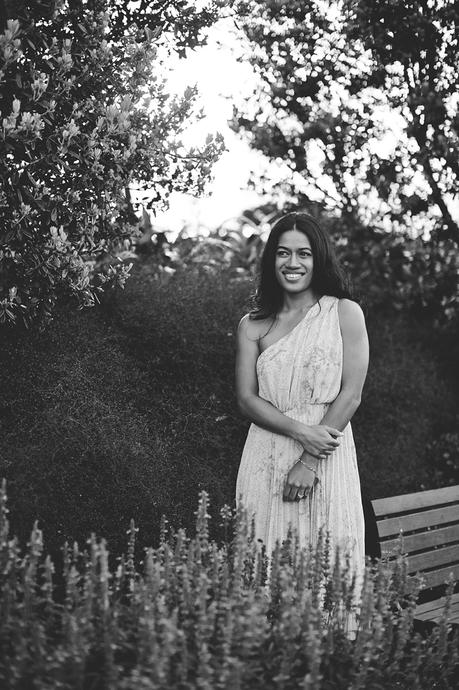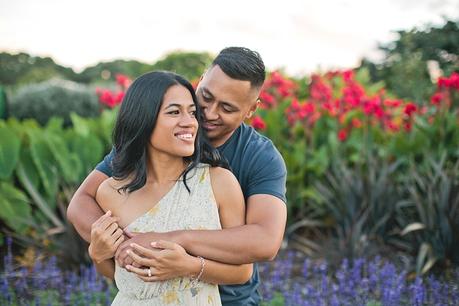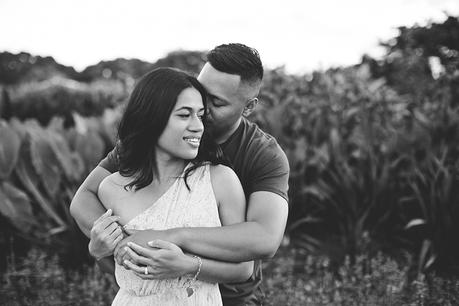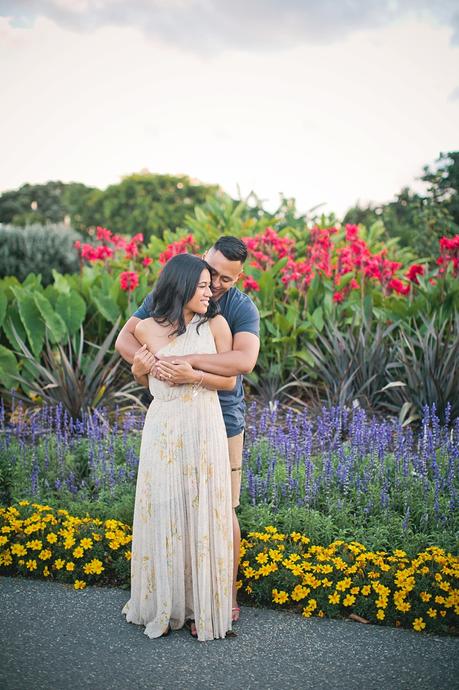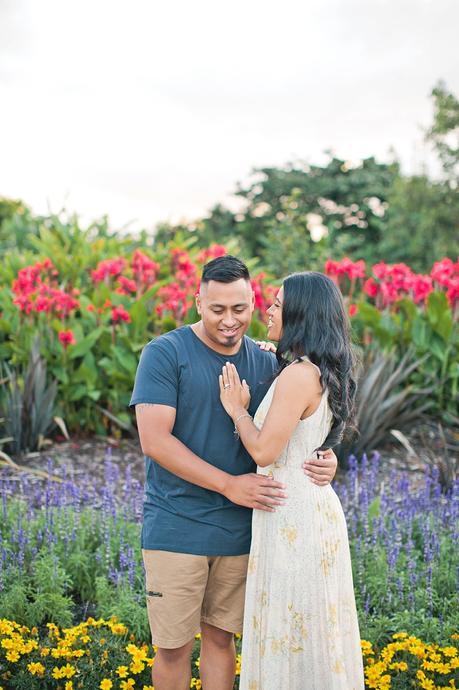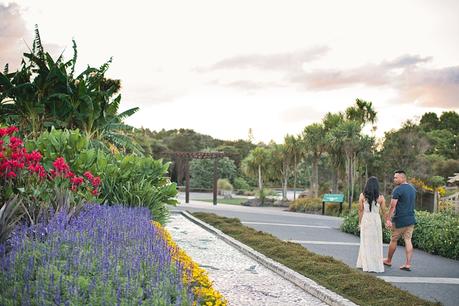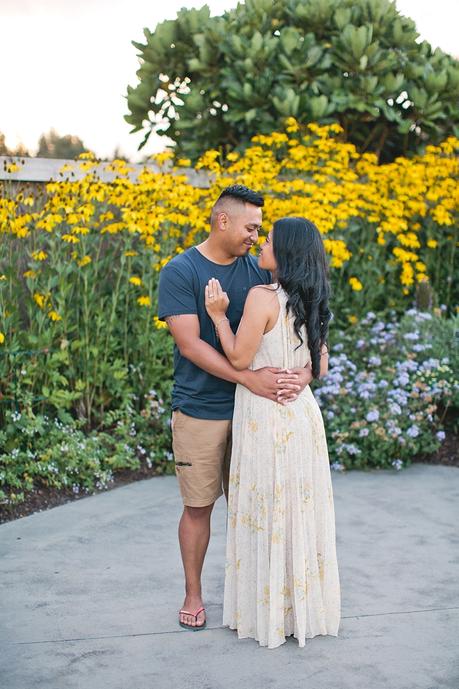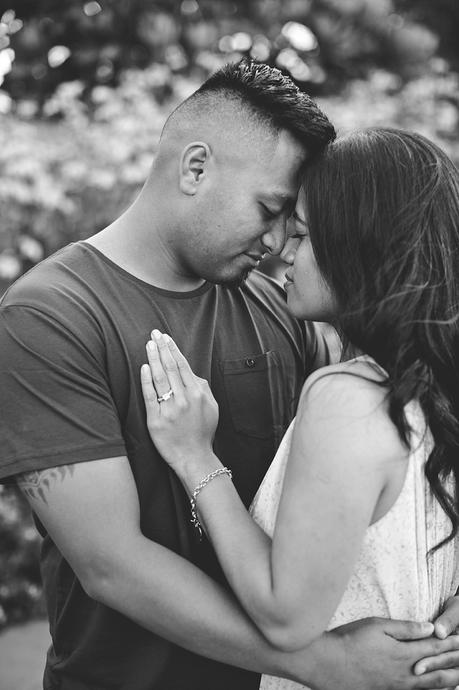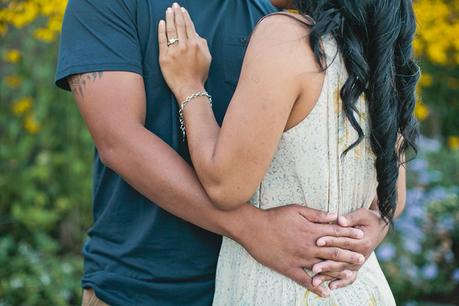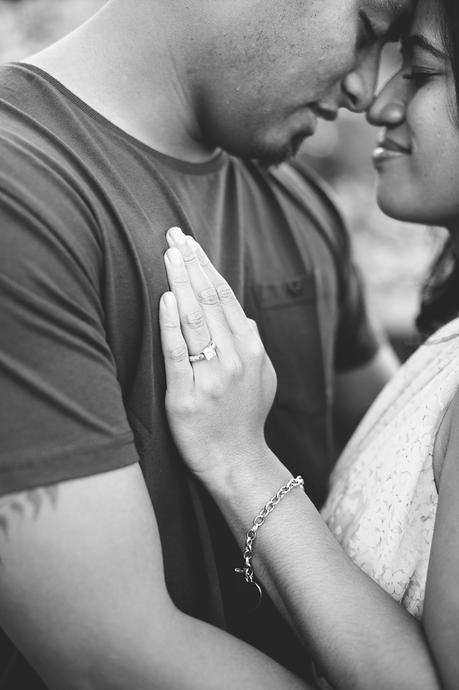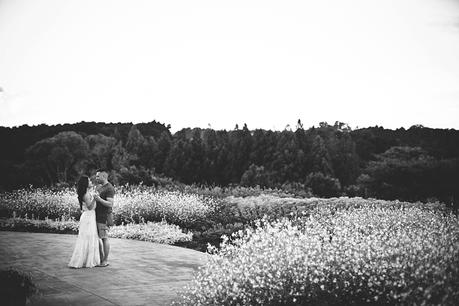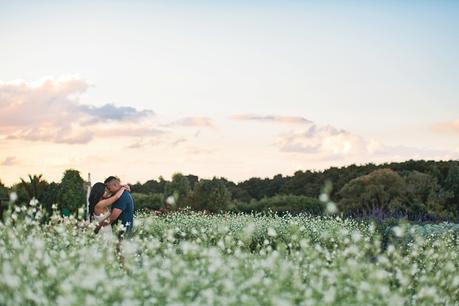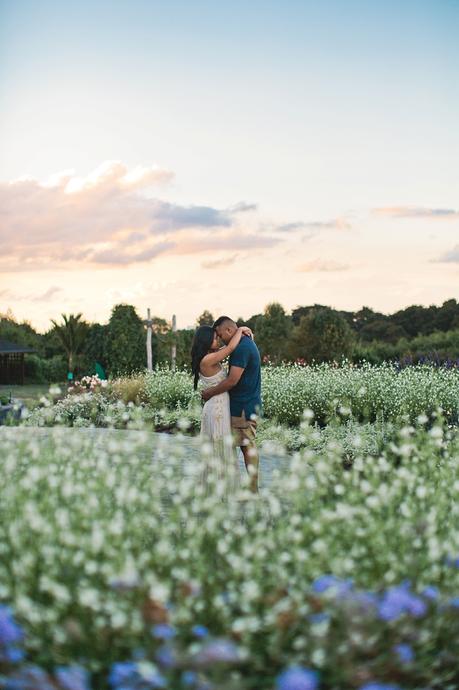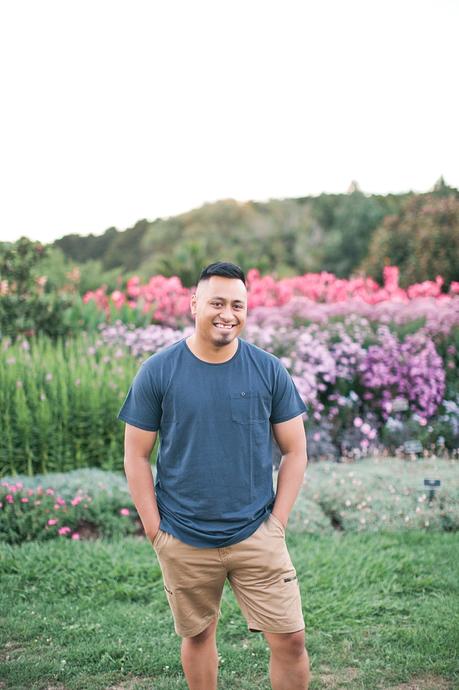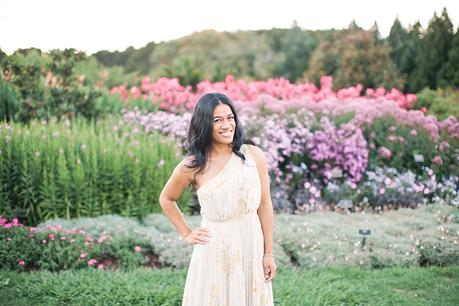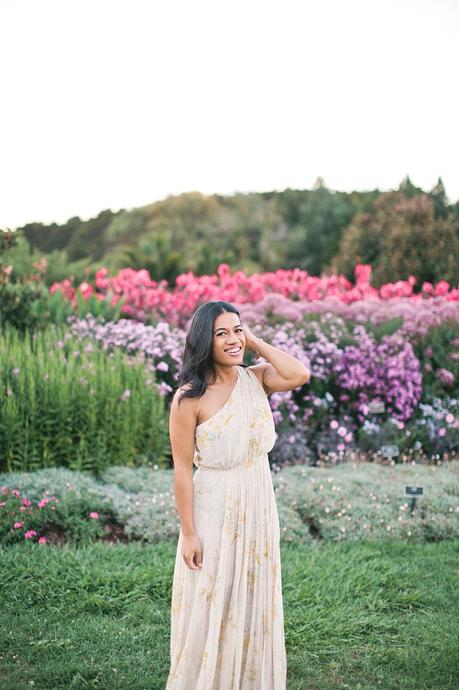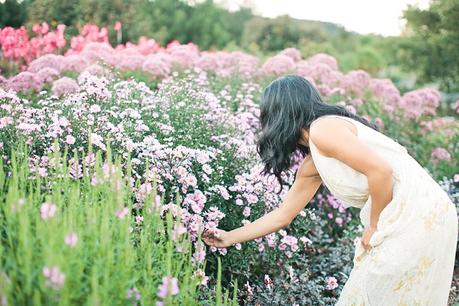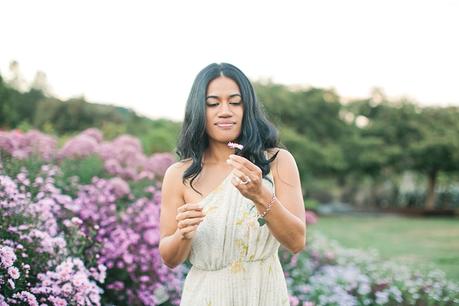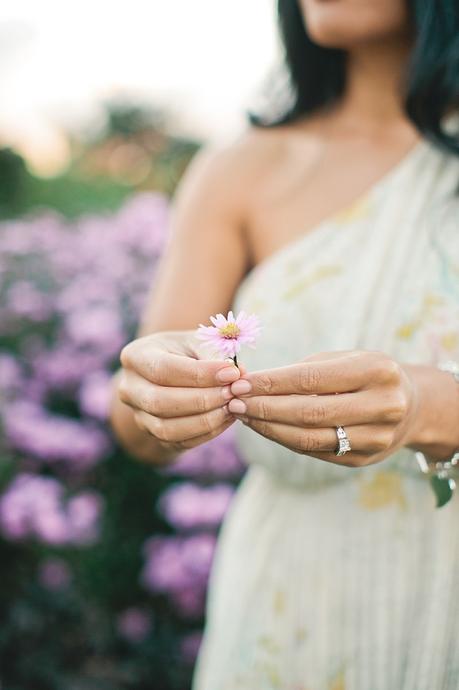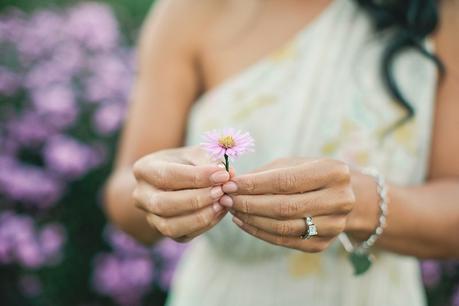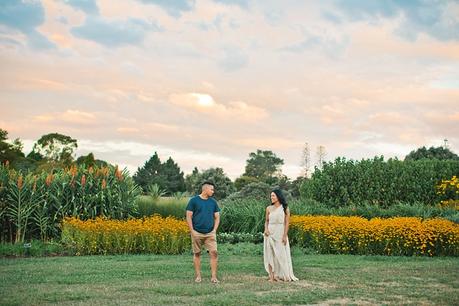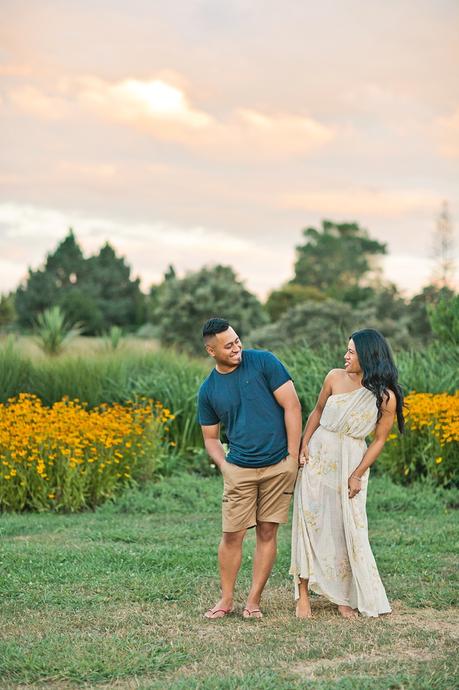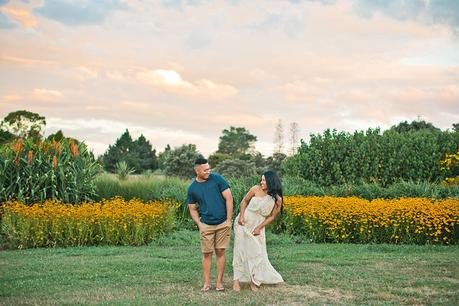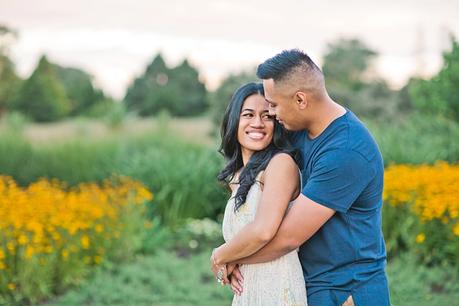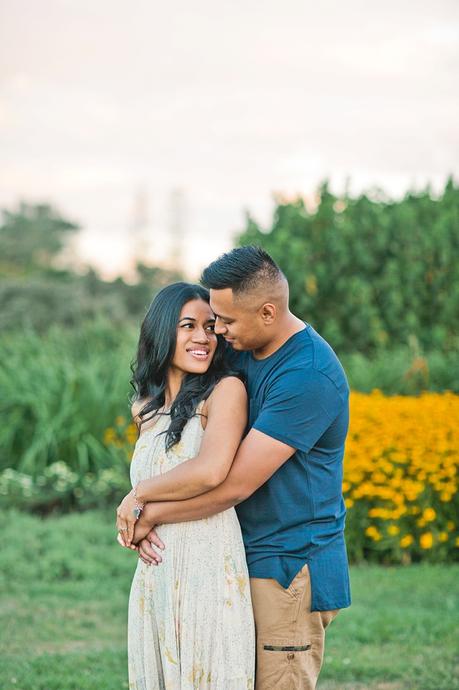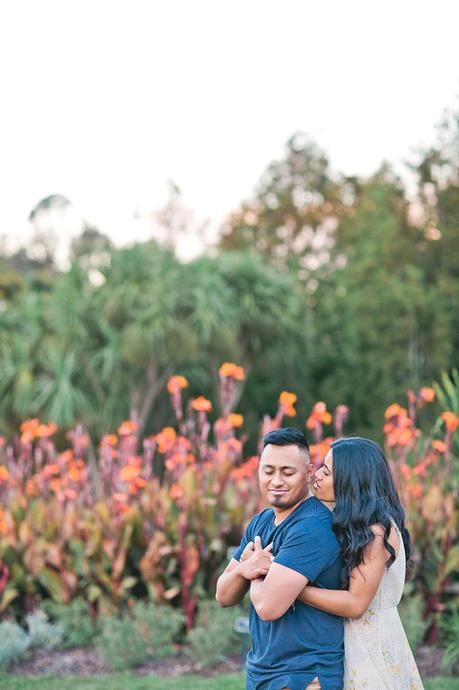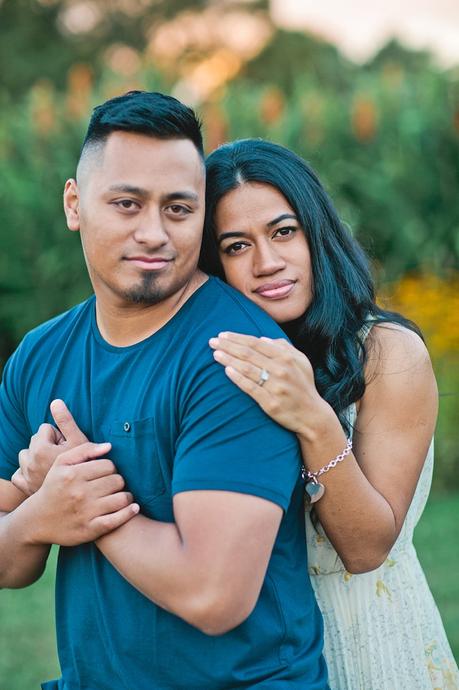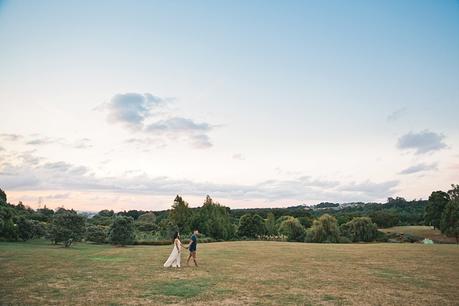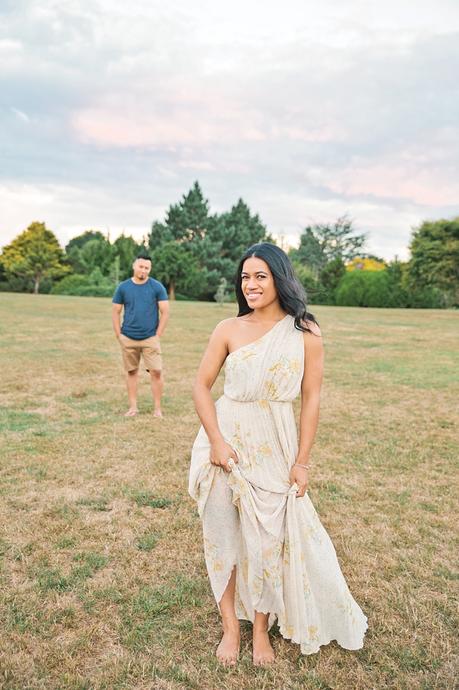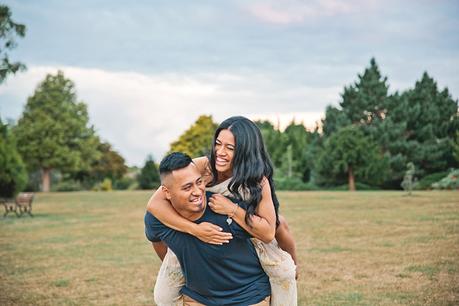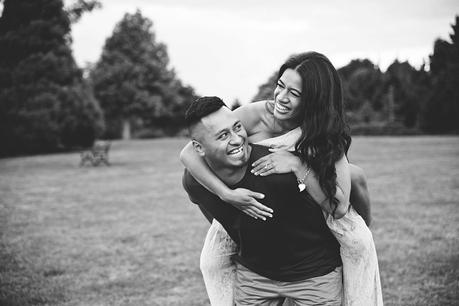 How did you propose?

This was one of the most memorable moments of my life. I woke up one day and thought to myself, what am I doing? I want to marry her! So I headed straight to Michael Hill Jewellers to find a white gold princess cut ring I hoped she would love.
Mona and I had first met at Mountfort Park (We had nowhere else to go, don't judge lol). So I thought I would take her back down memory lane and propose to her there, at night. I chose October 23 2013, it no meaning at all, just a random day, and I went about secretly contacting all her close friends and family to meet me at the park, that evening, at 8.30pm. All they knew was that we were 'celebrating something special for Mona'. Of course suspicions rose and they wanted to know if this was going to be the big moment, but I kept coy and just said come along, 'you'll see'.
The day arrived and Mona, a flight attendant, had just flown in that morning. Her sister had planned her day and told her they were going to a night gallery that evening. As our friends and family gathered at the park, in the dark, we lit flying paper lanterns and waited for her to arrive. Blindfolded, she had absolutely no idea what was in store and she was directed through the field. As she approached our curled music started to play, her blindfold was removed and as she walked towards me, lanterns were released into the sky. I got down on one knee and of course her answer was a big fat YES!
3 Things I adore about my wife....

1. I love her heart
2. I love the way she loves me
3. I love how we are attached at the hip in everything we do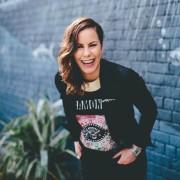 Founder and editor of P&L. Self-proclaimed shoe guru and lover of bogan chic (wtf!) Wife of a butcher, mother of 7 dogs and a cat. Bonkers.