So the last few nights my brain has been full of amazing ideas for a new family project.
I've come up with something so exciting and I would LOVE it if you (or someone you knew well who's just had/is due a baby) wanted to get involved…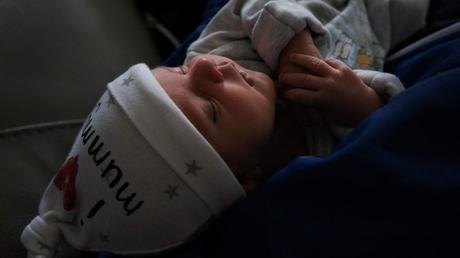 Even before we became parents we were all about preserving amazing memories. Way before the phone selfie, we actually have a wardrobe FULL of photo albums we've created AND I have a little pile of DVD's from all the holiday video's I've made too.
When we became parents we upped the game a little, hired a pro every now and then (so I wasn't just behind the camera) and have a nice collection of photobooks showing off our family life so far. And lets not forget our pretty impressive photo wall up the stairs too!
I even started watching my old (not even that old, she's only 3!) videos of Paisley to remind myself of how much she's changed and how grateful I am to have those moments edited together in a cute little film!
I know how quickly time passes. One minute they're a newborn, then they're suddenly smiling, rolling and crawling. Then making a mess with weaning and before we know it they're taking their first steps…
Having been through those moments and been lucky enough to capture a lot of them I knew I wanted to offer that opportunity to others.
Nothing staged, no set studio times or posing in baskets but real family moments in places that mean the most to you.
As you may know I already offer short family film highlights and have had the pleasure of hanging out at a few Christenings too!
But I felt there was an opportunity to do even more…
And, this is where I am hoping you would like to work with me and help me create something REALLY special!
I've got this crazy idea and it involves a little bit of 'learning' on my part as I explore my rekindled love for photography.
It would involve me, my camera and your wonderful family.
All I'd need is a few days of your time spread out over the next 12 months. That's it. As a thank you you'll get a gorgeous highlights film of all I capture. All FREE!
Oh, and thanks to my re-kindled love with photography I have been getting so much enjoyment taking photos of my daughter and my new Niece, even going on a photography course with Nicola Thompson and investing in new kit…there's a possibility of some beautiful family photos too!
But not of the 'say cheese' variety, natural and relaxed ones like these…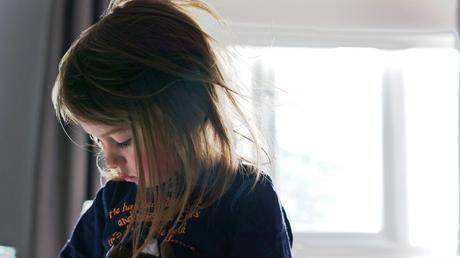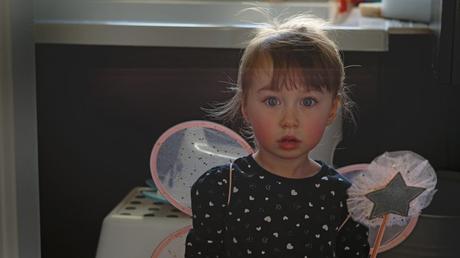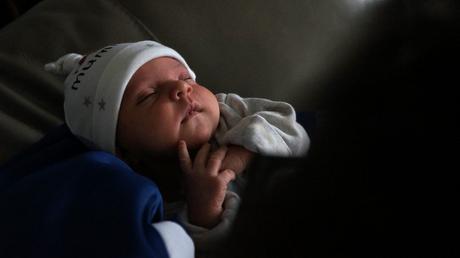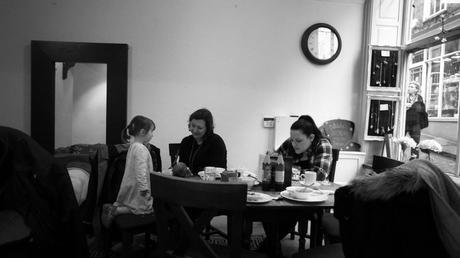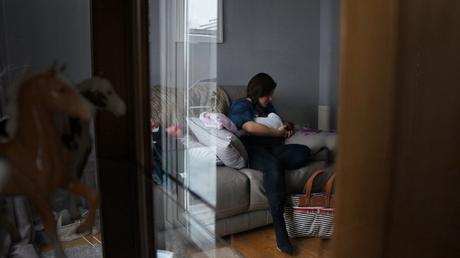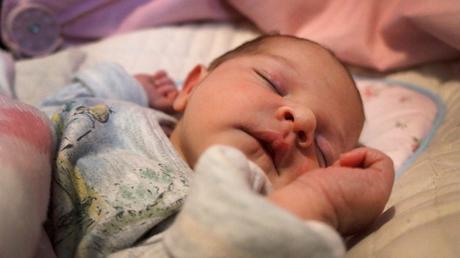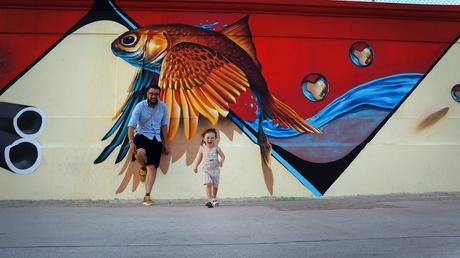 As with my weddings, I'm all about fun and relaxed images. It's more documentary, more real. And that's exactly what I want from my family photography too!
So, if you're still with me (well done for getting this far) and love the sound of everything I'm hinting at, would you like to be the one to help me perfect my new family offer?
All I'm asking is for TWO wonderful families who are excited by my work be willing to commit to a few hours with me 3-4 times within 12 months.
You have to be totally open to the possibilities and willing to go on this fun and creative journey with me.
Are you willing to happily give up a few weekdays this year to hang out with me?
Are you committed to giving up your time and being rewarded with a FREE family video and even some photos…?
GREAT!
I've created a little family questionnaire to find out more about you, your family and see if we would be a really good fit for this wonderful family project.
If I feel we would work well together I would love to let you in on all my plans and come up with an agreement to have an amazing year exploring together.
Fancy it?
Fill in the form below! PLEASE TICK THE BOX so you will get an automated email to the questionnaire and be added to my email list!
I promise your information is NEVER shared and it's solely for use for my family film project.
Family Films and Videos
Fill in your details to request a copy of my beautiful family films and videos brochure!
Your Name

*

Your Email

*

Your Phone Number

Please tick if you'd like to receive my Family Film updates!

Your Message

*

Let me know what you'd like to chat about. I also love hearing about what you guys love to do together as a family, to help me get an idea of what we could do for your own family film!