Or for your office, hotel lounge and any other well designed interior. Over the years, the y ha ve managed to retain their appeal and stand as timeless piece s of furniture that each design-lover wants to have at home - at least one of them . You guess what I am talking about? Yes, about the mid-century modern design pieces that still continue to be considered a proof of good taste. You have probably heard that famous quote by Tom Wolfe, who in his 1981 book about modern architecture "From Bauhaus to Our House" mocked the Barcelona chair as "the Platonic ideal of chair" that, despite its high price, owning one had became a necessity for young architects: "When you saw the holy object on the sisal rug, you knew you were in a household where a fledgeling architect and his young wife had sacrificed everything to bring the symbol of the godly mission into their home."
But few people know that there are some not very popular details about its design. Its name comes from the Barcelona Pavilion, created by Mies van der Rohe who worked along with Lilly Reich on behalf of the German government for the 1929 World Exhibition in Barcelona, Spain. The Barcelona Pavilion is considered to be a masterpiece of modern design, however, Lilly Reich is rarely mentioned in textbooks, nor given proper credit for her contributions although the two of them collaborated and co-designed the famous Barcelona Chair, the Brno Chair and many other.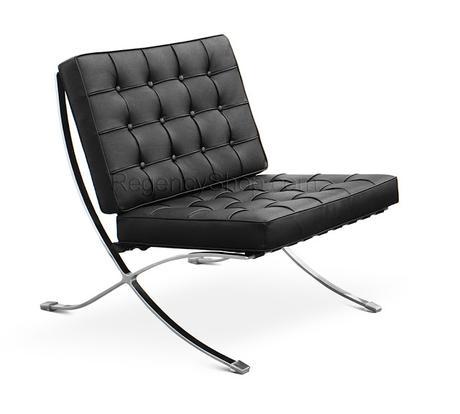 This IBIZA CHAIRfrom the Regency Shop is a reproduction based upon the designs of Ludwig Mies van der Rohe and Lilly Reich first shown in Barcelona, Spain in 1929 and m eets architectural specifications of the original design . It continues to fascinate design lovers from allover the world and is one of the evergreen choices that you can make.
Another one is the famous example of the iconic mid-century modern design ( and one of my favourites) - the , designed in 1956 by Arne Jacobsen for the Radisson SAS hotel in Copenhagen. With its flowing curves this is probably the other most recognizable piece of the modern classics. I would be happy to use it in any of my interior design projects, especially with the possibility to choose from many colours and materials for the upholstery. The elegance and coziness of the Egg chair appeals to the senses and has been inspiration for many modern interpretations.
And when talking about coziness, the furniture design element that evokes mostly this feeling is the deep buttoned, tufted lupholstery that is so emblematic of the It is one of the oldest and most desireable sofa styles Chesterfield sofa. which is also seeing resurgence in popularity and numerous modern interpretations . Some people believe that t here is nothing more luxurious than cowhide chesterfields , but if you are not a fanatic of leather, you can choose from a tremendous scope of materials that will match your modern interior .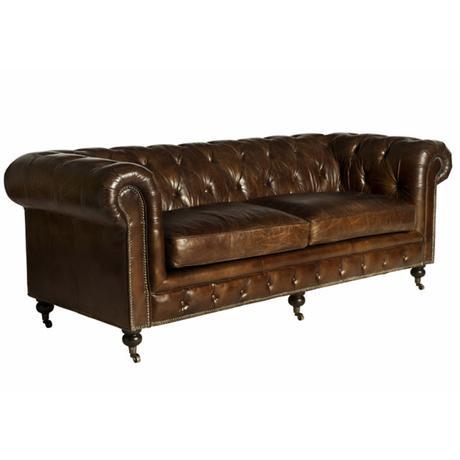 To add more colour to this list of evergreen designs for your home I would also include the Modern Ball Clock - an iconic example of mid-century modern design inspired by the famous Nelson clock: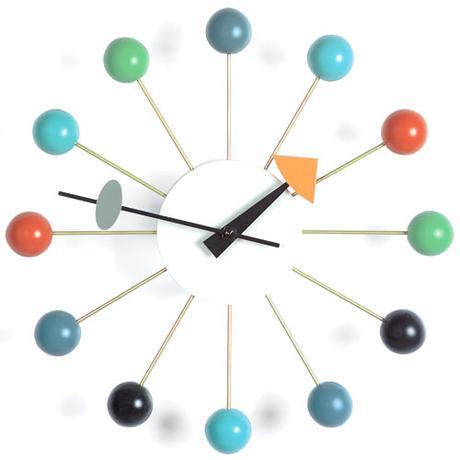 How do you like my list?