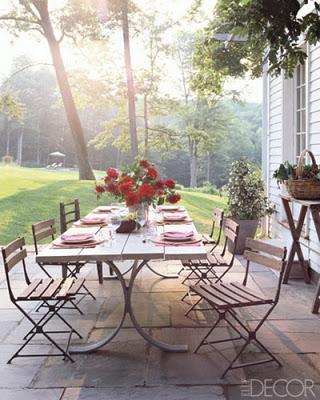 Yippity skippity, yes I said that, the weekend is here! I am so excited to go to bed tonight without packing a lunch and wake up tomorrow at my leisure. 
I am not going to lie, it is obvious, getting a post out is hard these days. After sitting down with a life coach this week there is no wonder? Going over my schedule as I am sure with any busy mother, who works, husband travels, and runs the show at home, keeping everything in check is a full time job itself.She asked me the question, how important is this blog to you? Is this something we can give up to make your life easier? Well no, not exactly...I am so appreciative everyday of what the blog has done for me that I cannot possibly imagine turning my back from it at this point, it has come so far. I have met amazing people, had opportunities that would not have been presented otherwise, and it has given me a little voice of my own. So to keep it attainable and in perspective without disappointing myself or my lovely readers, for now I am going to post once a week which happens to be what has been going on for sometime, I am just getting real with it myself).
 My dedicated day will be Wednesday as of now, and I will hope to bring you something wonderful and inspirational, even if it is just a snake skinned wallpaper that I am dying for! 
My family is headed to a friends farm for the afternoon/night to take family pictures. It is such a beautiful place with an old home place surrounded by rustic barns, fields as far as the eye stretches, and lots of special memories.
If I had a farm house which is my other dream besides the "Island Life" I may look to some of these images I have been saving for inspiration.
A room for all the muddy boots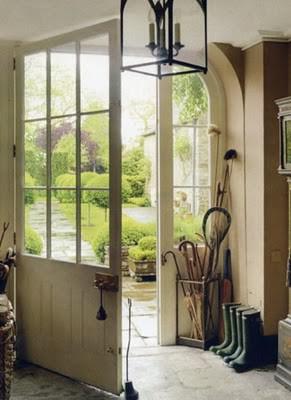 Perhaps a fantastic china cabinet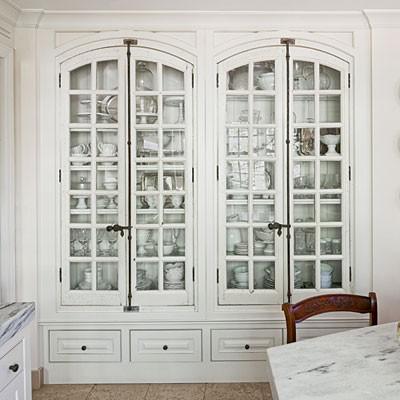 to house all my blue and white china.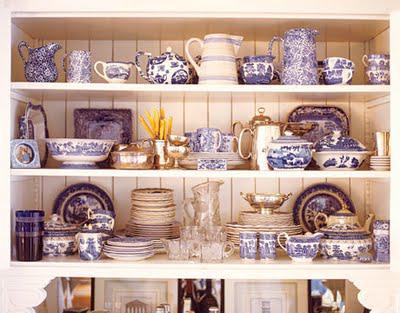 A phenomenal kitchen to have all our friends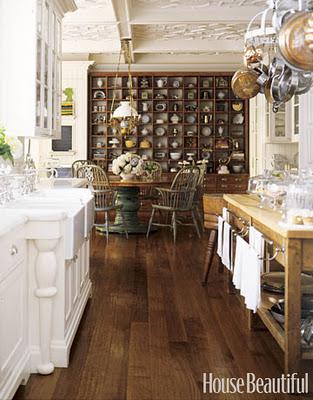 over, while admiring my beautiful floors and farm house sink.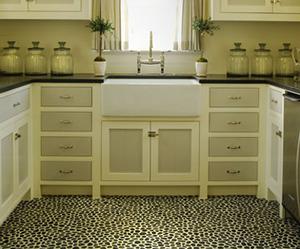 A few gorgeous knotty wood doors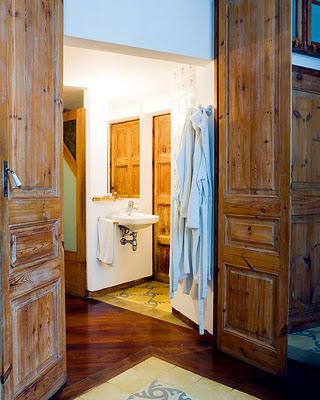 leading into my hallway of wild things.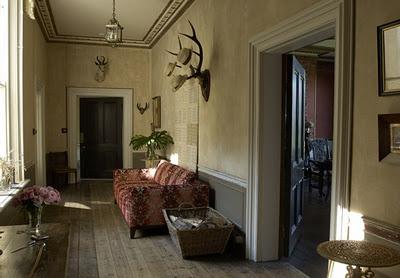 A stairwell to shelve all the memories of fun times.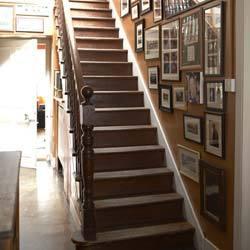 A claw foot tub to soak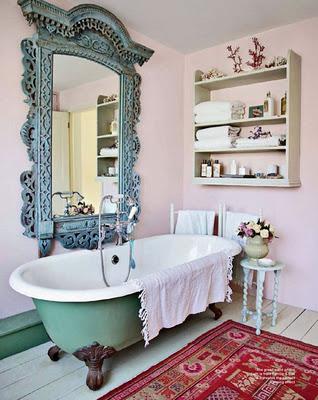 and a country chic room to relax in with amazing bed linens would be divine.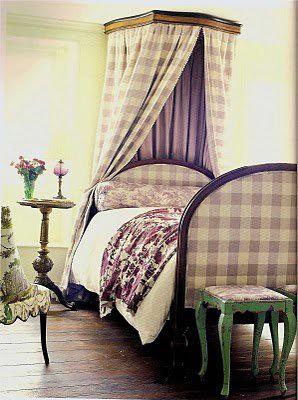 Happy Weekend