If you are new to cruise holidays, you are in for an unforgettable holiday experience, and the modern cruise ship could be called a floating city, with literally hundreds of levels to explore. Being on board with hundreds of other passengers, however, does call for some basic rules to be followed, and with that in mind, here are a few important etiquette aspects you should know prior to boarding the ship.
Adhere To The Dress Code - While it is fine to wear informal clothes during the day, there are certain rules for dinner dressing that need to be followed. When you book your cruise, all the dress code details will be in the manual, and if you don't fancy dressing up for dinner, you can always eat in one of the casual buffet dining areas. We all like to dress up now and then, and most evenings, you have the opportunity to wear that tuxedo or ball gown, which really does add to the atmosphere.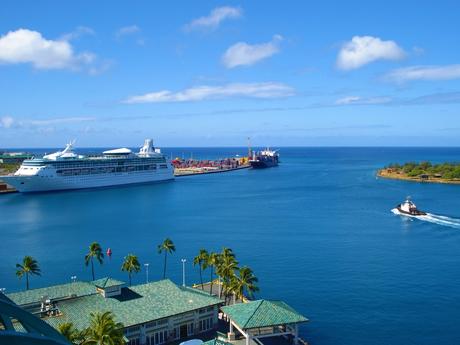 Be Punctual When Returning To The Port – When the ship docks at one of the many ports of call, it is imperative that you make sure you don't miss the return deadline. Cruise ships, much like aircraft, will not wait for late passengers, and it isn't unheard of for late passengers to be left at the docks, so make sure you are aware of the time when visiting ports of call. There are affordable cruises from Sydney that go to exotic Pacific locations, and you should always remember what time the ship leaves the port and take precautions to ensure you are not late returning to the ship.
Sharing Resources - When you have more than one thousand people in the confined space of a ship, it is important to share the resources. Reserving sun loungers by leaving a towel or book is not cool, and generally speaking, you need to accept the fact that other people are on the ship. It is also important to keep noise levels down, especially when in your cabin, as other passengers are nearby, and by generally understanding that you are one of many passengers, everyone should get along. There are detailed articles available online on cruise ship etiquette, which are recommended readings for all newcomers.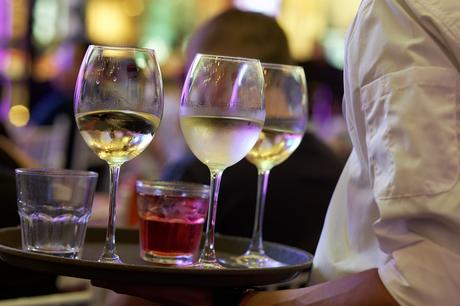 Tipping - Some cruises include tipping in the bill, while others do not, so you should talk to the purser upon arrival to clarify this. If, in your opinion, you have received top quality service from some of the staff, then it is fine to reward them with a tip as you are leaving, and should you ever have any complaints, don't wait until the end of the cruise to point this out, as the management much prefer to deal with complaints as they arise. In the event the service charge is included in the price, you can still show your appreciation for the excellent service you enjoyed by giving certain staff members a tip at the end of the cruise.
Providing that you adhere to all of the above, there's no reason why you should have any issues on your cruise, and you are bound to make new friends along the way. Being on a ship with hundreds or even thousands of other people does require a degree of tolerance and sharing, and once you understand what is expected of you, you can relax and enjoy what will surely be the holiday of a lifetime.