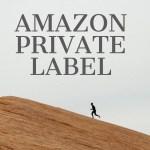 Table of Contents
Amazon private label top selling products.
Have you ever dreamed to be your own boss? sell your own private label skin care/ hair care/ cosmetics brands on Amazon? Have you wondered how's top beauty influencers made it from a scratch, like Hudabeauty for example, they all started somewhere and you can too. 
The main issues with starting your own beauty brand is finding reputable cosmetic manufacturer that can offer you full service with low minimums so you don't have to spend thousands of dollars to start, like starting with 50 bottles of a cream or cleanser not 5000 bottles, this way you can do a kit of 3-4 products and start offering them to your friends, start selling them on instagram or youtube and build your  own social media channels.
The other issue is finding the right product, in the world of skin care and beauty treatments, it is super easy to become overwhelmed.
The number of cleansers, toners, serums, moisturizers and specialty treatment is immense and insurmountable. That is why it is always a good idea for a consumer to find a name they can trust.
And so we suggest you make their preferred, trusted and effective brand your brand.
With premium private label skin care products, it is easier than ever to become that dependable source for the most effective cleansers, toners, serums, moisturizers, sun blocks, and more.
However, as someone who will rely on a private label manufacturer, you want them to be advanced and innovative in addition to reliable in terms of quality and ongoing supplies of regular products and include some of the finest natural and high quality solutions to everyday beauty and skin care needs, in addition you want to make sure that the manufacturer offers the latest, trendiest and most in demand products too.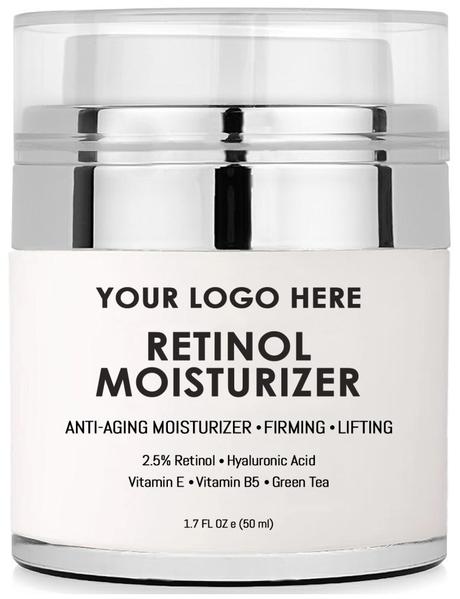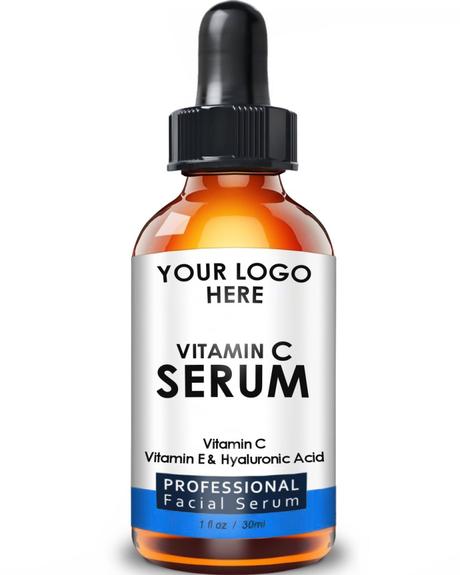 Amazon Private Label – What Are Best Sellers?

You cannot be everything to every consumer, but you can be a firm that offers those cutting edge products that everyone is after. By building an audience of consistent buyers for specific goods and also being a main resource for top selling options and on trend products, you make the most of your income streams.
Working with a  good private label or white label manufacturer allows to develop your basic line of private label skin care products (items for dry, oily, sensitive and aging skin) and also emphasize those on-trend and in demand goods such as those below.
Eye Gels And Eye Creams
Dark circles under eye, puffiness, eye bags, wrinkles around the eye area are difficult to eliminate because it can be due to many things, and this is a good niche to start with as they are so many suffering from one issue or another for the area under the eyes.
Pick a private label eye product that  contains good verified ingredients such as plant stem cell ingredients that work as anti-inflammatory compounds and anti-aging solutions, Matrixyl 3000 which is an anti wrinkle and anti aging ingredient, cucumber extract to tighten the skin and Eye Bright that eliminates puffiness.
The eye care products, eye gel, eye cream are one of Amazon private label top sellers. Almost every top white label seller on beauty category is adding an eye product.
Natural Hyaluronic Acid Serum
Though the idea of applying hyaluronic acid to the face seems frightening, the simple fact is that the hyaluronic acid is actually capable of holding one thousand times its own volume in water.
That means it binds to and traps moisture in the skin. This is a reason it ranks as one of the hottest formulas as it plumps and moisturizes all skin types. Not to forget the Hyaluronic Acid Serum is one of top amazon private label sellers on Amazon.com beauty category.
It is easy to sell this product under your white label and have it private labeling under you logo because it works and as I have seen it many use it under makeup in which you can incorporate it in your Instagram, Facebook and Youtube tutorial channel as a base for makeup.
Natural Vitamin C Serum

Vitamins C and E are noted as the ideal skin care vitamins and Vitamin C serum also ranks as top Amazon private label products, as well as Sephora and other channels.
Pick a superior formula, a blend of vitamin C and other ingredients to maximize your marketing and for optimal moisturizing.
Vitamin C is noted for improving skin conditions with each application it actually causes many signs of aging to fade and will easily rank as one of your top selling private label skin care options.
Natural Mud Mask With Activated Charcoal
Anything with activated charcoal is likely to draw attention, and the combination of mud + charcoal will give great benefits. 
Pick a good private label mud mask with charcoal that is made here in the USA. Activated charcoal has many minerals and purifying benefits and the bentonite clay used in the mud mask should be the most pure purified one to get the most effects. And if some essential oils are added to the mix like lavender oil, tea tree oil, eucalyptus oil then you will get an amazing mud mask to offer your customers. 
Mud masks with charcoal and tea tree oil are very purifying, they help to rebalance the skin. Tea tree oil has long been touted as an ideal treatment for those with oily or acne prone skin conditions, and when partnered with a charcoal mud mask it help anyone with oily or breakout prone skin to get a much better complexion.
Natural Retinol Skin Moisturizer

If you wish to offer clients a skin repairing moisturizer, then try to offer them a good private label retinol formula. Retinol is the ultimate in anti-aging and skin repair.
It is a renewing ingredient that will firm and lift the skin. Market this as the top night cream and get raves from buyers.
Selling private label products on Amazon is easy and it does not cost much as other marketing channels, we have explained about how much does it cost to start a makeup line in this article, make sure to check it out.
Be on the cutting edge all of the time when you offer both "everyday" and innovative products such as those above.