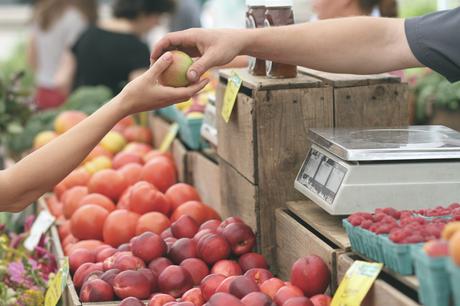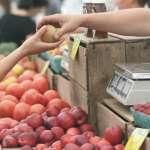 Amazon has become the preferred e-store for goods of all kinds. The massive online retailer has come a long way from its early days as a book marketplace, and now offers everything from groceries to home furniture to clothing, and appliances. The ease-of-use and connectivity offered by Amazon's subscribe and save program and integrations with Alexa have made the site ubiquitous as a source for grocery shopping. After the company's billion-dollar acquisition of Whole Foods, Amazon has increasingly focused on becoming a top contender as a go-to grocer both on and off-line. In keeping with this vision, Amazon has opened a new physical grocery store — Amazon Fresh —with high-tech bells and whistles to maximize convenience and expediency.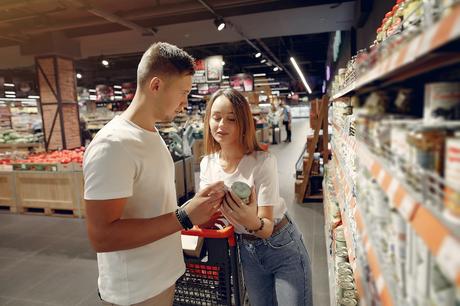 Photo Credit: Pixabay
About the Store
On August 27, 2020, the flagship Amazon Fresh store opened its doors in Woodland Hills, California, an upscale neighborhood located in the San Fernando Valley area.
The Woodland Hills location is just the first of many Amazon Fresh stores in the works at Amazon. The company is reportedly looking to open more stores across California and Chicago, for now, with plans to expand across the country.
The initial opening was invite-only, with slots going to specially-selected locals. In the coming weeks, Amazon Fresh will open to the public from 7 AM to 10 PM.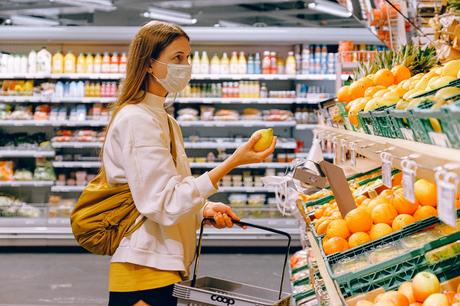 Photo Credit: Pexels
Features of Amazon Fresh
Dash Cart – The Dash Cart is the main highlight of the Amazon Fresh store. Shoppers can fill this smart-cart with their groceries, scan a QR code on the Amazon app, and leave the store with their purchases without having to check out. Each Dash Cart has a coupon scanner and can integrate with your Alexa shopping list.
Order Ahead – Those looking to pick up a ready-to-eat meal can place an order using the Amazon app to have it waiting when they get to the store.
Alexa Shopping List – Never forget another ingredient — add items to your Alexa shopping list and check them off as you move through the store.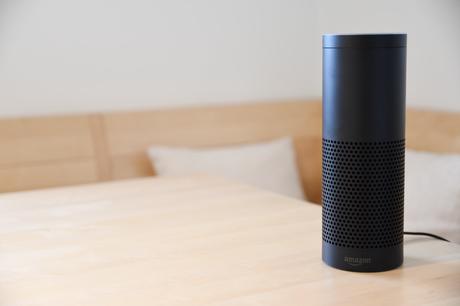 Photo Credit: Pixabay
Echo Navigation – The Amazon Fresh store is equipped with multiple Echo Show devices on the aisles to help customers navigate the store. Simply say "Alexa, where is the (blank)?" to quickly find whatever you need.
Returns and Order Pickups – This store will also serve as a drop-off location for Amazon order returns and a pickup location for your orders.
---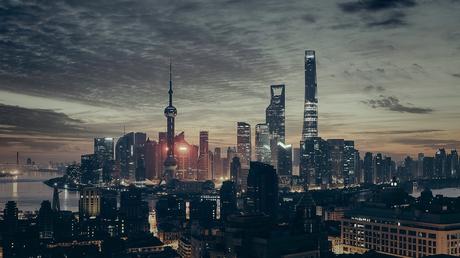 Photo Credit: Pixabay
Find Out Where You Can Travel to Starting in September
Need to satisfy your travel itch? Here are the companies opening back up to Americans in September
Find Out What Countries Are Opening Up in September
---
How Amazon Fresh Differs from Whole Foods and Amazon Go
Amazon is wearing many hats in the grocery space. After purchasing Whole Foods, the brand's prior operational protocols were mostly kept in place, though Amazon did add some perks for prime members and start offering online ordering through Amazon.com.
They've also opened several Amazon Go stores in New York, Chicago, California, and Seattle. These stores are geared to busy professionals, offering prepared meals and drinks, and a "grab and go" checkout-free purchase model.
Amazon Fresh will have organic healthy food brands, prepared meals, and checkout-free options. What differentiates this store from Amazon's other brick-and-mortar shops is that it is designed to compete with traditional grocery stores, so it stocks everything you'd find at your local supermarket.
Featured Image Credit: Pexels