If I had to choose just three words to describe the video that the talented team at Wedcolors Cinematography shared with us, it would be stylish, creative and… powerful.
You will be taken away right form the very first minute.
Videographer :
Wedcolors Cinematography
Event planning & Styling :
Think Happy Events
Wedding Dress :
Katia Delatola
Shoes :
Femme Fanatique
Hair & Make Up :
Frantzeska Koukoula
Assistant Photographer :
Vasilis Kouroupis

Photographer
Adrian Wood Photography
Dress
Madame Shou Shou
Men's attire
Christakis Athens
Venue
Remezzo Villas Imerovigli
Venue
Villa Ilivatos Oia
Flowers
RedBoxDays
Invitation
Love Me Do Invitations
Wedding Cake
Cake A Wish
ModelOlga GrinzelModelTheo Theodoropoulos
LOVE4WED SELECTED VENDORS
Femme Fanatique, FRANTZESKA KOUKOULA, Katia Delatola, Think Happy, Vasilis Kouroupis, WEDCOLORS CINEMATOGRAPHY are on Love4Wed Selected Vendors.
BRIDAL SHOESFemme Fanatique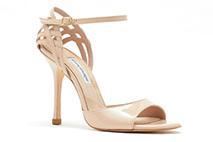 VIEW PORTFOLIOMAKEUP ARTISTFRANTZESKA KOUKOULA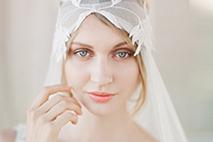 VIEW PORTFOLIOWEDDING DRESSKatia Delatola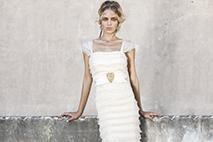 VIEW PORTFOLIOWEDDING PLANNERThink Happy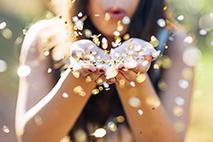 VIEW PORTFOLIOWEDDING PHOTOGRAPHERVasilis Kouroupis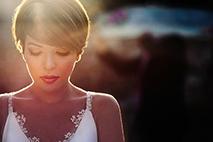 VIEW PORTFOLIOVIDEOGRAPHYWEDCOLORS CINEMATOGRAPHY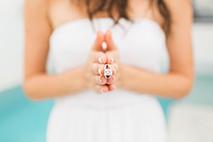 VIEW PORTFOLIO
For more information on how to become part of our Selected Vendor Guide click here
Google+

Pinterest

Twitter