Farmer's Choice are an online butchers, green grocers and deli that deliver completely free range, British meat and produce to homes across the UK.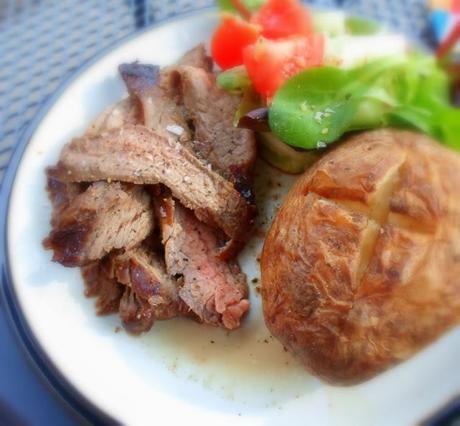 To give their customers inspiration when cooking with their locally sourced products, Farmer's Choice have recently launched a new recipes section, featuring easy, quick and healthy recipes. They've invited bloggers, chefs and foodies to contribute to their fantastic database of recipes, and I'm now one of the lucky few! So below is my first recipe using Farmer's Choice products that will also appear on their website.  You can check out my author page there as well.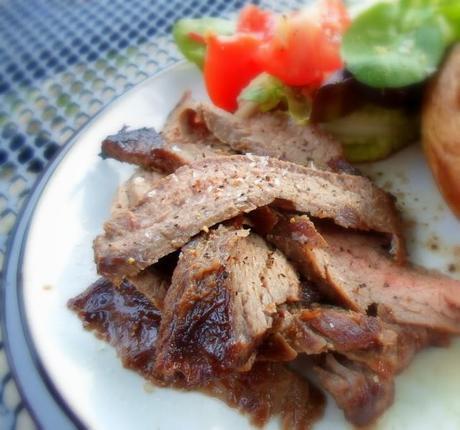 My first recipe is my daughter Amanda's favorite meal and something she would ask for each year on her birthday. It is delicious. I was always quite happy to oblige!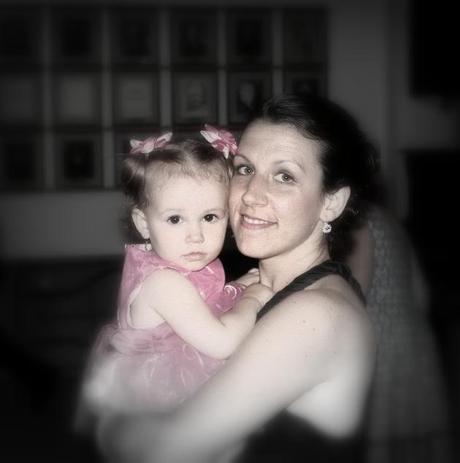 Flank Steak, or Skirt Steak as it is known here in the UK, is a much underrated cut of beef. Flavorful and lean it lends itself wonderfully to marinades such as this delicious Teriyaki style marinade. The Marinade helps both to tenderize and to flavor the meat.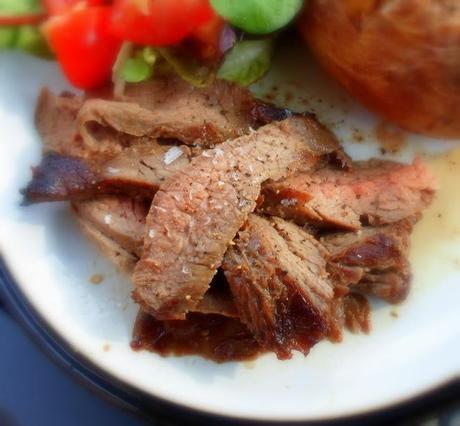 Check out the complete Amanda's Steak Recipe.