A Daily London Photoblog of Alternative London Sports
No. 7. Archery II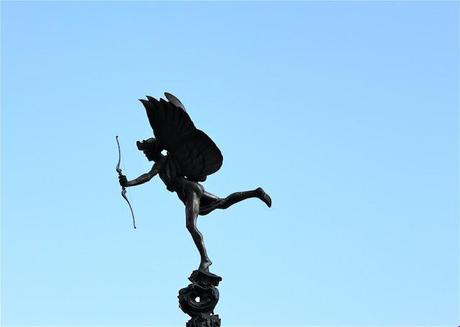 Twang.
DURING THE OLYMPICS AND PARALYMPICS THE LONDON WALKS SCHEDULE WILL RUN WITH A NUMBER OF CHANGES TO THE REGULAR PROGRAMME. CLICK HERE FOR OUR SPECIAL OLYMPICS LONDON WALKS CALENDAR.

OUR REGULAR BLOG FEATURES HERE AT THE D.C WILL RETURN AFTER THE OLYMPICS.