A Daily London Photoblog of Alternative London Events

No. 1. Opening Ceremony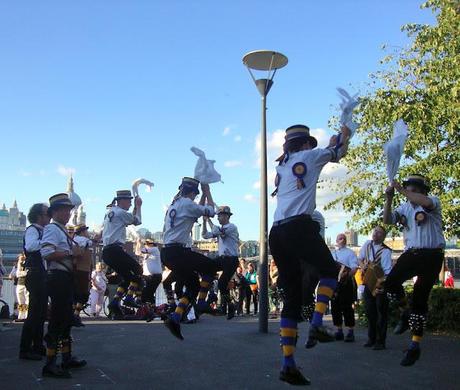 Something more traditionally English for the Opening Ceremony? Morris Men on Bankside.
DURING THE OLYMPICS AND PARALYMPICS THE LONDON WALKS SCHEDULE WILL RUN WITH A NUMBER OF CHANGES TO THE REGULAR PROGRAMME. CLICK HERE FOR OUR SPECIAL OLYMPICS LONDON WALKS CALENDAR.