Here are some ways to get your teaching license online or through an alternative programme.
Find out more by reading teaching at an international school.
Teaching Licenses and Awards Via Distance Education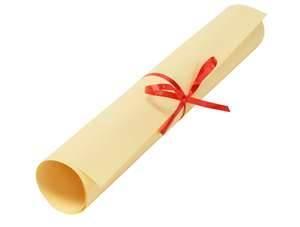 All the places are in the U.S. unless otherwise noted. Some of them require you to complete student teaching on their campus while others let you do it at an international school overseas.
You can see the requirements for all 50 States at SagePub.
ACSI (The Associate of Christian Schools International) See also NICS.
Bowie State with the University of Maryland for people in Japan
Cambridge, U.K. has an International Teacher Certification
IBO, International (There are postgrad certificates and diplomas available for those who teach in or want to teach in IBO schools)
Murdoch University, Australia
Teacher Ready is through the University of West Florida. Takes 9 months. Here are some reviews of the programme.
Teach Now is through Washington DC and takes 9 months
The College of New Jersey MEd and licensure completed over three summers in various countries around the world.
University of California Riverside
University of West Florida has a programme called Teacher Ready. Takes 9 months.
Here are some reviews of the programme.
University of Western Texas
University of Southern Queensland offers a GDTL (Graduate Diploma in Learning and Teaching), Australia
Walden University
Western Governers University
Licensure for American Citizens and Residents
This section is for Americans and those living in the US. Alternative Certification Programmes are becoming popular as are
teaching fellowship programmes
.  Be aware that often these positions are in high-needs schools, where up to half of the students dropout or in special needs schools.You can check salaries at Teacher Portal.
Arizona Teaching Fellows
Georgia Teaching Fellows
I Teach Texas
Nashville Teaching Fellows
Teach Charlotte
Teacher World
Texas Teaching Fellows