Rainbow Ceramics York Engagement Shoot
Okay, so I don't want to give away all the juicy details of Ally and James' love story before their wedding in a few months – but let's just say I do love a little long distance romance!
We had SO. MUCH. FUN. with Ally and James in York – eating ice cream and making some seriously rad his and hers mugs. (And let's face it – we all love a man who isn't afraid to don a pinny!)
I am sooooo excited about their wedding plans – it is going to be one seriously amazing day (I have heard all kinds of top secret plans and even seen some dress photos so I am in the 'know' and I am telling you that it is going to be FAB).
Take a little peek at their little ice-cream and tea-mug adventure!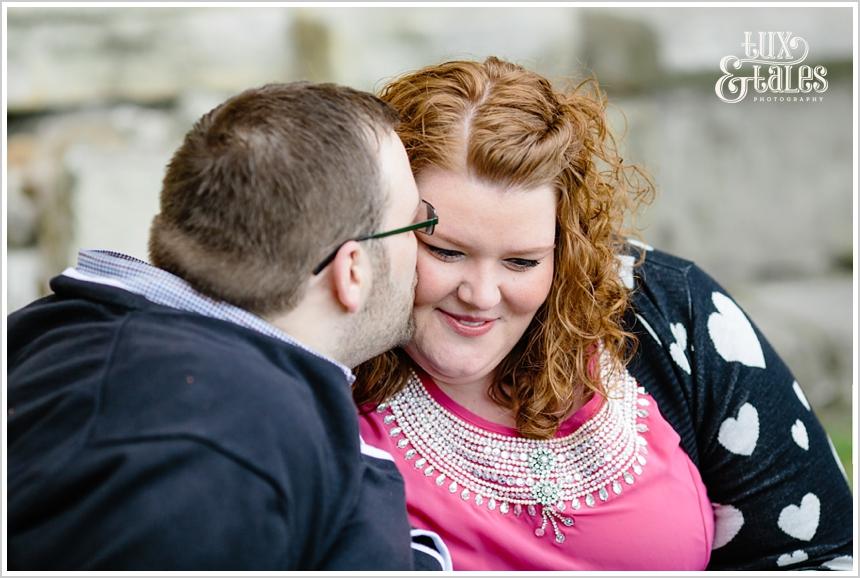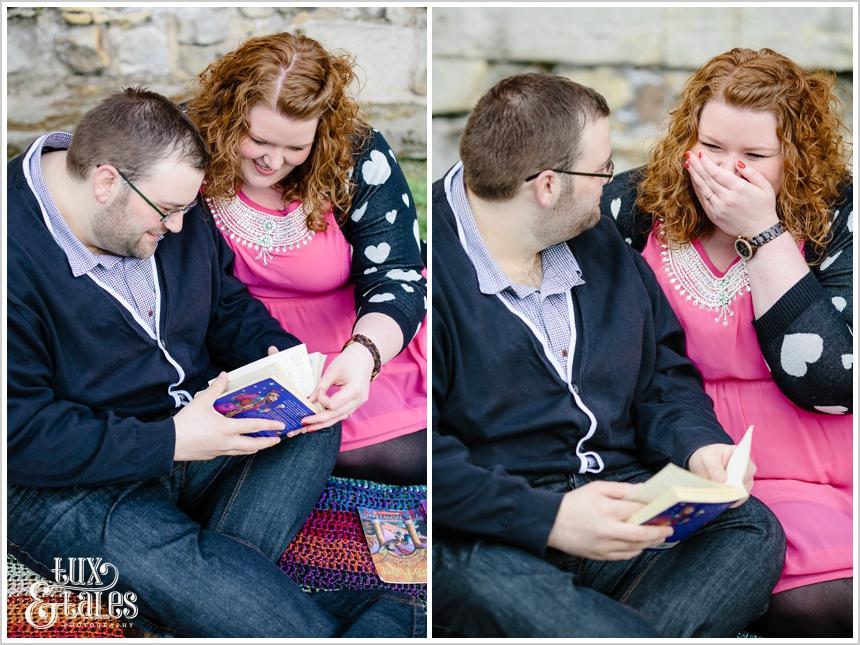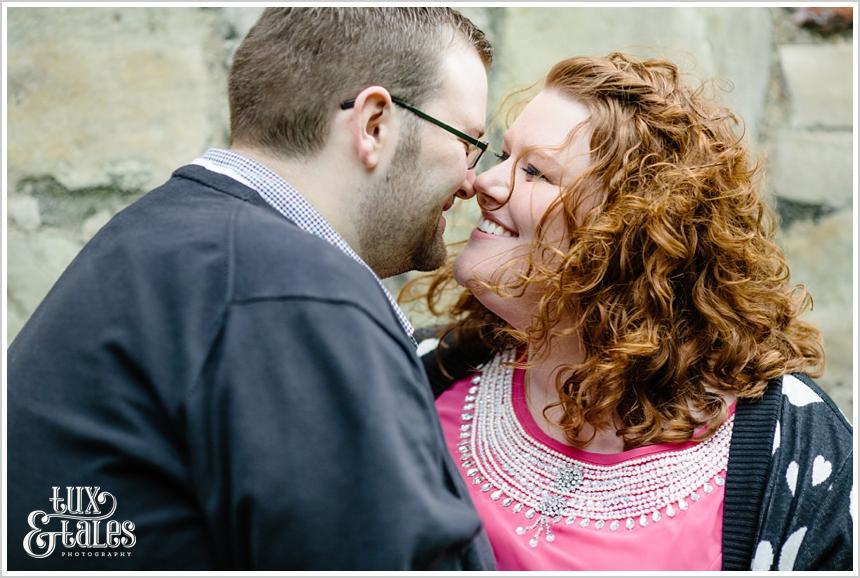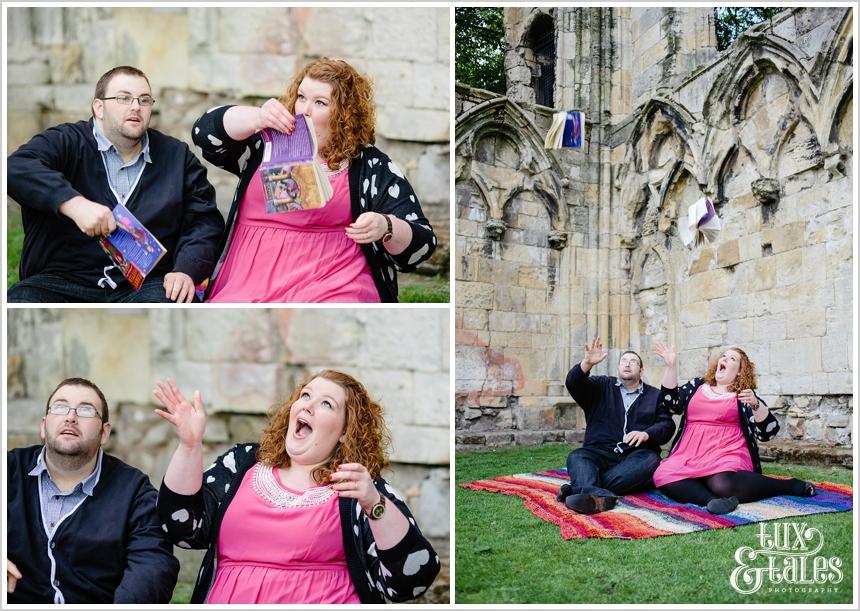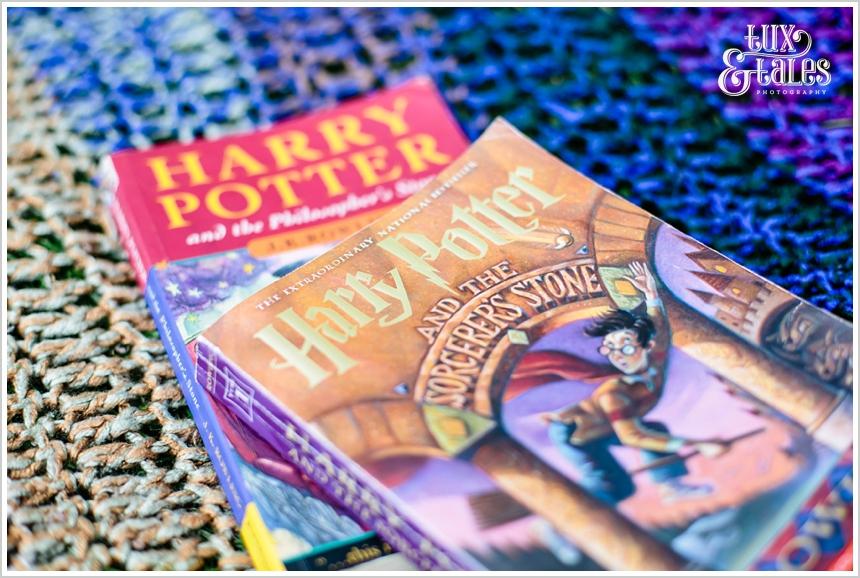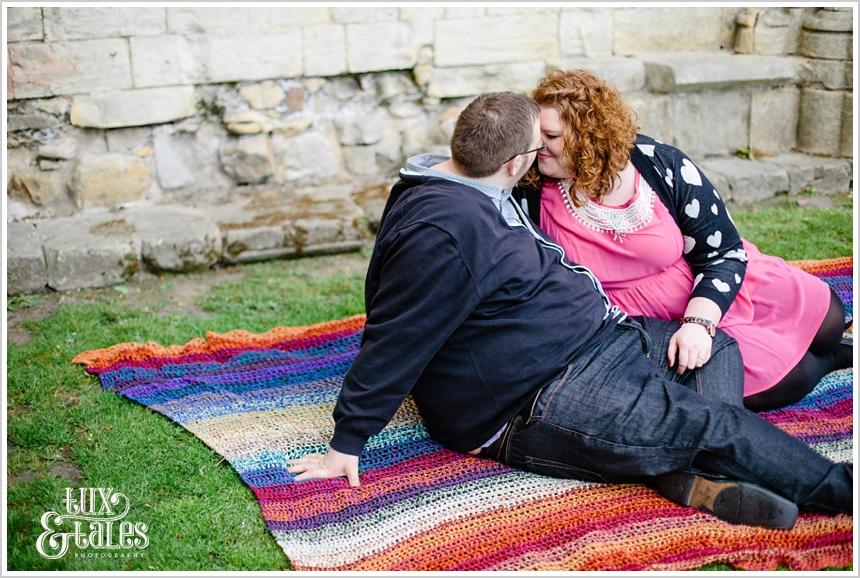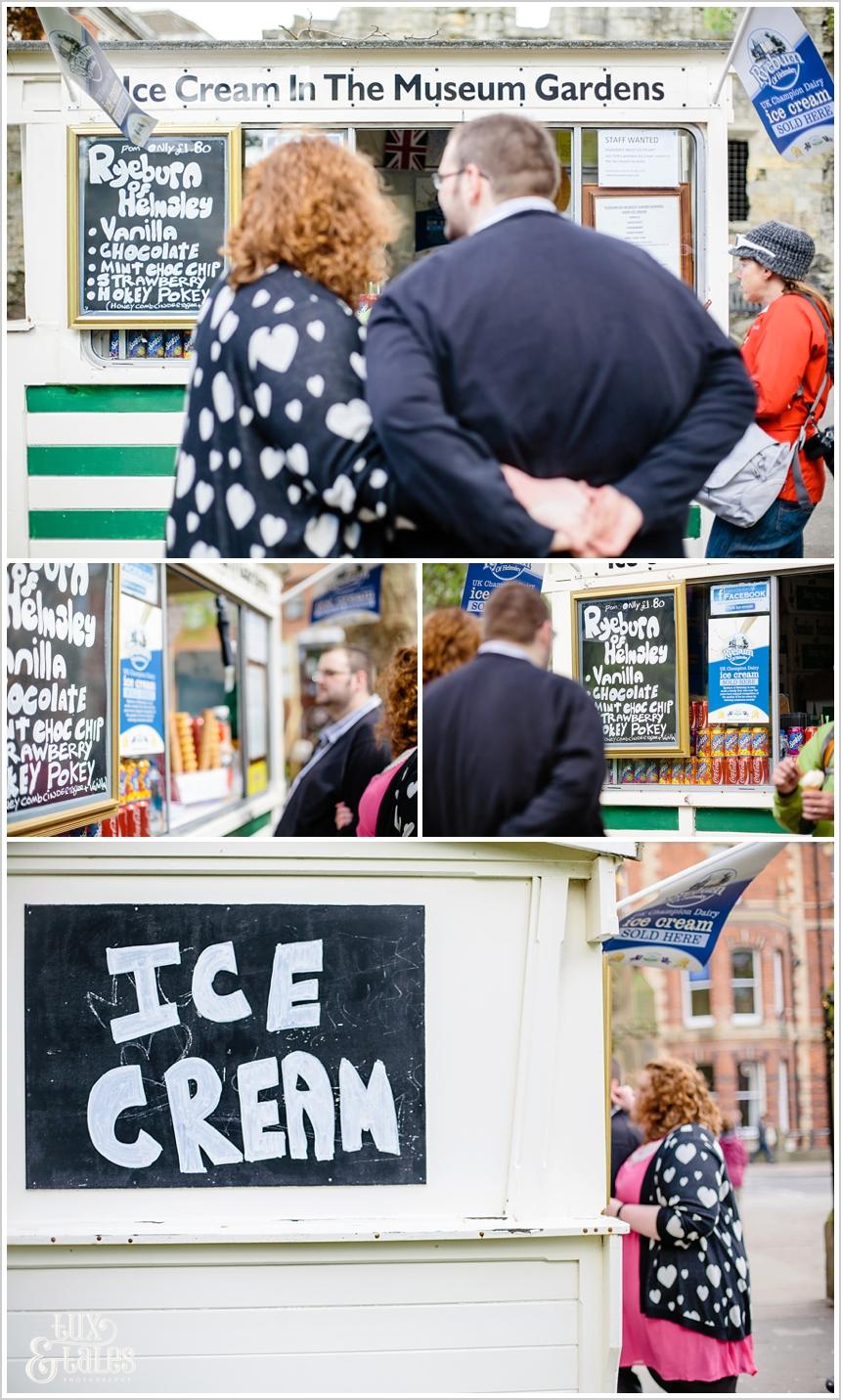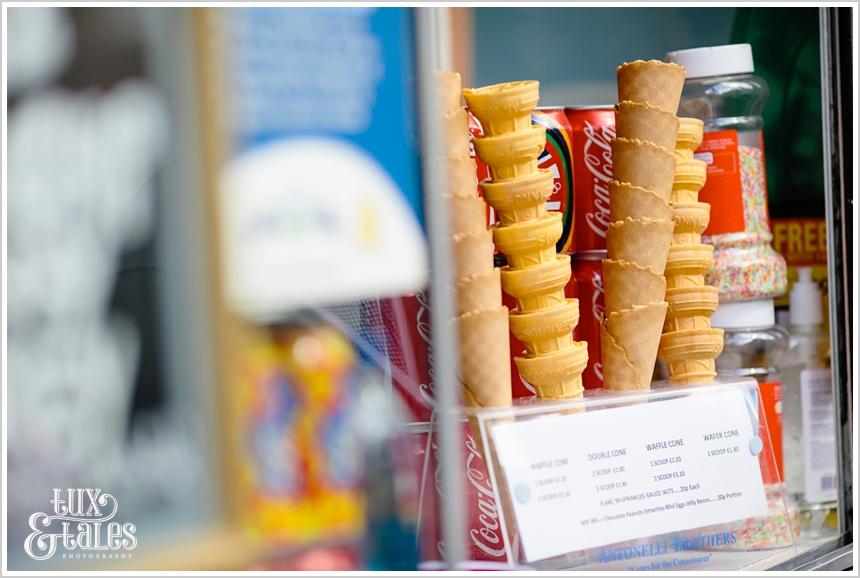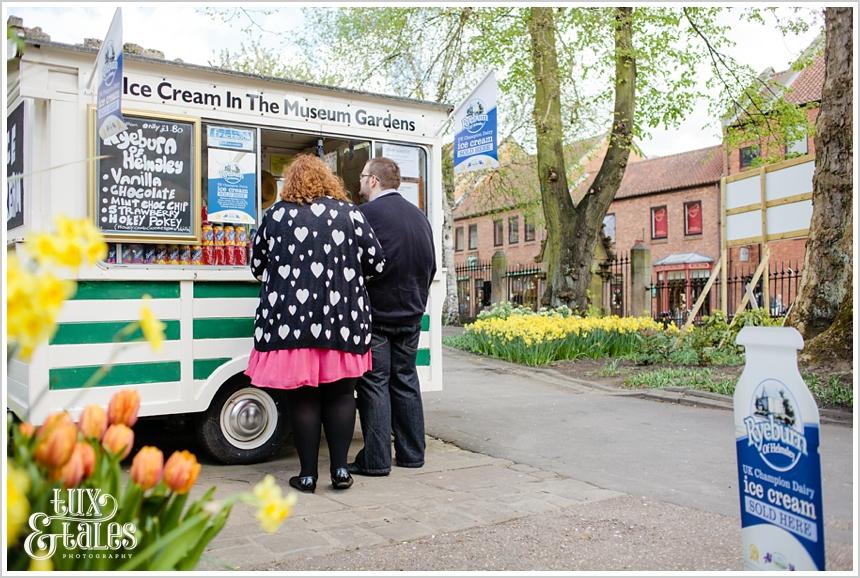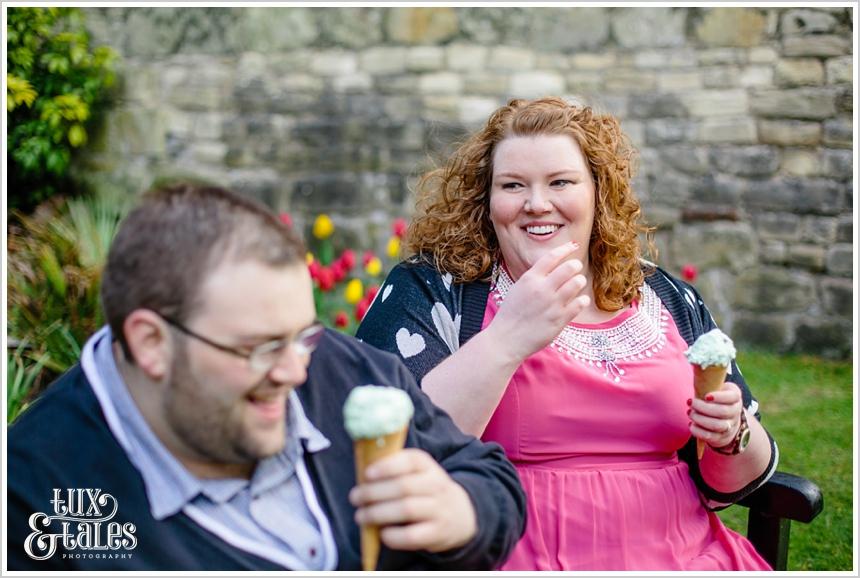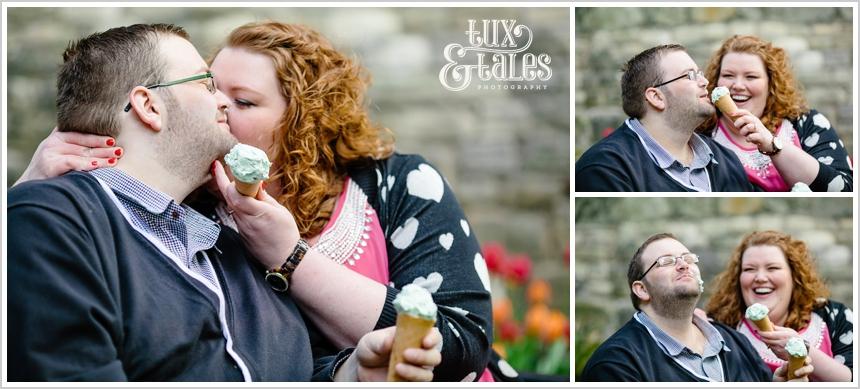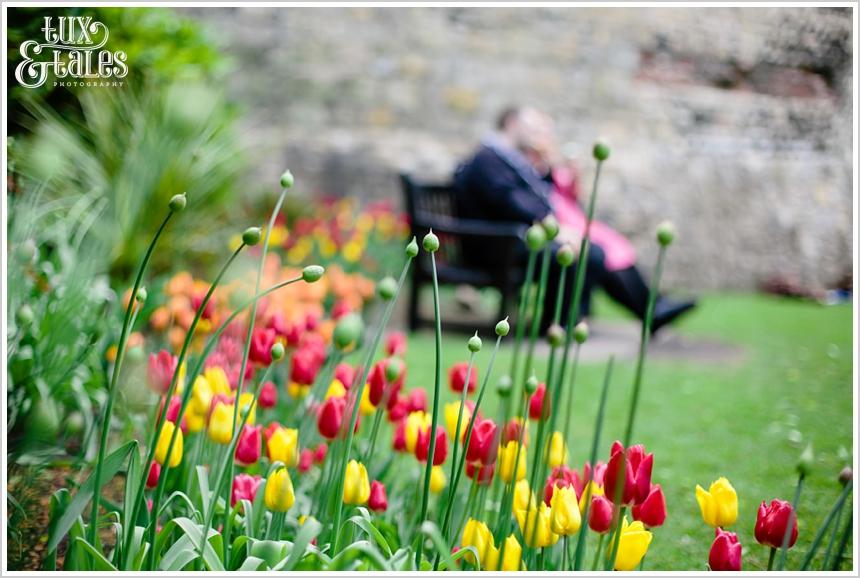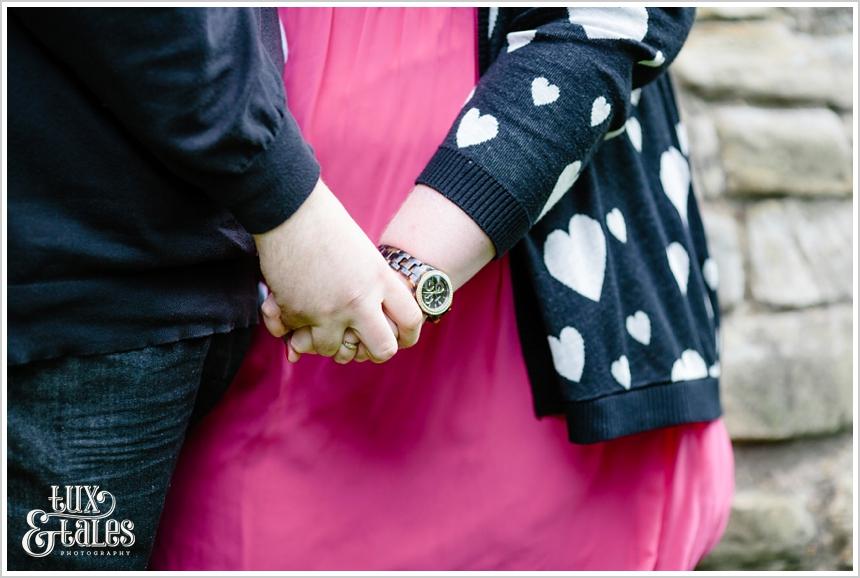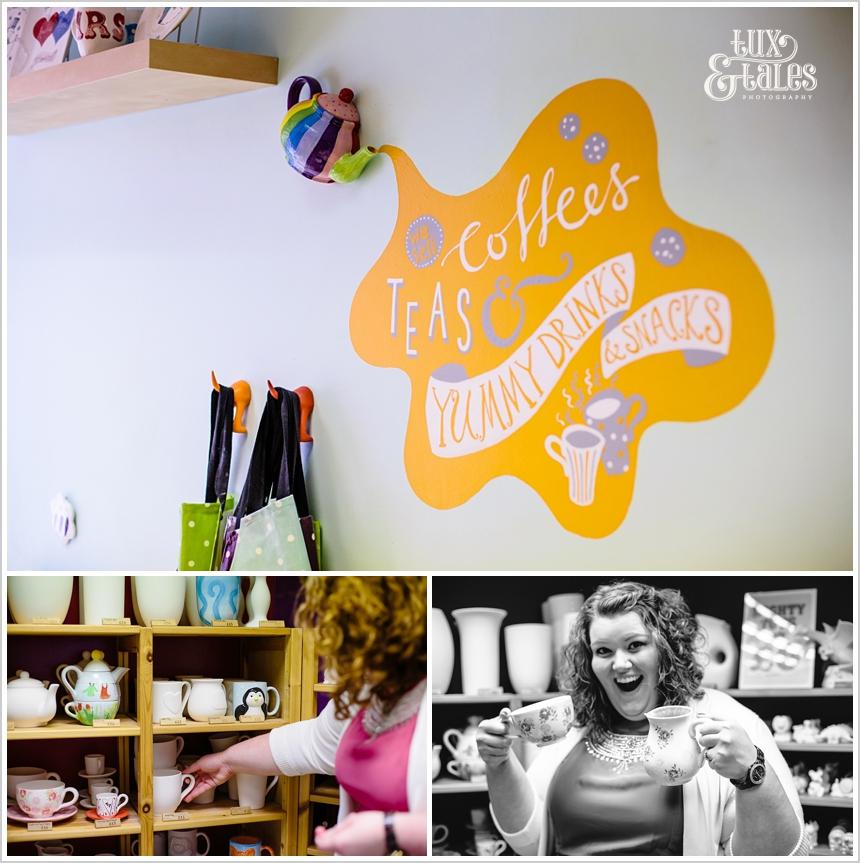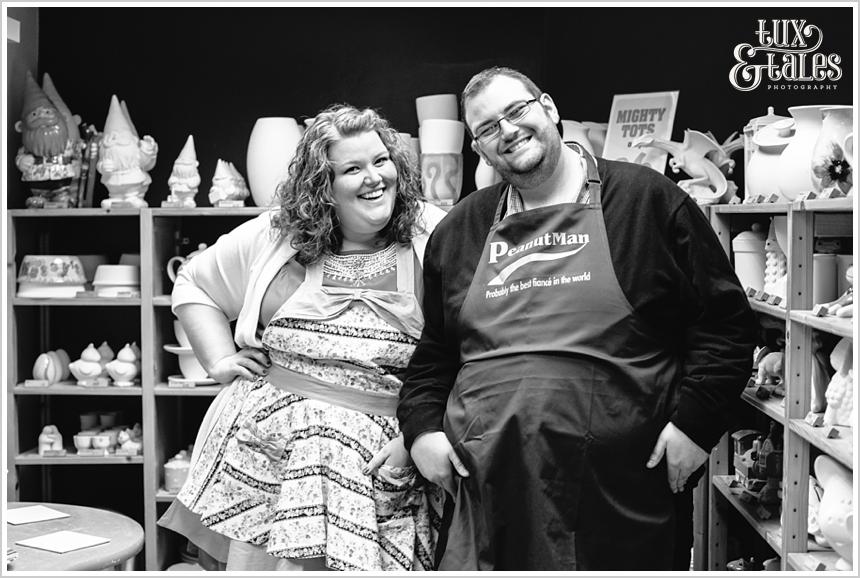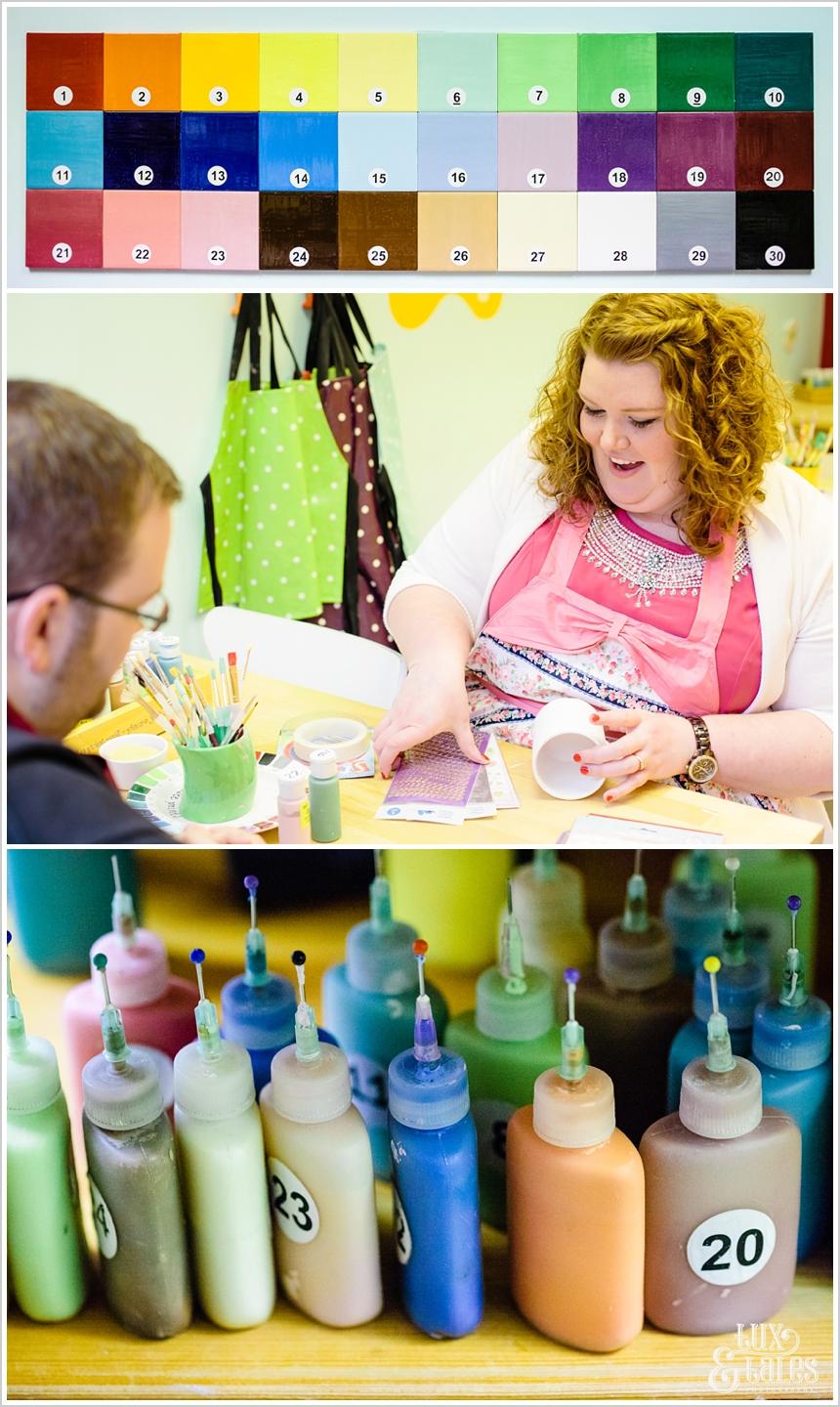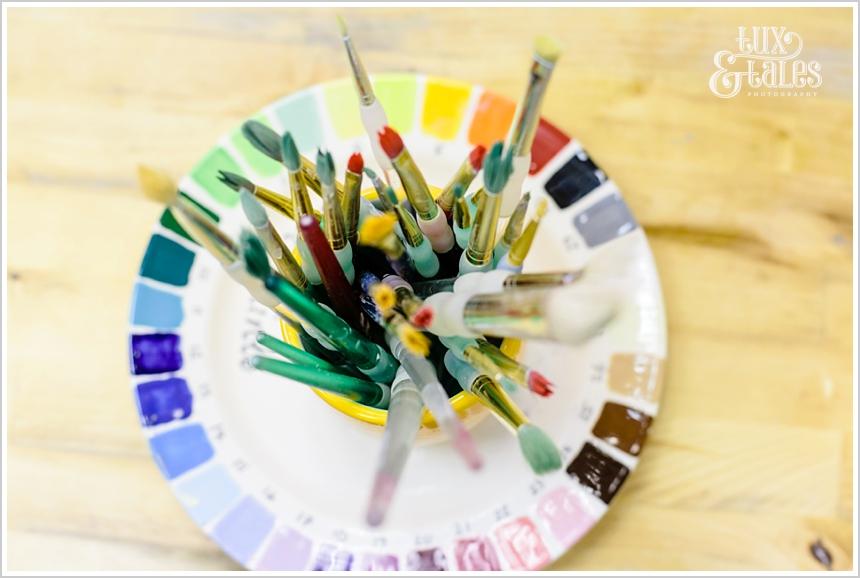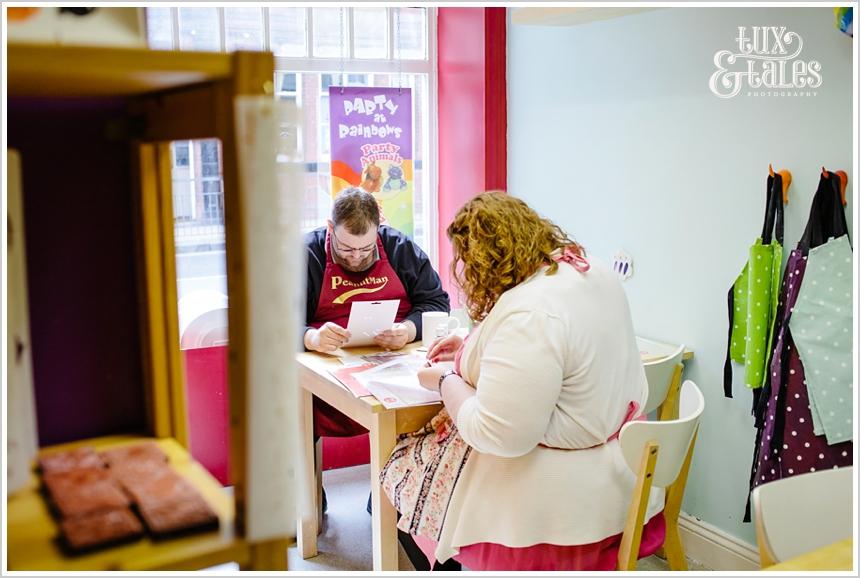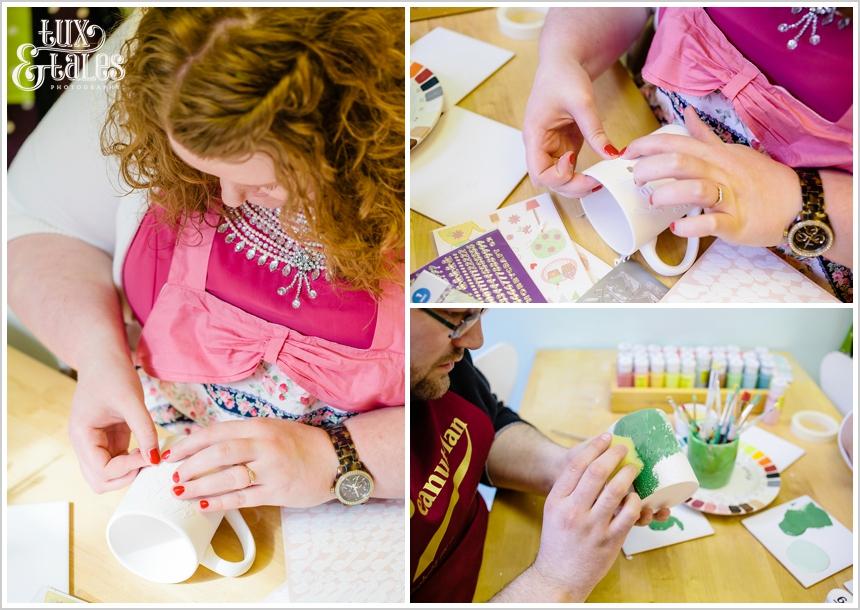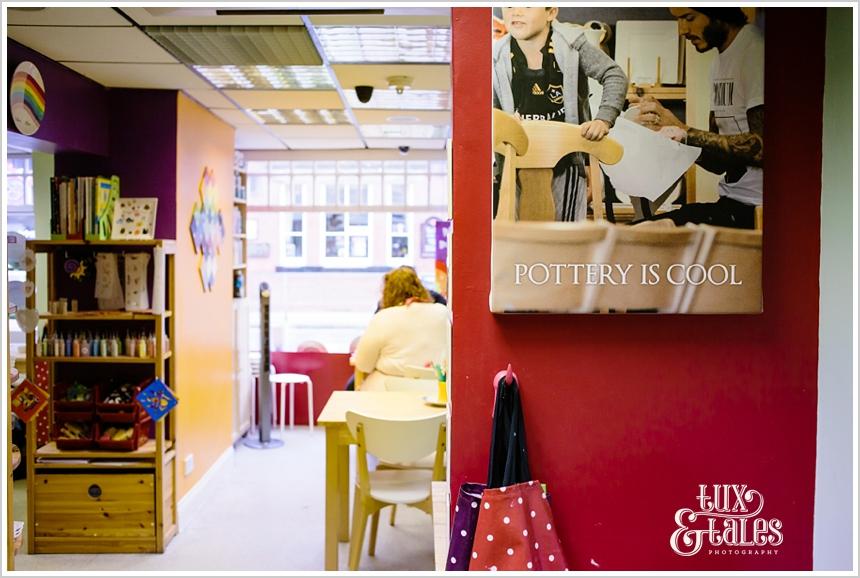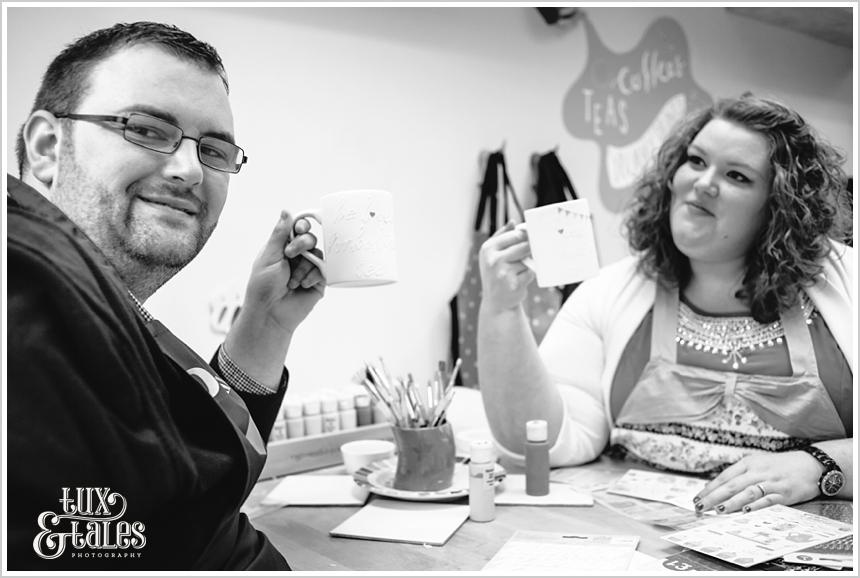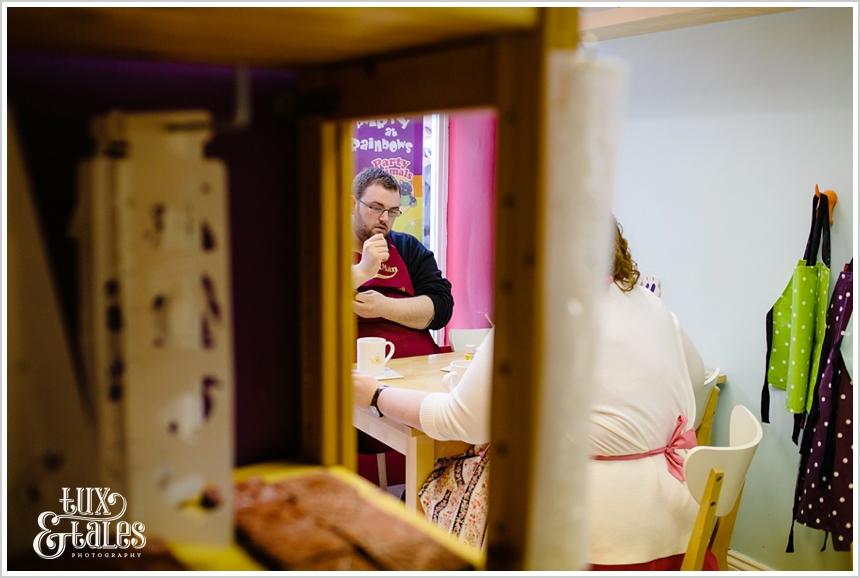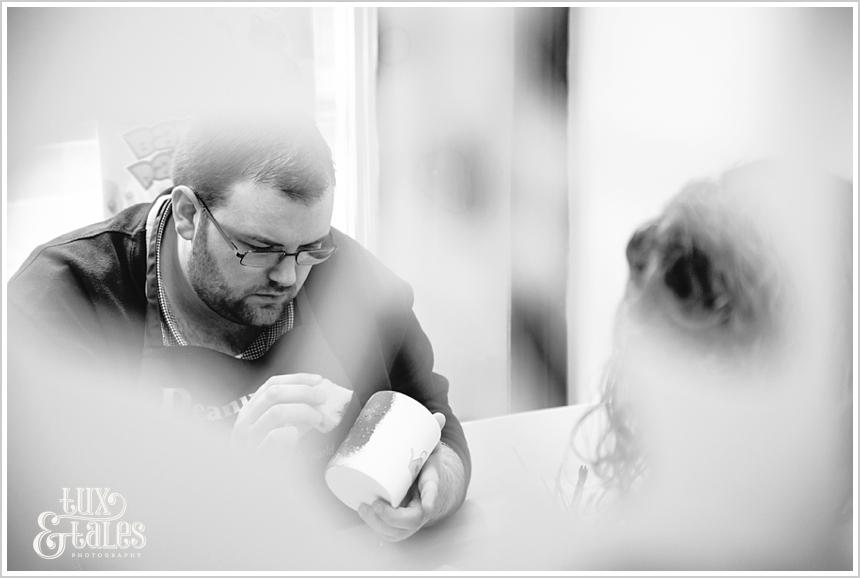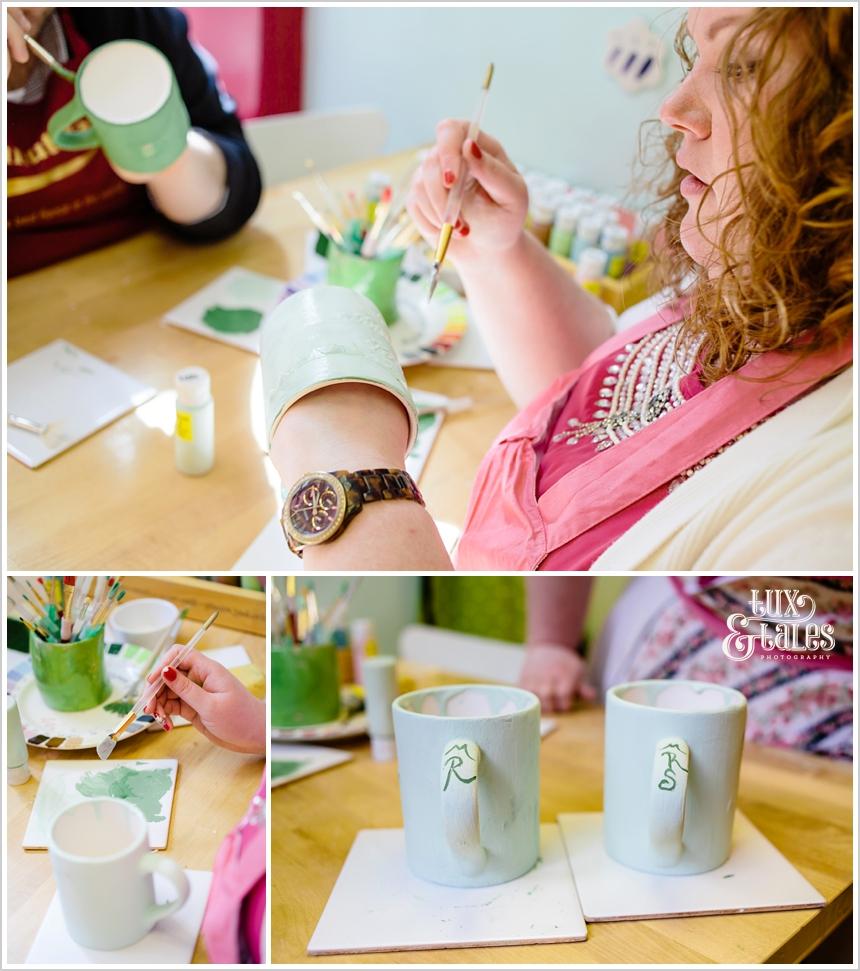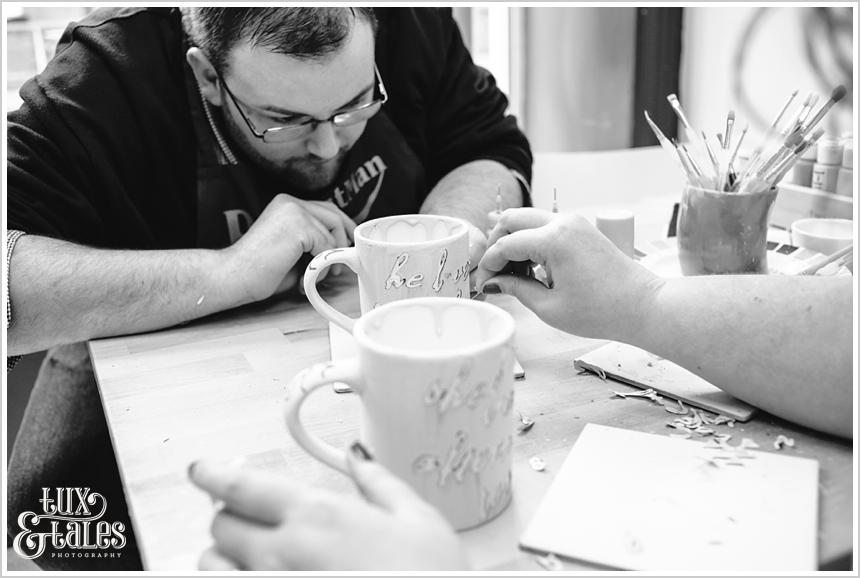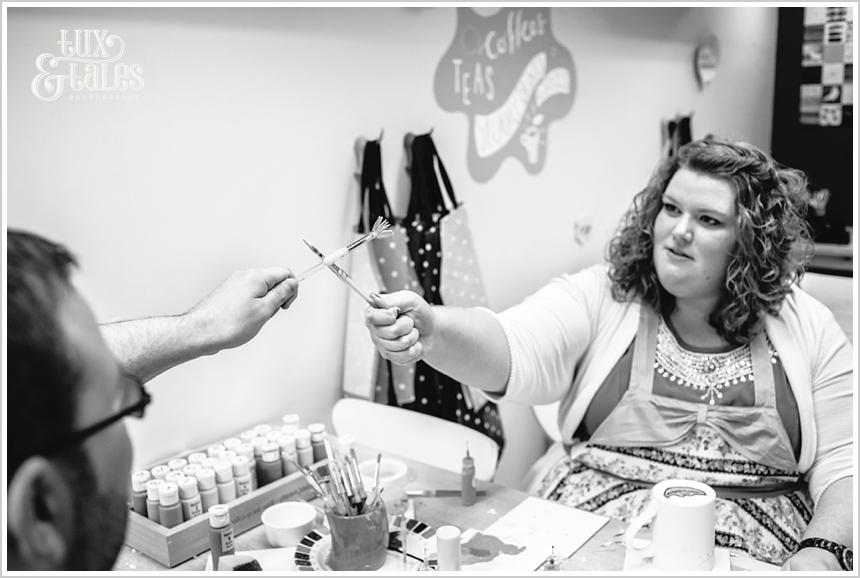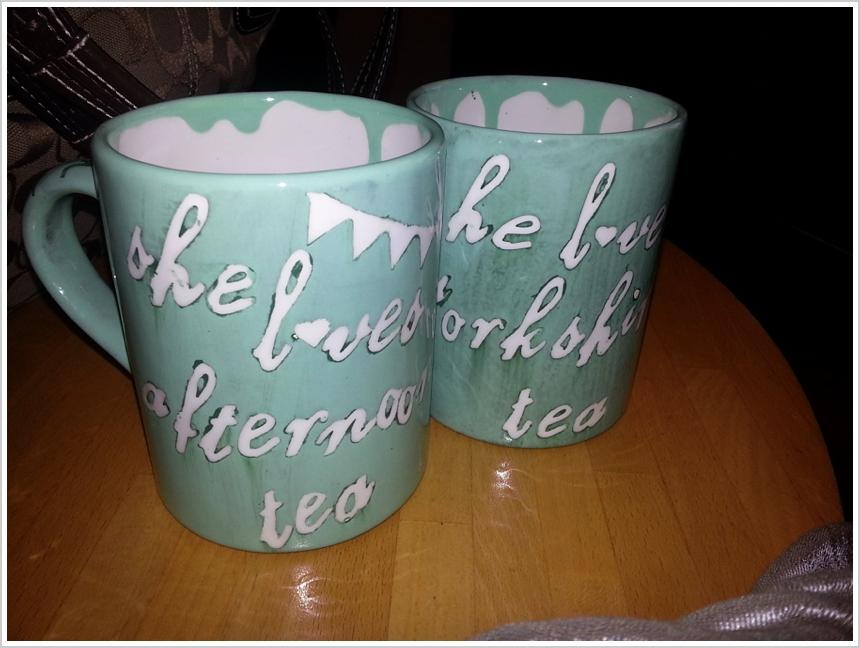 (final image of updated mugs by Ally!)