We are just a few days from the launch of the all-new OnePlus 5T. However, we have a detailed information about OnePlus 5T Design, OnePlus Official Specifications, and pricing, well before the launch.
OnePlus 5T Design
As we all knew that the OnePlus 5T will be coming with a 6.01-inch, 1080p (1080 x 2160 pixel), 18:9 aspect ratio AMOLED display, going with the current trend of minimum bezel smartphones.
One the front its all display with thin bezels on top and bottom while minimal bezels on the sides. The fingerprint sensor has been moved to back, unlike the OnePlus 5. There is no major change in terms of the design of 5T apart from what is mentioned above.
OnePlus 5T Specifications
The OnePlus 5T comes with a Snapdragon 835 processor, 6/8 GB LPDDR4 RAM along 64/128GB internal storage. It comes with a dual camera setup on the rear like the OnePlus 5. While the 16-megapixel wide angle sensor – Sony IMX 398 with f/1.7 aperture remains the same, the telephoto sensor has been upgraded and now it comes with a 20-megapixel Sony IMX 376K with f/1.7 aperture. A 16-megapixel Sony-IMX371 sensor is present on the front for selfies on OnePlus 5T.
The OnePlus 5T comes with a 3340 mAh battery dash charging facility, dual sim connectivity,  Bluetooth 5.0, NFC and USB 2.0 Type C for connectivity. And yes, The OnePlus 5T indeed comes with a 3.5mm audio jack!
1
of 8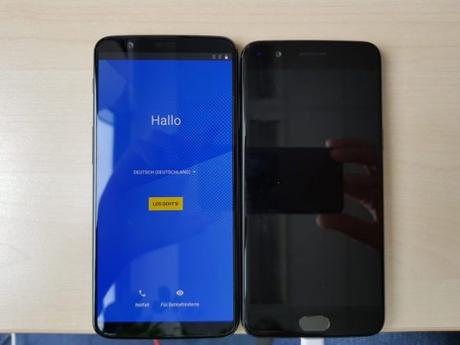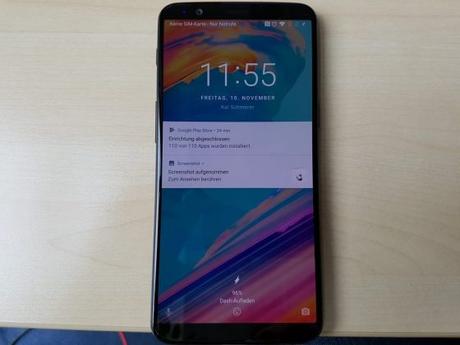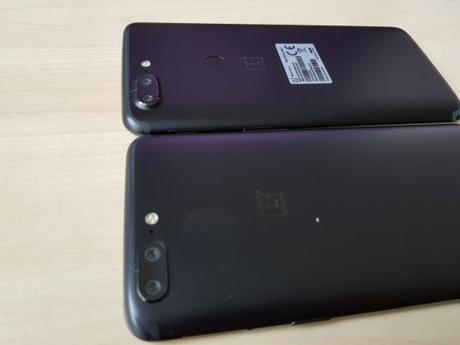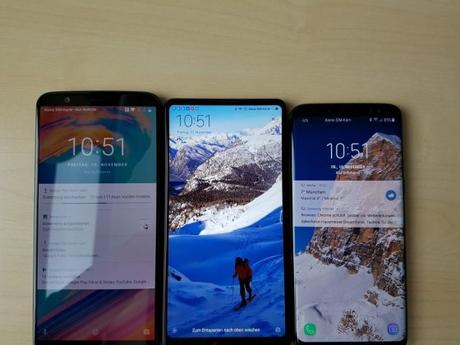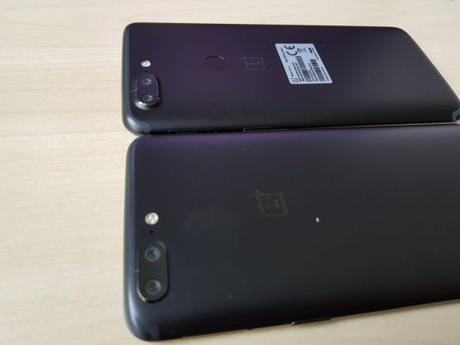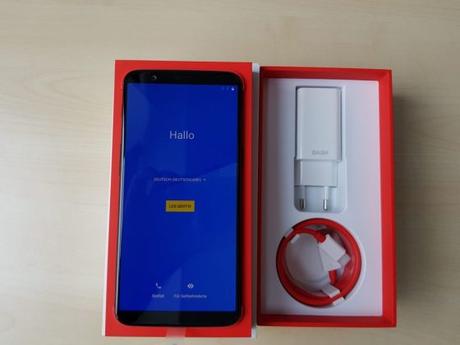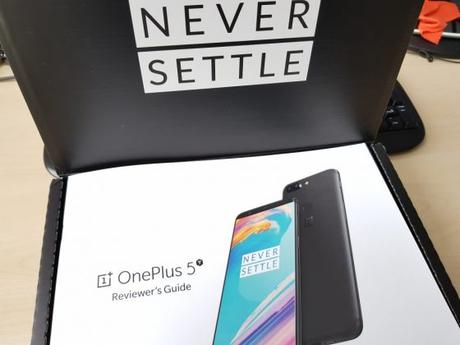 OnePlus 5T Availability
The Oneplus 5T will be unveiled at a New York event on November 16 and will go on sale from November 21. In India, OnePlus 5T will be available exclusively at Amazon.in and a preview sale will start on 21st November.
OnePlus 5T Pricing
The Price of OnePlus 5T will be officially revealed during the launch, however, as per the sources price of OnePlus 5T will remain the same as the OnePlus 5. The 64 GB variant will be priced at $479 and the 128 GB variant will be available at $539 in the US.
The company will follow the same in Indias as well and the price of OnePlus 5T 64 GB will be  Rs. 32,999 and 8GB variant will be priced at Rs. 37,999. It will be available exclusively on Amazon.in.
OnePlus 5 Vs OnePlus 5T: Is OnePlus 5T a good Buy?
OnePlus 5T is not very different from the OnePlus 5. There are only a few cosmetic changes like the display size, Aspect ratio, Fingerprint sensor position and a slight upgrade in the camera sensor at the back.
To keep up with all new phones coming with an 18:9 aspect ratio, OnePlus has merely updated the design. While there wasn't much room for enhancement in performance since the OnePlus 5 already had the flagship processor and truckloads of ram, Unfortunately, no major upgrades in terms of the display and battery on the 5T disappoints.
Also Read
How OnePlus Disappointed A Fan
If you already have a OnePlus 5, there is absolutely no need to panic since the phone was launched less than 6 months back and still has the best in league specifications. There is nothing that you're missing on OnePlus 5 and hence no need to upgrade to OnePlus 5T.
And, if you're one who wants to go buy a budget flagship Android smartphone then you can have a look at these OnePlus 5T Alternatives. These phones are no mean a device and are at par in terms of the OnePlus 5T.
Best OnePlus 5T Alternatives
Honor 8 Pro:
The Honor 8 Pro gives serious competition to OnePlus 5T in terms of performance and in fact comes at a lesser price point.
It can be bought directly from Amazon and Honor is running a promotion where the Honor 8 Pro is being offered at a further discounted price.
Honor 8 Pro
Mi 6:
Xiaomi Mi 6 is another powerful alternative to OnePlus 5T. You cannot go much wrong with Xiaomi devices. The Mi 6 however is not available in many opther countries, however since Gearbest ships globally, you can buy Mi 6 from Gearbest.
Mi 6