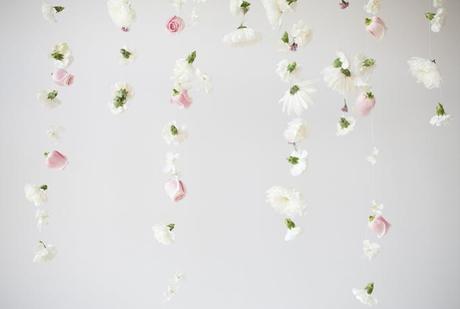 "Every women has dreamed of her wedding day; some imagine theirs with rich with vibrant colours, while others imagine it being clean with pure white curtains and light falling flowers. For this inspiration shoot we went for the all white dream wedding.
        The luxurious elements of this scene bring out the girly girl in every woman.  White on white with pink accents keeps the setting light and romantic.  Flowers suspended from the swooping overhead canopy adds that extra little touch that intrigues your guests.  In pictures the gorgeous flowers look as though they are innocently falling at that very moment.
        Simplicity is key when adding basic elements such as chairs and tables to your big day.  Make basic items unique by choosing styles like chiavari chairs that added texture and interest through their shape and angles.  Keep these items white so that your flowers and place cards pop!  Pure luxury comes from clean basic elements, as they are the background for everything else at your wedding.
        Ornate hand sewn details such as the beadwork shown on the back of this luxurious bridal gown adds a touch of dazzle and allure to your wedding day. White and silver beading gives the gown depth and dimension, while still keeping the dress streamline and elegant.  When choosing a gown with beading look for one with a unique design.
        Candle light for your dinner adds that touch of romance and elegant ambiance that guests are sure to enjoy.  Mix and match high and low crystal candle holders along the table to add height and depth to the table.  Rows and clusters of tea lights add to this depth, especially when placed in crystal or glass detailed holders.  The crystal gives the table extra sparkle and a clean flawless look." 
For more inspiration visit Amanda Douglas Events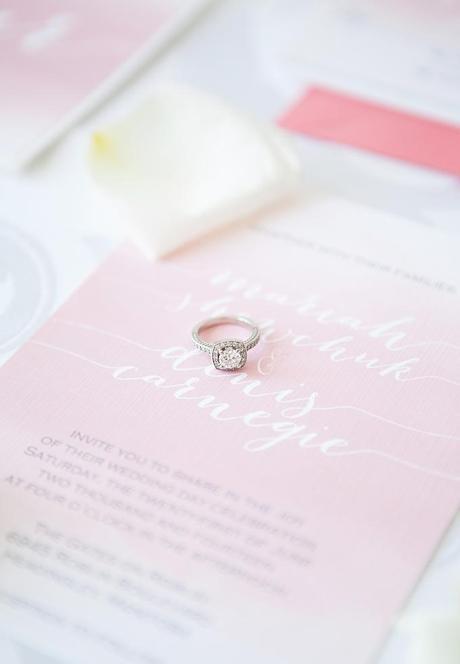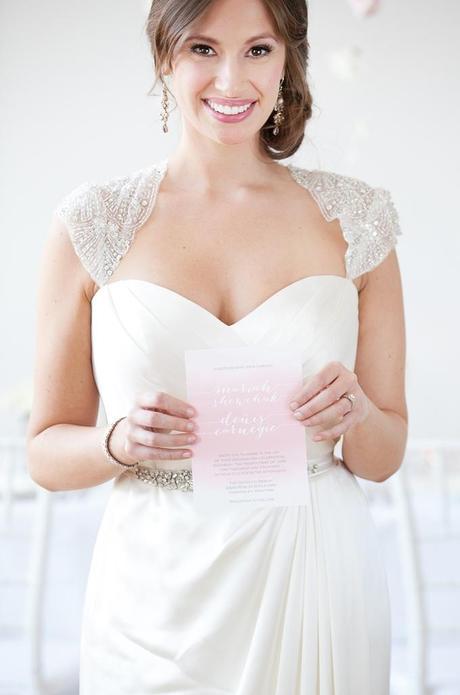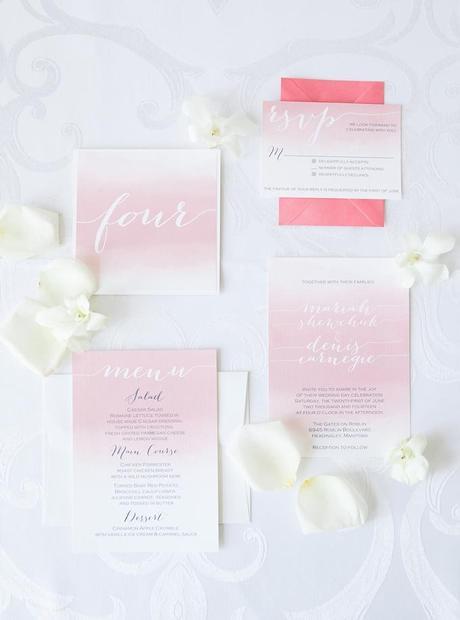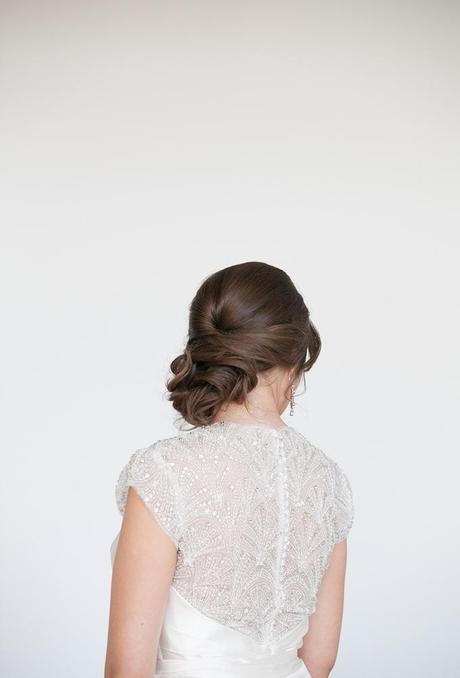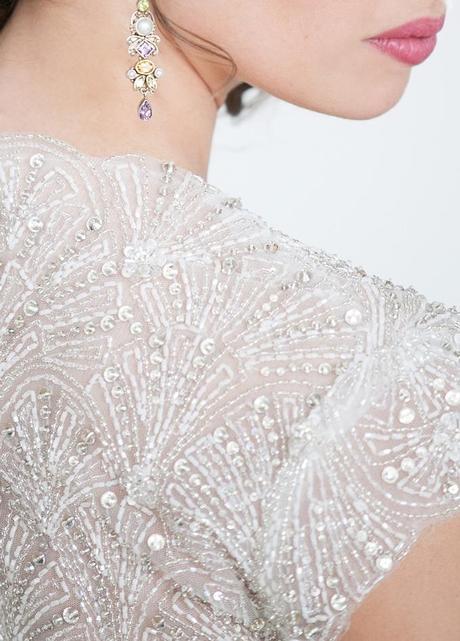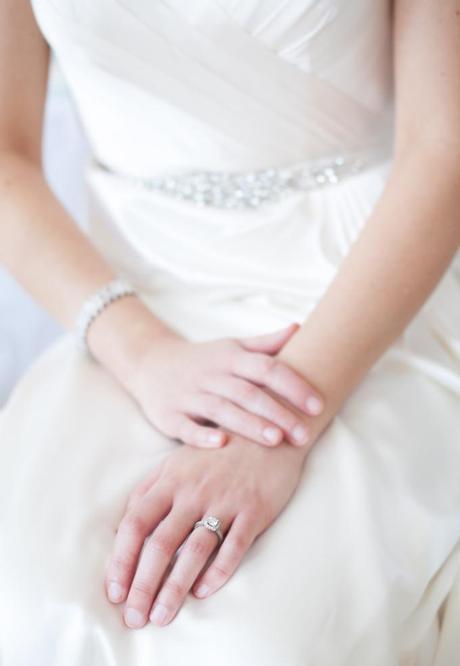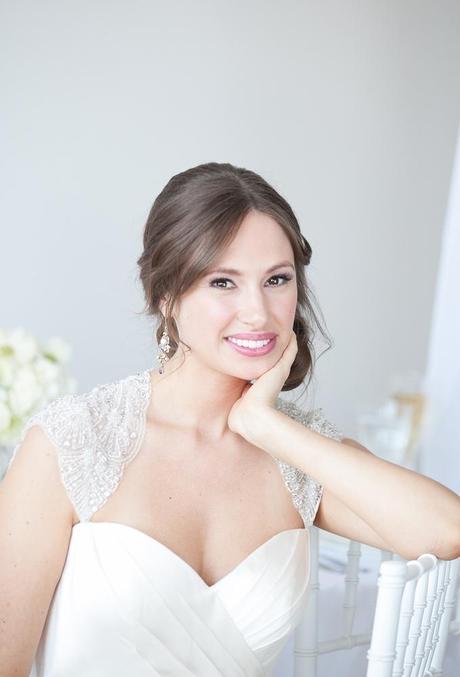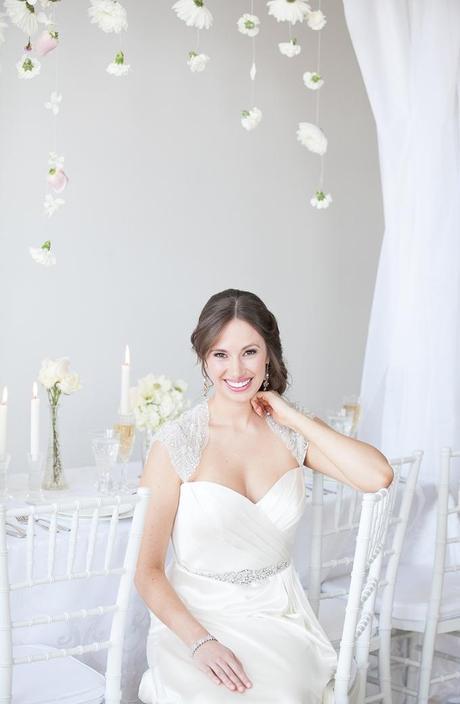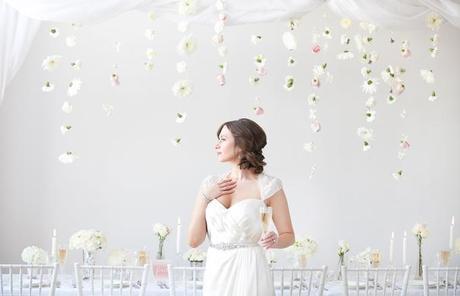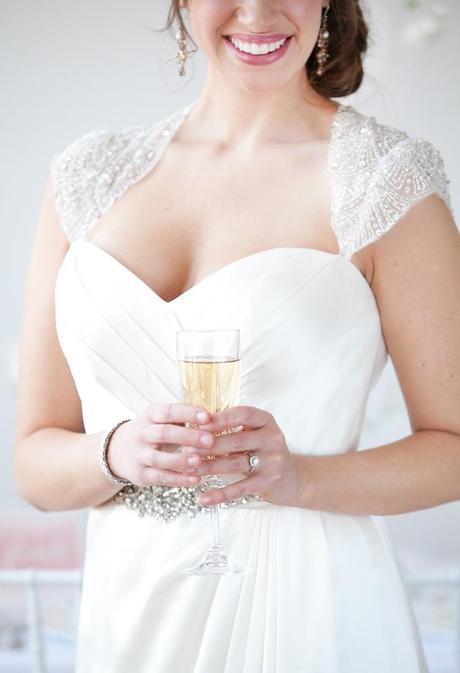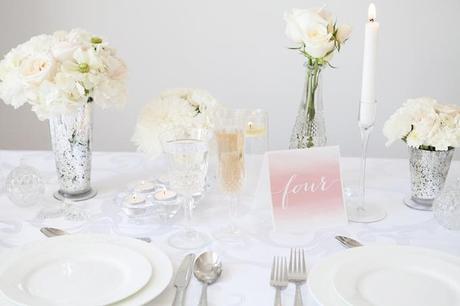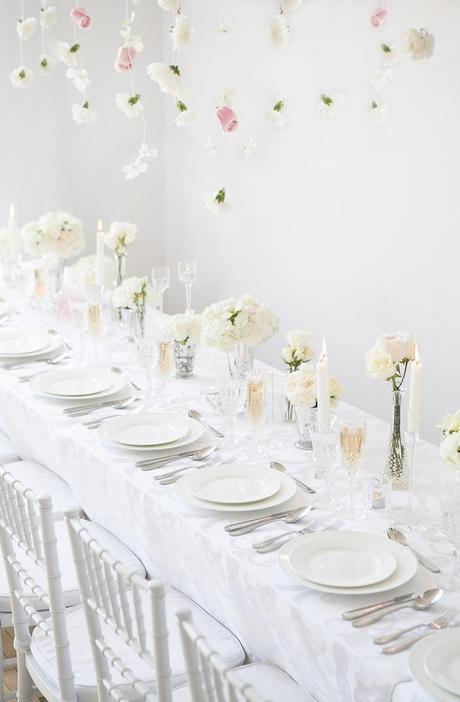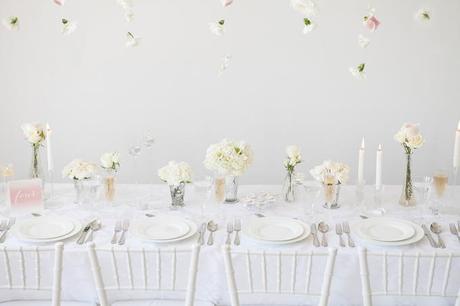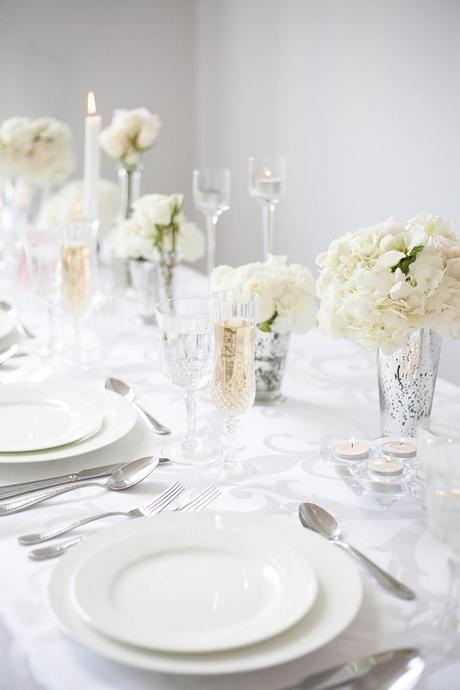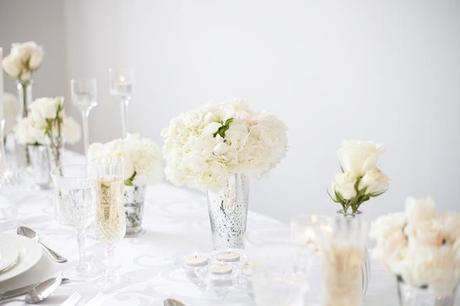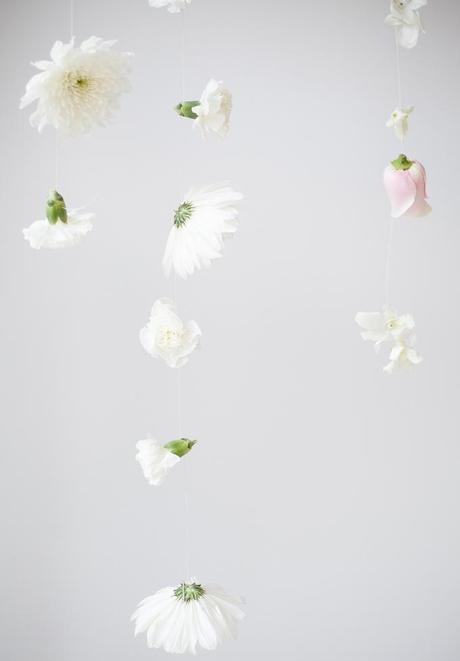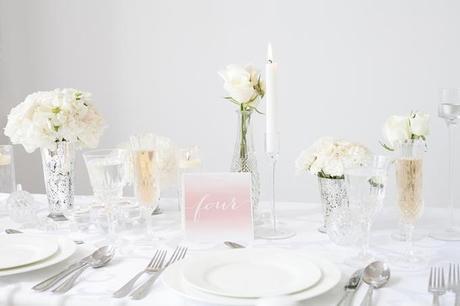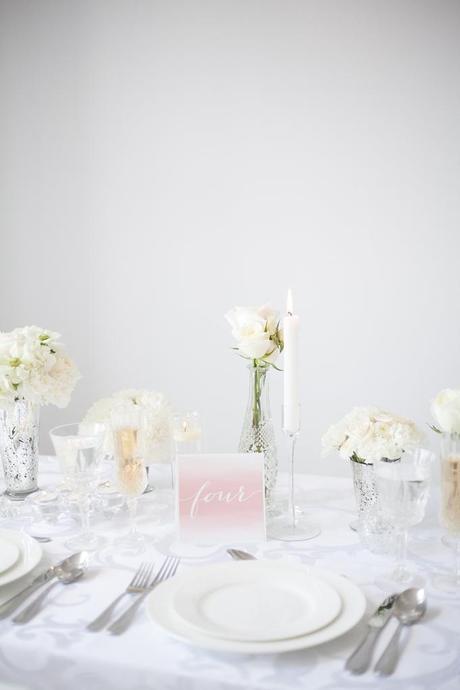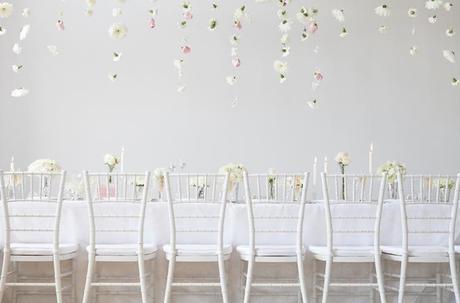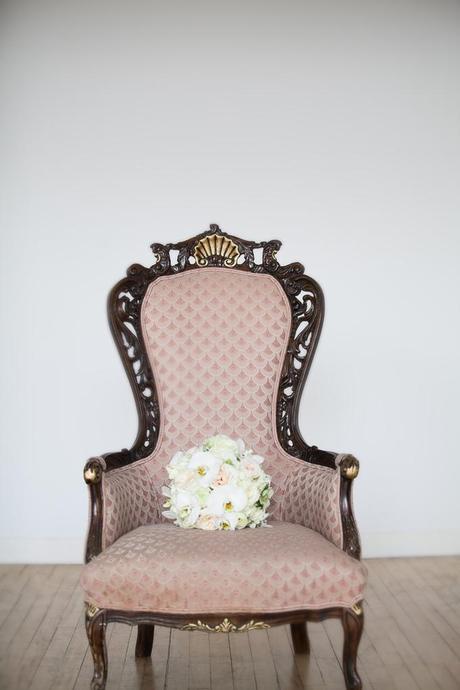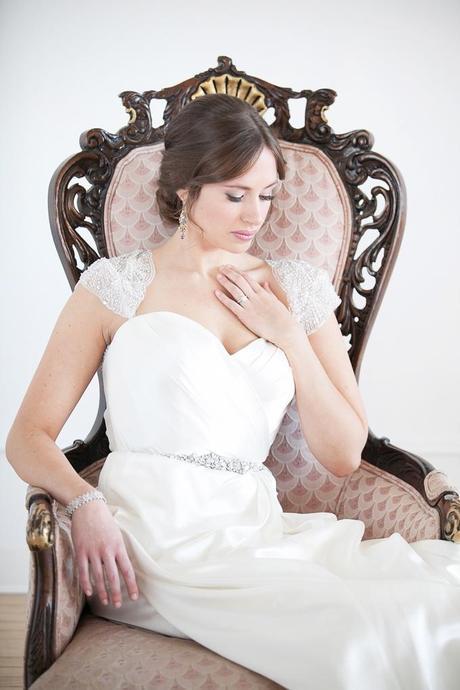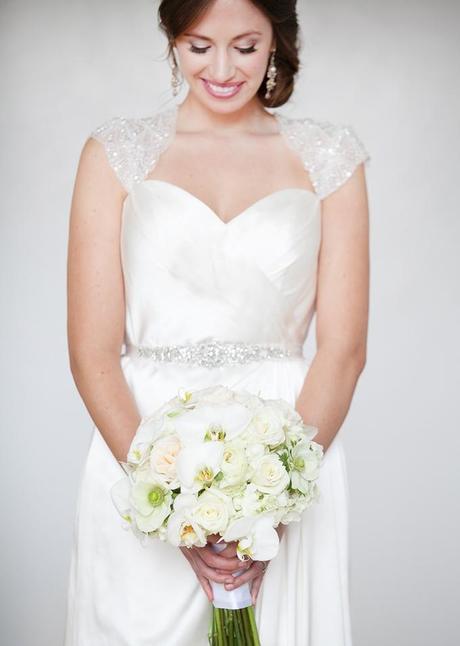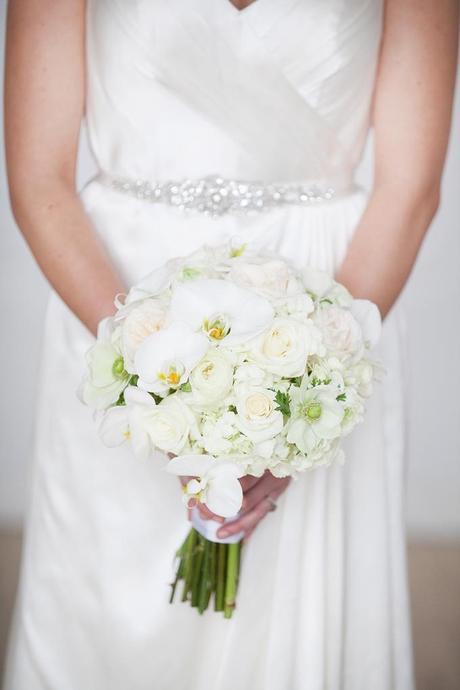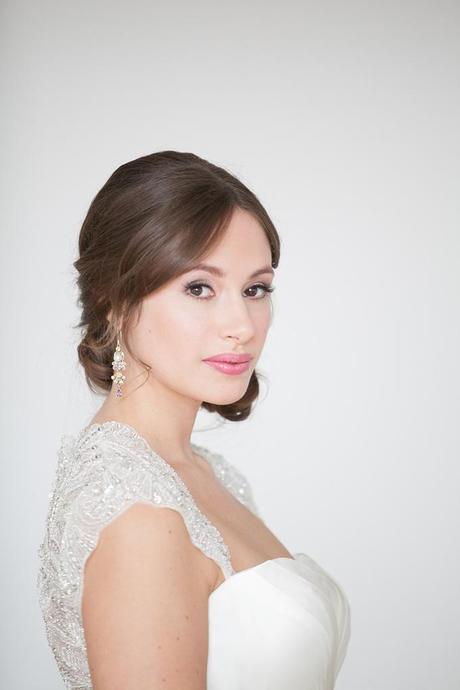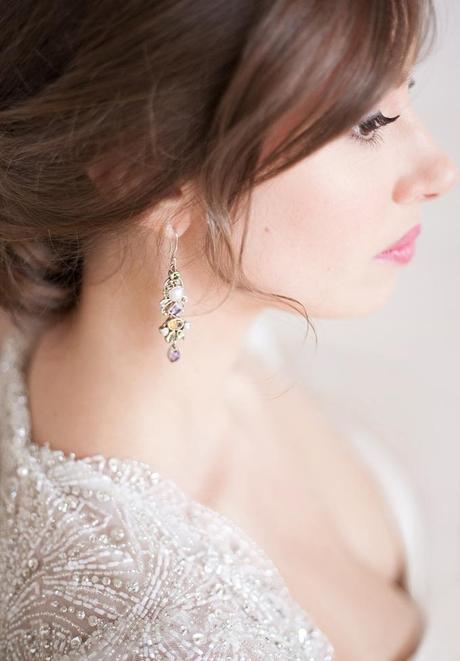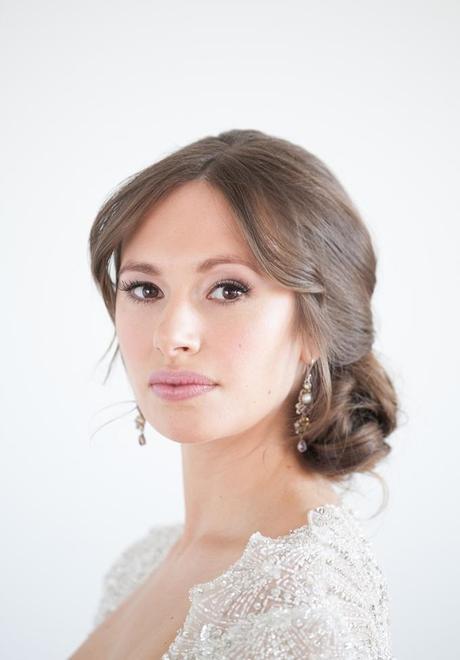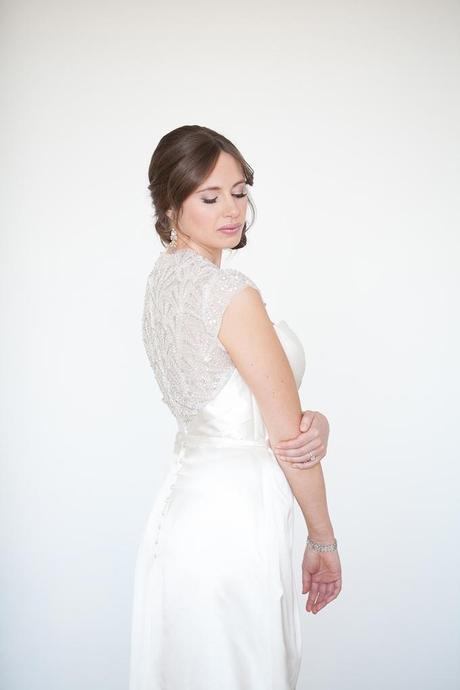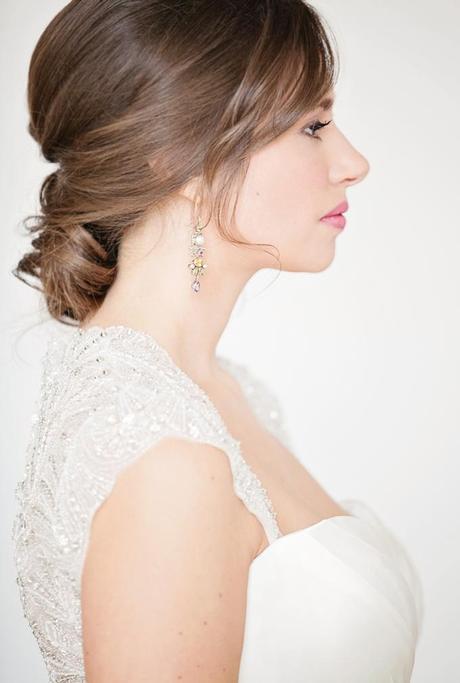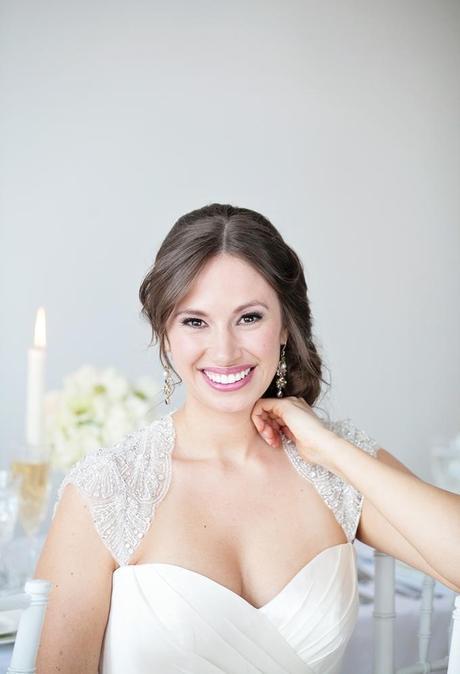 Photography //  Kat Willson Photography
Planner/Designer //  Amanda Douglas Events
Florals // Academy Florist
Linens // Dream Day Decorators
Chairs // Accessible Elegance
Stationery // La Petite Paperie
Dress // Bliss Bridal Boutique
Hair //  Topknot Freelance
Makeup // Two Chicks & a Bag of Makeup