16-year-old Mehreen Miah's anxiety and depression, or 'Chaos', as she calls it, has taken over her life, to the point where she can't bear it anymore. So, she joins MementoMori, a website that matches people with partners and allocates them a date and method of death, 'the pact'. Mehreen is paired with Cara Saunders and Olivia Castleton, two strangers dealing with their own serious issues.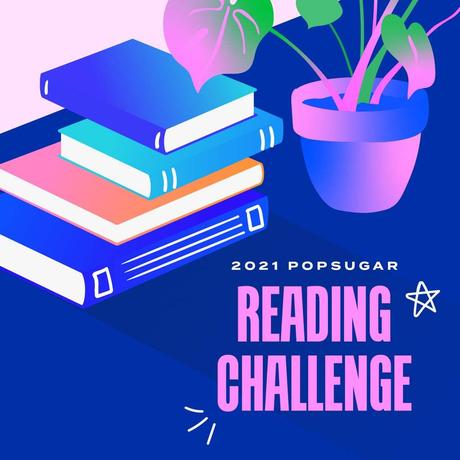 As they secretly meet over the coming days, Mehreen develops a strong bond with Cara and Olivia, the only people who seem to understand what she's going through. But ironically, the thing that brought them together to commit suicide has also created a mutually supportive friendship that makes them realise that, with the right help, life is worth living. It's not long before all three want out of the pact. But in a terrifying twist of fate, the website won't let them stop, and an increasingly sinister game begins, with MementoMori playing the girls off against each other.
A pact is a pact, after all.
In this powerful debut written in three points of view, Yasmin Rahman has created a moving, poignant novel celebrating life. ALL THE THINGS WE NEVER SAID is about friendship, strength and survival.
***
I take a deep breath and step onto the prayer mat, ready to start the dawn prayers. 1: MEHREEN
***
(@HotKeyBooksYA, 11 July 2019, ebook, 448 pages, borrowed from @GlasgowLib via @OverDriveLibs, # popsugarreadingchallenge, a book by a Muslim American author)
***
***
Oh my God, this book punched a hole through my heart. I cannot breathe. This is the first book of 2021 to turn me into a gushing, snotty, broken mess. This is an incredible book and also an important book for modern times. The three main characters are all struggling in different ways and have started to go down a dark path by contemplating ending it all. The book is very dark at times when the website the girls connect through starts to become sinister and threatening, forcing hearts to open, secrets to be told and lives to be changed forever. I cannot recommend this enough.