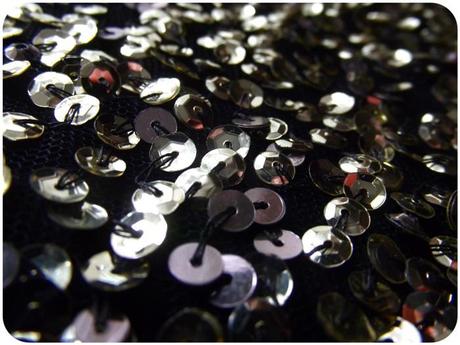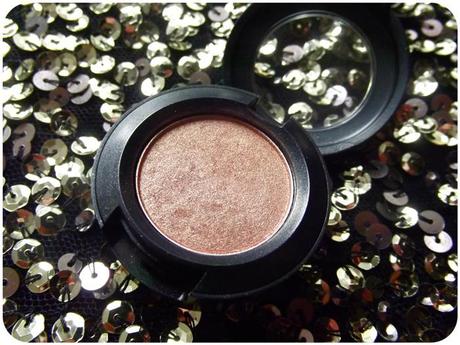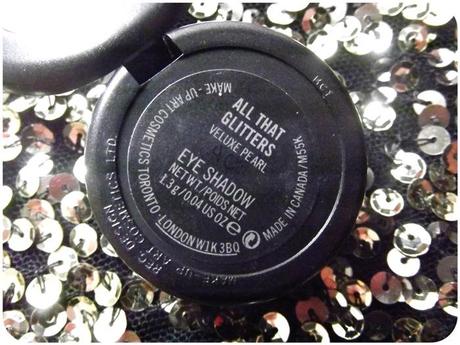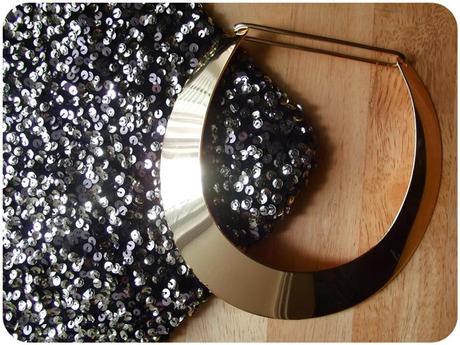 H&M clutch / Mac All That Glitters / H&M TREND necklace
I thought I had been converted to silver for life until recently; in fact there wasn't a point – until now- where I realised I was loving gold again. I think the high-street is stepping it up a notch when it comes to gold at the minute, I've especially loved gold chocker –style necklaces like this one. It is my graduation ball on the 26th May, I have my dress booked ready to try next week –no peaking yet though- and I think this sequined clutch will look so amazing with it. The dress is va va voom  red so I am hoping that the clutch will look amazing with it. I haven't went with your typical 'ball gown'-esque' dress as quite frankly, I just didn't want to look the same as everyone else, and lets be honest, I've never been one to follow rules when it comes to evening wear. Not sure how to do my make up mind, does anyone have any suggestions? Would a matching red lip look too red?
I kind of wish I had of been charvy when I was little, as I'm sure I'd of owned one of those chunky rose gold star-bar bracelets; I think I could rock one of those at the minute, in a 'I used to be a charv, so don't mess' kind of way. Only I wasn't, I was the good girl with braces. Is anyone else loving gold at the minute or is it just me?