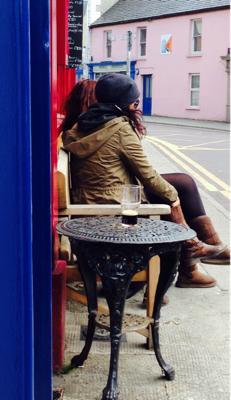 When the sun is out or not the day is meant to be enjoyed. The day, the beautiful day that is ours.
The Irish do just that: Rain, wind, cold... sunshine they are out and about enjoying the day. 
I guess for a person like myself growing up where if the sky isn't blue and the sun doesn't shine it is considered a bad day... oh how spoiled I am, and unfair to call a day bad just because there isn't any sunshine.
Cork County
Warmth isn't just the sunshine.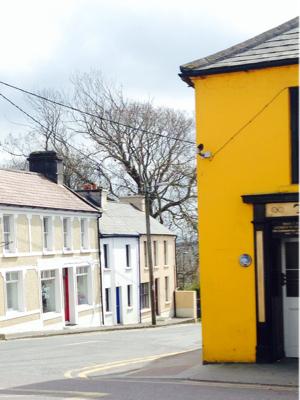 Sunshine on the corner.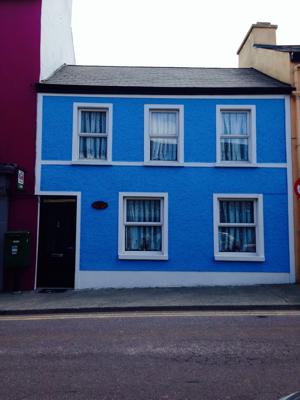 Lace curtains on a blue piece of sky.
Levi's a record shop/pub/hangout/cool.
Vinyls are sold.
Tons of them.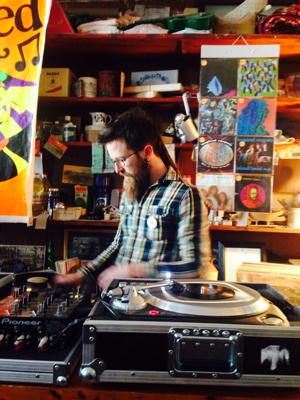 The DJ played the CURE.
The first memory I have dancing with Yann was to the Cure.
I felt like dancing right there.
But there was little room to do so.
If you go to my Facebook account you can see a video of Levi's.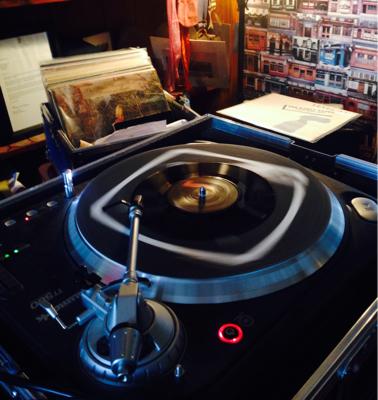 I thought of my brothers Marty, Mathew, Mark and Zane
when I saw the various beers.
Irish name:
Penny Lane.
"McCarthy or MacCarthy (Mac Cárthaigh in Irish), meaning "son of Cárthach" (whose name meant "loving"), is a common surname that originated in Ireland. 60% of people with the surname in Ireland still live in County Cork." Via wiki
Lovely Day exploring this Land.






Related Stories