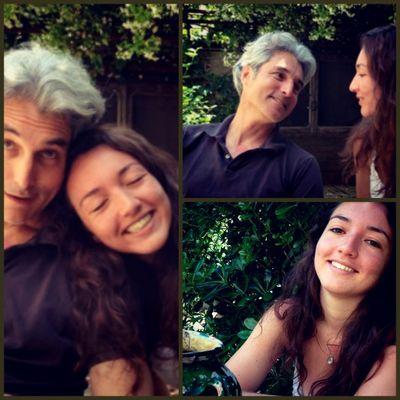 And then there is love.
Holding you.
That is how I feel when Chelsea and Sacha are home.
There is love.
Strong. Simple. Pure. Good.
And more than that,
if it is possible to have more than that, 
It is mine, or I should say ours.
Love is here heaping full for my heart to have.
If heaven isn't this, this moment, this love, this over abundant reality of goodness,
than it isn't what I am hoping for.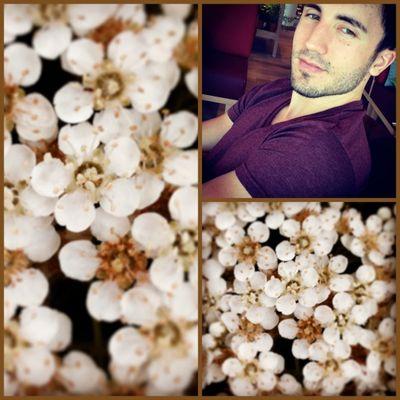 I don't know if I did anything to deserve this.
Nothing more than the person next door, or the person millions of miles away.
But I do know that I wish it on everyone, to have family love, the kind that I feel that roots the source of who I am into the source of what is good, pure, simple, and strong.
A love that is free to be who you are without fear. A love that you put in your pocket, like a bunch of seeds, and it blooms as if you are the source of sun and water.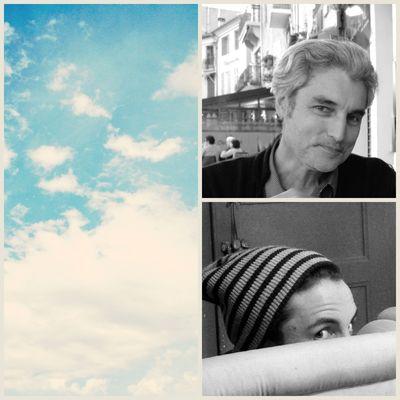 All I really really want I have.
   Do you know how that encourages a person live?  
I hope you have such joy in loving and being loved too.
Thankful. Very thankful I am.