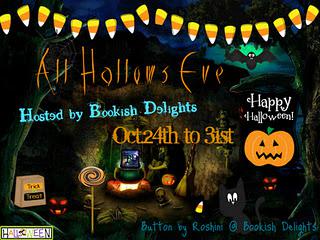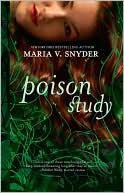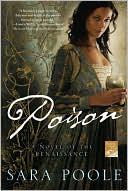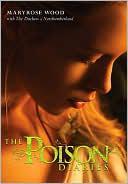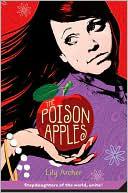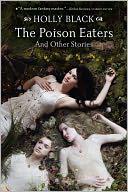 Today is Day 6 of

Bookish Delight's All Hallows Eve Carnival!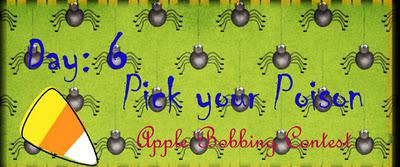 Today we will be having a "Pick your Poison" Apple Bobbing Contest!
Rules: The rules are simple, just pick an apple (either A, B, or C) from each row (there are a total of 5 rows) and hopefully you will pick the RIGHT POISONOUS APPLE. One poisonous apple in each row corresponds with a YA book about poison! You have to decide which apple the reader at while reading a book about poison and as a result, poisoned the apple! You get one entry for each correct answer. There will also be bonus entries as well. Then fill out the entry form below.
Deadline To Enter: Nov 5, 2011 by 11:59pm
Restrictions: US ONLY Giveaway
Prize: An ARC of Poison: A Novel Of The Renaissance by Sara Poole.
*Winner will be chosen by random.org, once all the entries are tallied.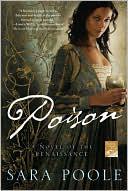 Get Ready To "Pick Your Poison" From The Five Apple Rows Below! Five Readers Read A Book About Poison. Determine Which Apple Each Reader Ate And As A Result Poisoned The Apple! Submit Your "Letter Choices" From Each Row Into The Form At The Bottom.
Row One: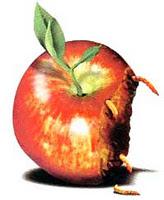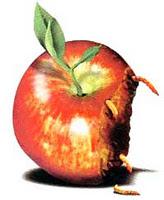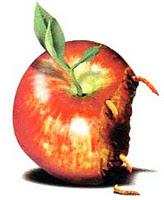 A B C


Row Two: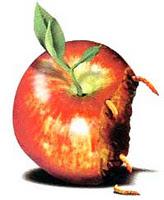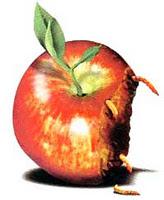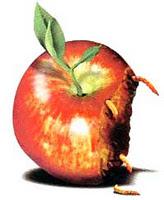 A B C


Row Three: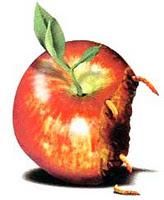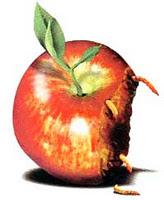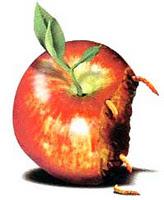 A B C


Row Four: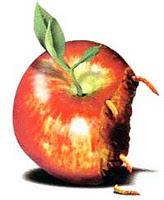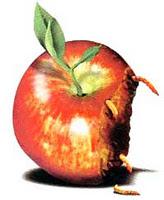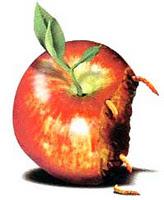 A B C


Row Five: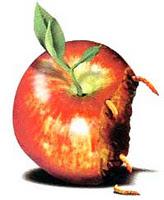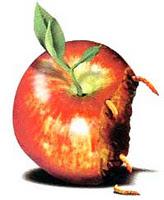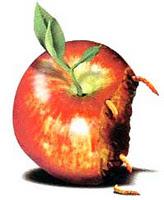 A B C
That's it! Good luck!!!

DON'T FORGET!: TO BE ENTERED INTO THE GRAND PRIZE GIVEAWAY ON HALLOWEEN NIGHT, YOU MUST UNSCRAMBLE A BUNCH OF LETTERS THAT WE WILL BE POSTING DURING THE CARNIVAL! SO BE SURE TO COME BACK EACH DAY TO COLLECT ALL OF THE LETTERS!
HERE IS TODAY'S LETTER: