Here we bring you the first clip from the opening of the 14-minute Marvel Studio's new One-Shot short film All Hail the King.
In this prologue, a documentarian played by Scoot McNairy narrates his quest to understand the history of Trevor Slattery (Ben Kingsley), the infamous public face of the Mandarin who, in Iron Man 3, captivated the world's attention as a fearsome terrorist.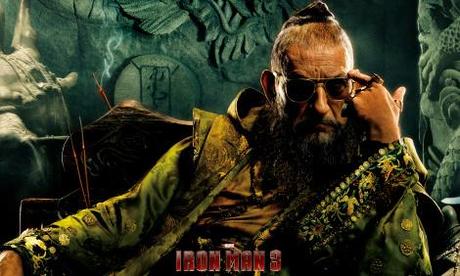 The short will be available on the Thor: The Dark World Blu-ray on Feb. 25
N.