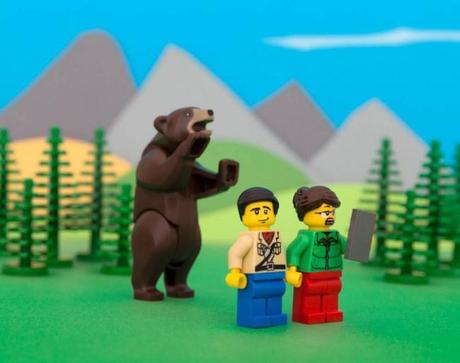 Have you ever been to America? Perhaps you live there! It's a huge country, split into 50 different areas called 'states'. Every one has a unique feel and different things they're famous for. New York is famous for the big city and the Statue of Liberty, New Mexico has huge desert sands, and Kansas is where Dorothy from the Wizard of Oz grew up! To show off America's great states, LEGO fan Jeff Friesen recreated all fifty using LEGO bricks! Take a look at some of these great ones.
First up is Alabama and it's American Football stadium.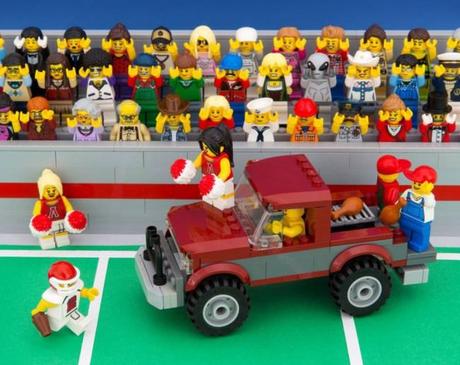 Alaska is really chilly. We hope that angry snowman isn't real, though!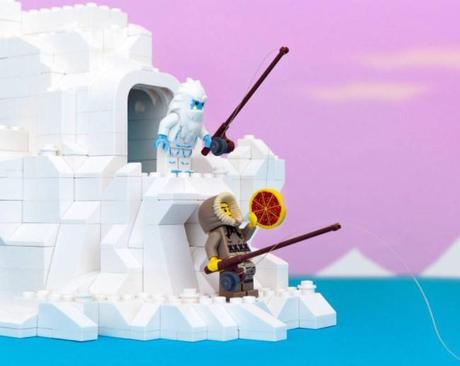 California is really chilled out.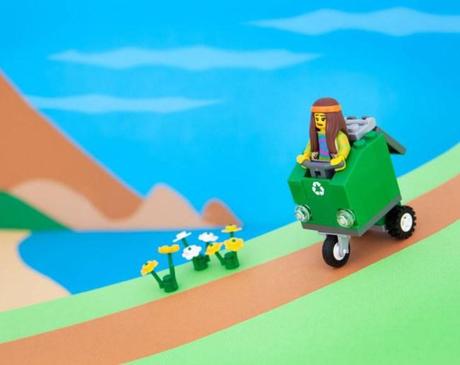 Connecticut is where the high life is!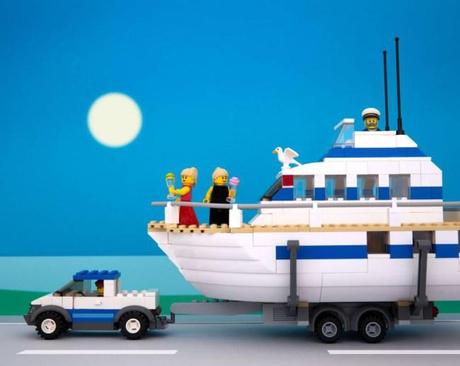 Watch out for the crocodiles in Florida!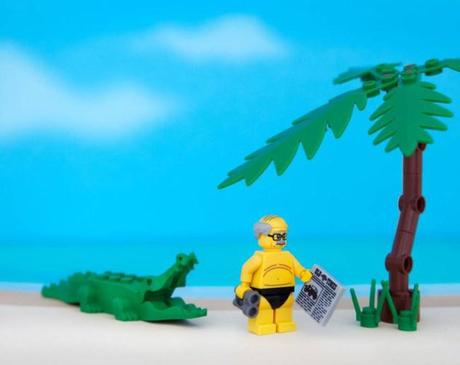 Illinois is home to Chicago, the setting of gangster film Bugsy Malone.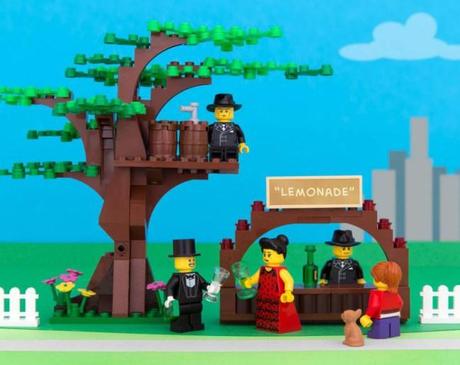 There's children in the corn fields of Iowa!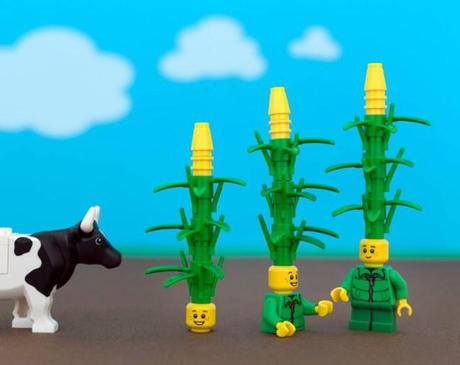 Dorothy's house got caught up in a tornado in Kansas, which sent her off to the magical world of Oz!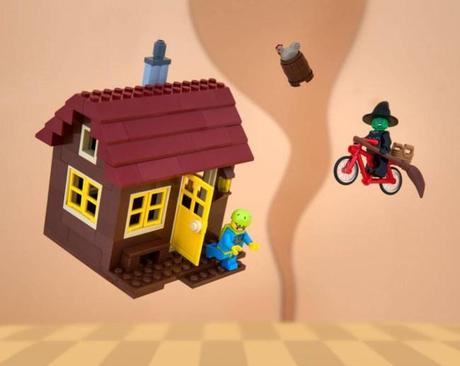 Mardi Gras festivals are big in Louisiana.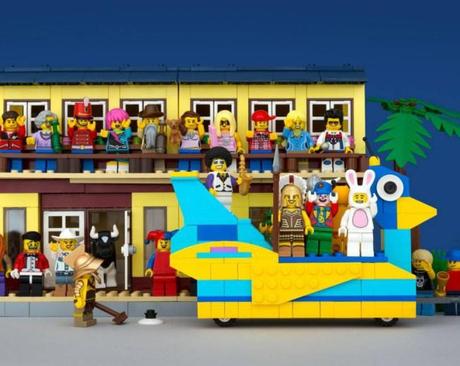 Are there aliens hiding out in the deserts of New Mexico?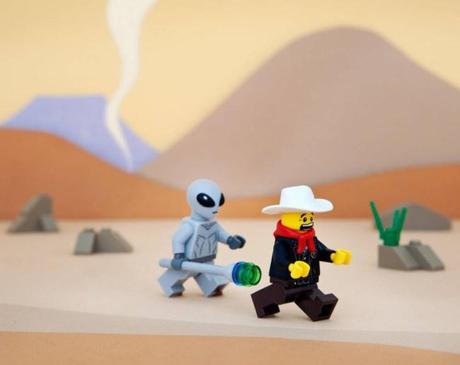 The Statue of Liberty catches a bite to eat off the coast of New York.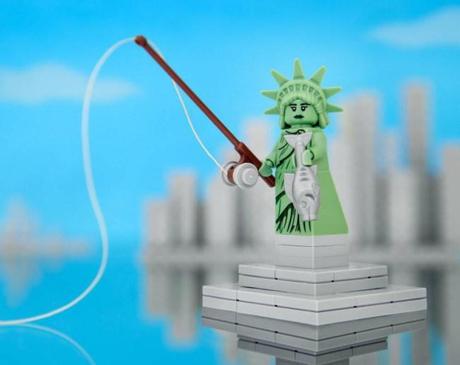 Peanut Butter, Banana, and Bacon Sandwiches are all the rage in Tennessee.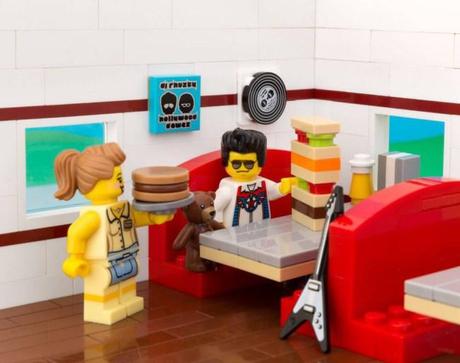 Loads of great rocky routes to take in Utah.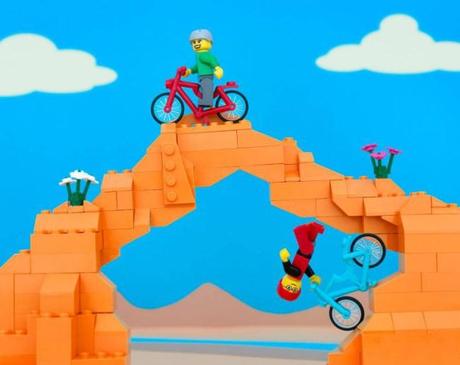 The navy are ready to serve in Virginia!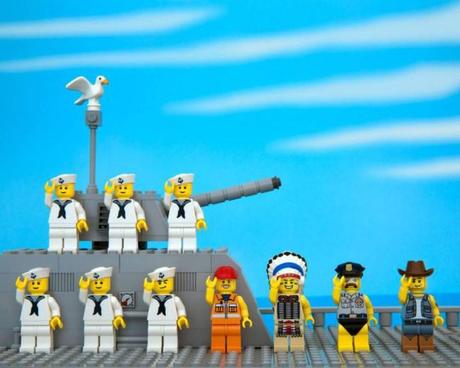 Washington is home to some amazing coffee shops.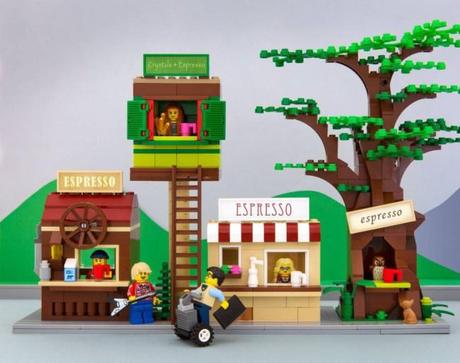 You could dig up a real treasure down in West Virginia's mines.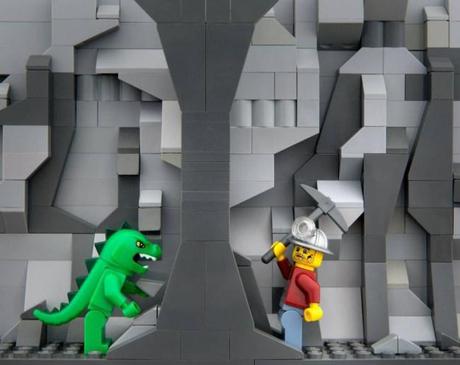 Watch out for bears in Wyoming!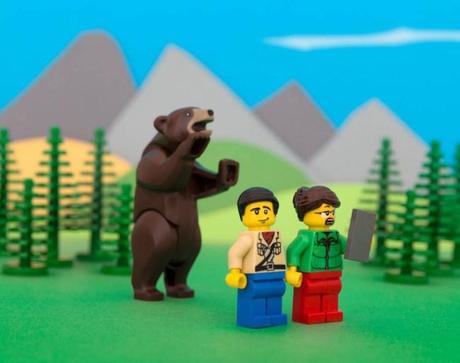 You can see all of these great LEGO creations at Jeff's website. Did you also see the amazing Banksy LEGO photos he did? Be sure to check them out and other amazing LEGO stories at the LEGO channel.