The Creative Assembly, Total War franchise developer, and publisher SEGA are bringing a new Alien game. Alien: Isolation, serves as a direct sequel to Ridley Scott's 1979 original classic.
Set in the years while Ripley is in hypersleep following the first film, her daughter Amanda searches for the truth behind her mother's disappearance. At the same time, the xenomorph threat reappears. The result is a game that looks and feels like the first movie, onboard a Nostromo-style vessel.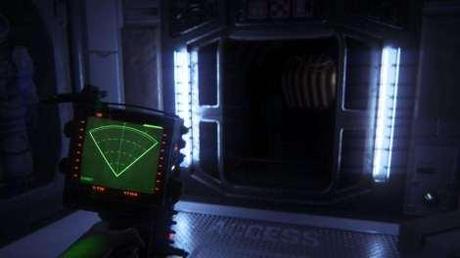 I'm a fan of Ripley/Weaver, she's a true female lead but Alien franchise needs a new male protagonist, instead of bringing Ripley's daughter into the fray.
Here's the new trailer for the game from CES. It's a good one, but after Colonial Marines disaster, we need to see more.
The game is slated for a late 2014 release on X360, X1, PS3, PS4 and PC.
N.