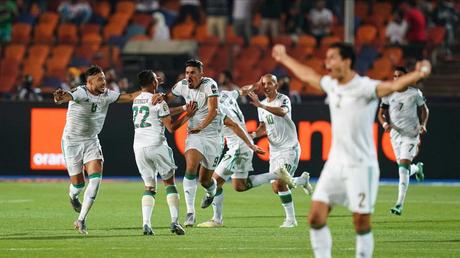 Algeria finally won the 2019 AFCON final against Senegal by a score of 1-0. After a lucky goal in the first few minutes, the Fennecs held their ground against the Senegalese and showed defensive strength in a very physical final, with many fouls.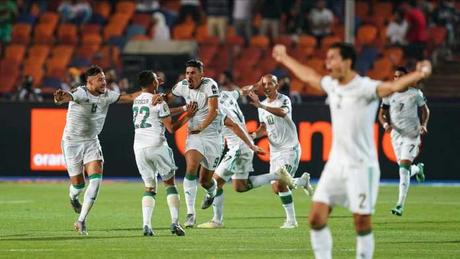 Another highlight of the match was that in the 60th minute, VAR cancelled a penalty for Senegal, a hand deemed involuntary by the referee. Throughout the second half, the Senegalese, lacking in success, tried as hard as they could to level the score. On the other hand, Algeria failed to aggravate the score. The Algerians won the match "in the Italian style" with many mistakes, but they did the essential and showed that they had the character to win the AFCON.
The Fennecs won the final against Senegal and won their second title in their history, after 1990. This is the second final lost for the Senegalese after the one in 2002.
We present you the #TotalAFCON2019 champions: @LesVerts pic.twitter.com/Yhs0QicfHm

— CAF (@CAF_Online) July 19, 2019
Article complet Algeria wins the African Cup of Nations (VIDEO) Sur L'Express.