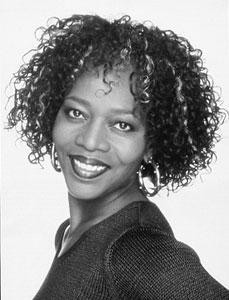 True Blood's Ruby Jean (mother of Lafayette) Alfre Woodard has been nominated for a Screen Actor's Guild (SAG) award for her outstanding performance in "Steel Magnolias." 
 
Alfre has been nominated in the category of outstanding performance by a female actor in a television movie or miniseries.
Below is the list of those nominated in this category with her.
 
* Nicole Kidman, "Hemingway & Gellhorn"
* Julianne Moore, "Game Change"
* Charlotte Rampling, "Restless"
* Sigourney Weaver, "Political Animals"
* Alfre Woodard, "Steel Magnolias"
Congratulations to Alfre on her nomination!
The Screen Actors Guild Awards will air Sun., Jan. 27 at 8 p.m. EST/5 p.m. PST on TNT and TBS.
source: huffingtonpost.com