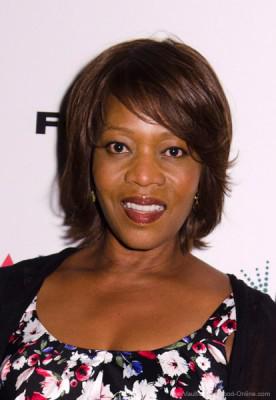 Eventhough Alfre Woodard's role of Ruby Jean Reynolds is recurring, it looks like we won't be seeing much of her in Season 4, if we see her at all.
Woodard tells USAToday: "I'm definitely still Lafayette's mom, but I can't say that you will see me soon."
Currently Woodard plays a cop on Memphis Beat. The TNT police series, which also stars Jason Lee, Sam Hennings and DJ Qualls, returns for its second season on Tuesday at 9 p.m. ET/PT.