Alfa Romeo C4 Concept debuted at the 81st International Motor Show in Geneva. This compact "supercar" that represents the true essence of a sports car, depending on the brand values: performance, Italian style and technical expertise for the pleasure of driving safely.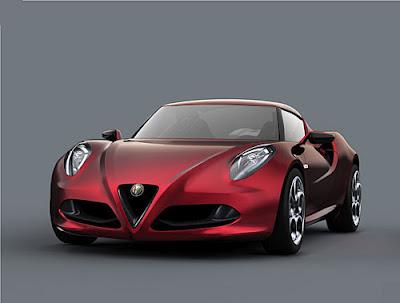 Alfa Romeo C4
The new concept presented in the classic formula for a two-seater, rear wheel drive coupe, that engine in the middle, about 4 meters long and the pace is less than 2.4 meters, the size, which are used both to highlight the size compact car and the agility to highlight it. Distinguished by clean lines and graceful exterior, the same principles apply within the concept design for special trains to maintain the properties and equipment that directly reflect the car's sporting spirit.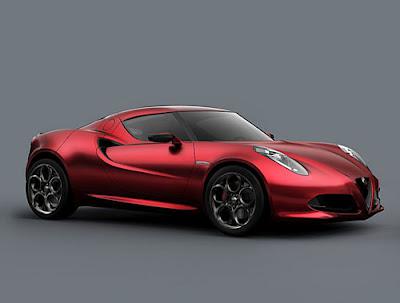 Alfa Romeo C4
Alfa Romeo Concept C4 technologies and materials come from 8C Competizione find a home - carbon, aluminum, rear-wheel drive - and the technology derived from Alfa Romeo models currently available: the motor 1750 turbo gasoline direct injection, the "Alfa TCT" dry twin clutch and dynamic management Alfa DNA selector.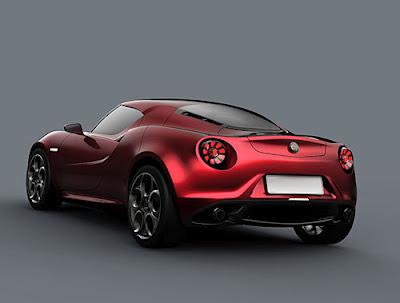 Alfa Romeo C4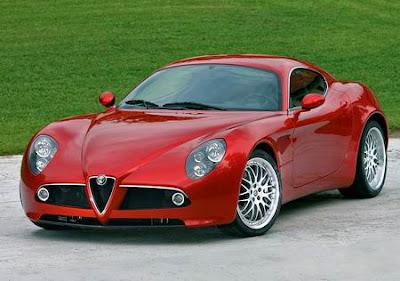 Alfa Romeo C4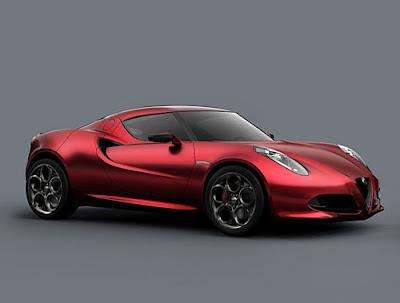 Alfa Romeo C4