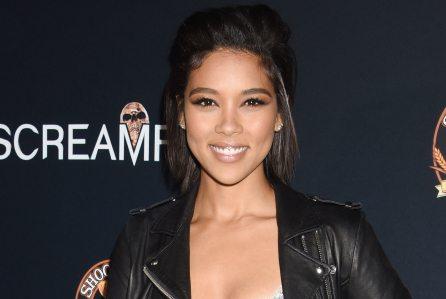 Actress Alexandra Shipp should be joining  Samuel L. Jackson, and Richard Roundtree in the Shaft reboot soon.
The Straight Outta Compton actress is said to be in final negotiations for the female lead role in the reboot.
The reboot of Shaft storyline: 
Working for the FBI, estranged from his father and determined not to be anything like him, John Shaft Jr. reluctantly enlists his father's help to find out who killed his best friend Karim and bring down a drug-trafficking/money-laundering operation in NYC.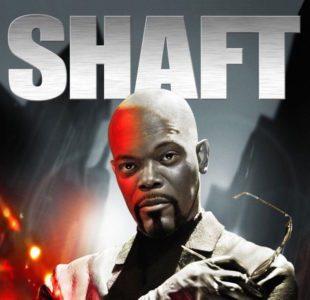 Production is said to begin in December.