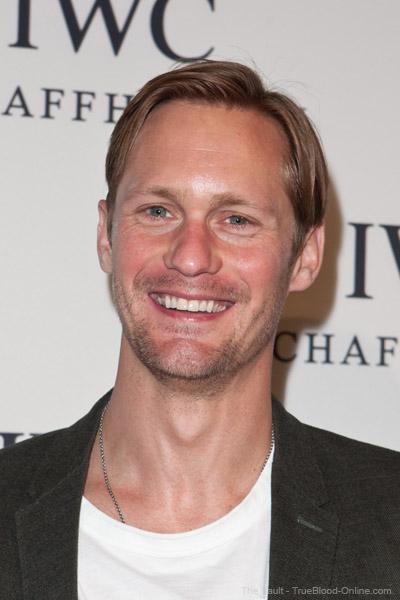 True Blood's Alexander Skarsgård, Frank Grillo, Andrea Riseborough, Colin Ford and Swedish thesp Michael Nyqvist ("Girl With the Dragon Tattoo") are attached to star in Henry-Alex Rubin's indie drama "Disconnect."
Rubin, an award-winning commercials helmer who previously directed the Oscar-nominated documentary "Murderball," makes his narrative feature directing debut. Andrew Stern ("Return to Me") wrote the script, which follows a large ensemble of characters who are affected — and in some cases destroyed — by the Internet and other forms of modern communication.
Skarsgård will play a former Marine who's emotionally cut off from his wife, prompting him to seek an affair. Grillo plays a single father and computer safety expert who struggles to protect his 15-year-old son from online dangers. Ford would play Grillo's son.
Nyqvist is set to play someone who Skarsgård and his wife suspect of stealing their identity, while Riseborough will play a TV reporter who pursues a story about a young male model who poses nude online.
source: variety.com