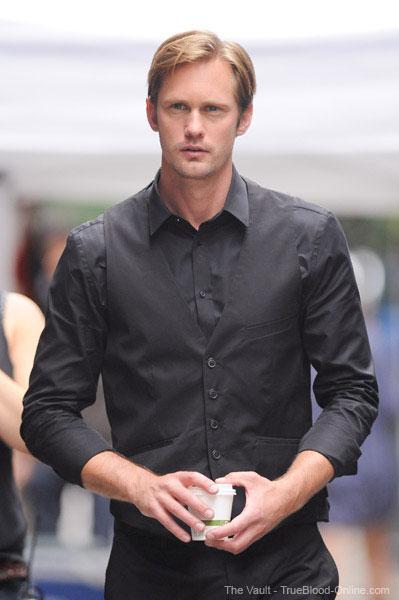 Skarsgardnews.com has confirmed that Alexander Skarsgård will be attending the September 10th Melancholia showing at the Toronto International Film Festival!
Festival Films for 2011 – Melancholia  by Lars von Trier.  The cast includes Kirsten Dunst, Charlotte Gainsbourg, Kiefer Sutherland, Alexander Skarsgård, Charlotte Rampling, Meta Louise Foldager, Louise Vesth, Lars von Trier, Zentropa, Peter Aalnaek Jensen, Peter Garde, Manuel Alberto Claro, Kristian Eidnes Andersen and André Rigaut.
The film will be shown on Saturday September 10 at 6:00pm.