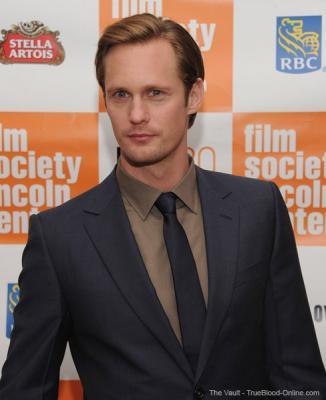 Alexander Skarsgård is scheduled to attend several events at the Hamptons International Film Festival that will take place this weekend in Long Island, NY.
His film Melancholia will have to screenings and Alexander is expected to be in attendance for post-screening Q&A at both screenings; Fri, Oct 14, 6:30PM and Sun, Oct 16, 12:00PM. Purchase your tickets here.
Futher Alexander is part of the Breakthrough Performers Program, which recognizes promising young actors and invites them to take part in a roundtable discussion on Saturday, October 15 10/15 12:00 PM, First Presbyterian Church Session House – East Hampton.
For more information visit http://hamptonsfilmfest.org
If you are attending this event and you would like to share your story and photos please contact us at [email protected]