Again, we have a new auction for you from our affiliate, Skarsgårdnews.com. Up for auction is Alexander Skarsgård's True Blood season 4, episode 3 autographed script!
Yup, the one where Amnesia-Eric makes his first appearance! "You just killed my Faerie-Godmother!" You remember this photo don't you?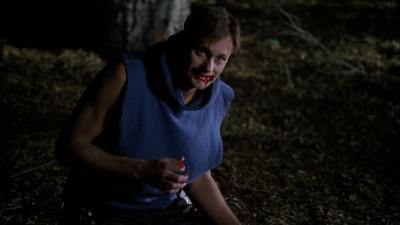 Script auction listing can be found here: ebay.com. And here's samples of the script.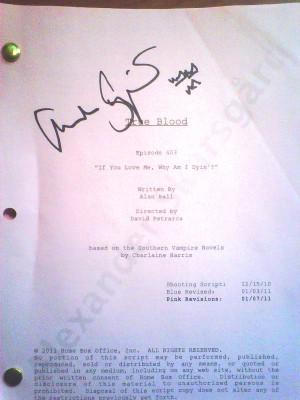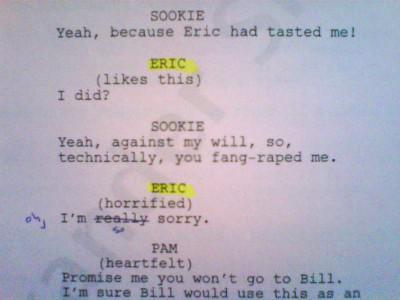 Proceeds from this script go to Alex's charity, Bajen Aid and it's a good cause, so please spread the word!