As you all know, True Blood's Alexander Skarsgard is in the remake of Sam Peckinpah's 1971 classic Straw Dogs, which starred Dustin Hoffman and Susan George.  The new version is due to hit theaters on September 16, 2011 and now Screen Gems has revealed their poster for this Rod Lurie version and it is very reminiscent of the original.
The original film was a huge hit, so this remake has a lot to live up to, but the little we've seen of it, we think it just might do it's job. This time the cast includes James Marsden and Kate Bosworth along with Alexander Skarsgard.
The story centers on David and Amy Sumner (Marsden and Bosworth), a Hollywood screenwriter and his actress wife, who return to her small hometown in the deep South to prepare the family home for sale after her father's death. Once there, tensions build in their marriage and old conflicts re-emerge with the locals, including Amy's ex-boyfriend Charlie (Skarsgård), leading to a violent confrontation. The film also stars Dominic Purcell, James Woods and Willa Holland. See the trailer here.
Below is the new poster is on the left next to the old version, on the right (click on the images to see a larger view).  You'll notice that they are very similar.  Which one do you prefer?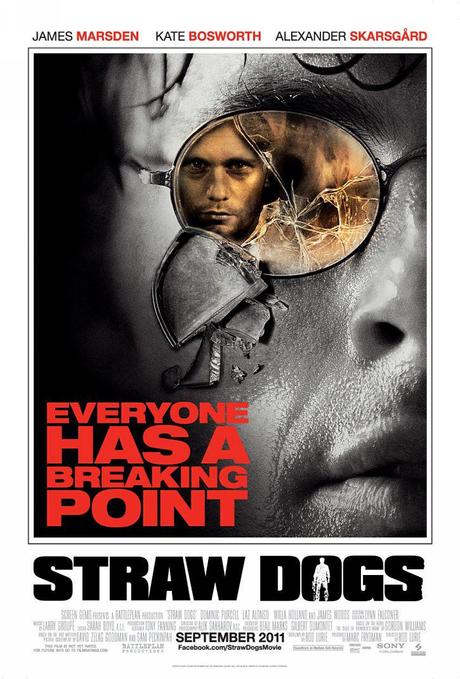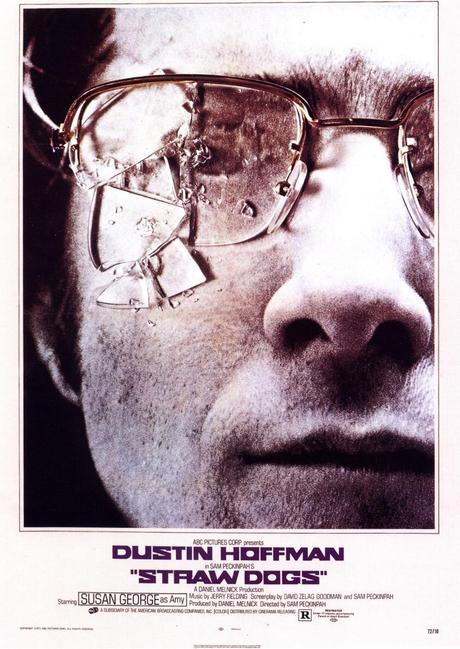 source: ropeofsilicon.com