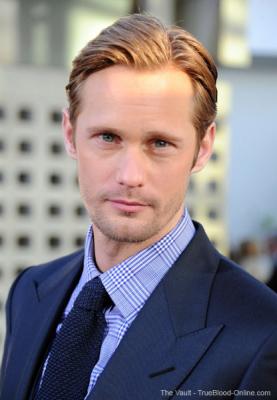 Paging Dr. Skarsgård…
Alexander will receive honorary degrees from the Leeds Metropolitan University as part of the University summer graduations this month.
Before becoming an actor, Alexander studied English at Leeds Metropolitan, renting a basement flat on Otley Road, before moving to a New York theater school.
You can read the complete press release here.