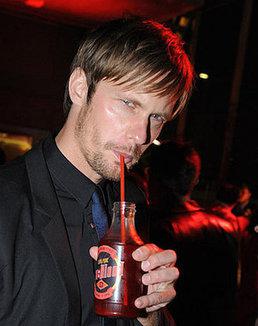 The Teen Choice Awards are following the vampire trend and a new category was created just for bloodsuckers: Choice Vampire.
The nominees are The Vampire Diaries' Nina Dobrev, Ian Somerhalder and Paul Wesley, Twilight's Nikki Reed and Robert Pattinson and Alexander Skarsgård for True Blood.
I am still not sure what to think of True Blood being nominated for a teen award, but at least Deborah Ann Woll should have been on the list of nominees as well considering she plays a teen vampire.
The Teen Choice Awards will be hosted by The Big Bang Theory's Kaley Cuoco and airs on Sunday, August 7th.
Head over to the Teen Awards website if you are young enough to vote.