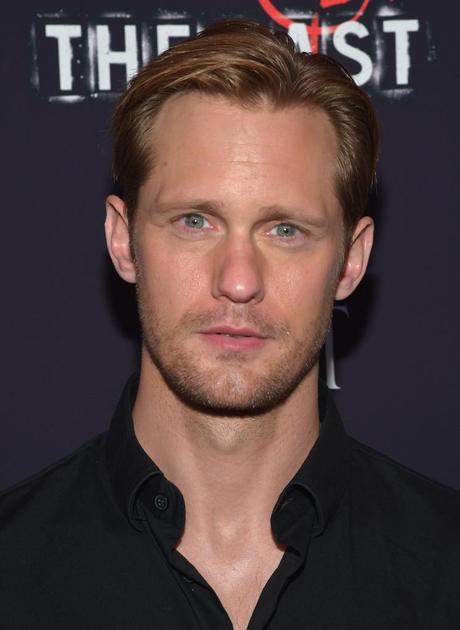 Alexander Skarsgård (Eric Northman) might be trading Bon Temps for Lois Lowry's dystopian society where memory of human history has been erased and freedom is feared in The Giver. A report published by The Wrap says the True Blood star  is currently in talks to play the father of Jonas.
Jonas is the receiver of memories in the community and is mentored by the Giver who teaches him to see past their society where there is no such thing as emotion and professions are assigned to understand the lies that are keeping it in place. Through this experience, he begins to like the freedom and honesty the knowledge brings him which makes him an outcast in the process.
If the talks are successful, production will begin this fall in South Africa.
Source: The Wrap.com- "Alexander Skarsgard, Cameron Monaghan in Talks to Join Meryl Streep in 'The Giver' (Exclusive)"
Source: Mike Coppola, Getty Images