It's kind of surprising when you think ofthis as just the third collection Sarah Burton has designed on her own, and becomes even harder to realize that,  Catherine Middleton married to PrinceWilliam in a Sarah Burton for McQueen dress and that the Alexander McQueenexhibit in New York broke records at the Met before closing in August. I mean,when she decided to take over the fashion industry? We need to have in mindthat Alexander McQueen died only in February 2010.
She, like Karl Lagerfeld at Chanel and RiccardoTisci at Givenchy, made her them aquatic, following the ideas McQueen presentedin his last show 'Plato's Atlantis', –Spring 2010- which showed his concernabout global warming. Although, Burton's way of looking at clothes is lighter,she honored McQueen's classic silhouette in the strict, suited opening, and hisaggression in the lace-masked heads and gleaming, fetish black leather.
 THIS IS BY FAR, MY FAVORITE SPRING 2012 RTW COLLECTION, IT'S JUST AMAZING. STANDING OVATION TO MISS BURTON.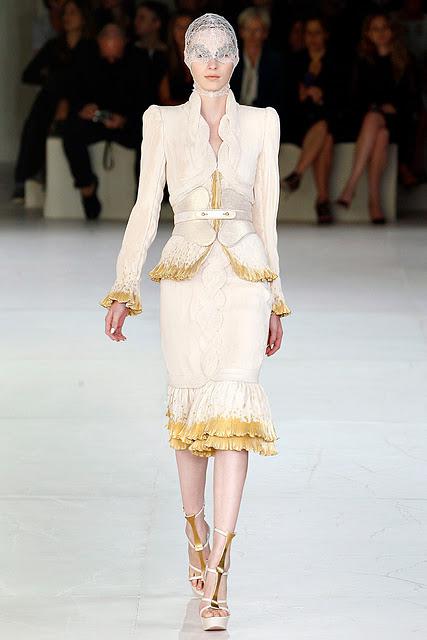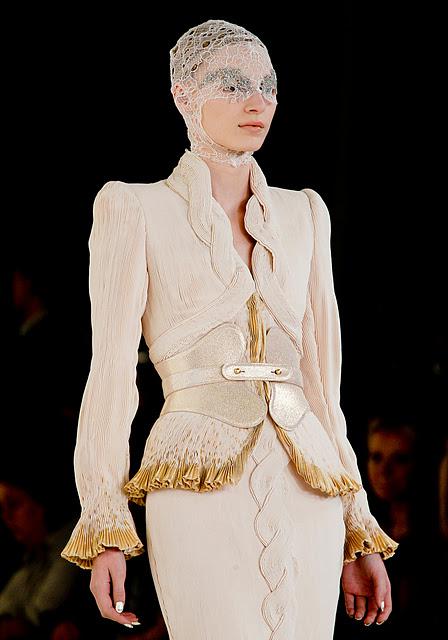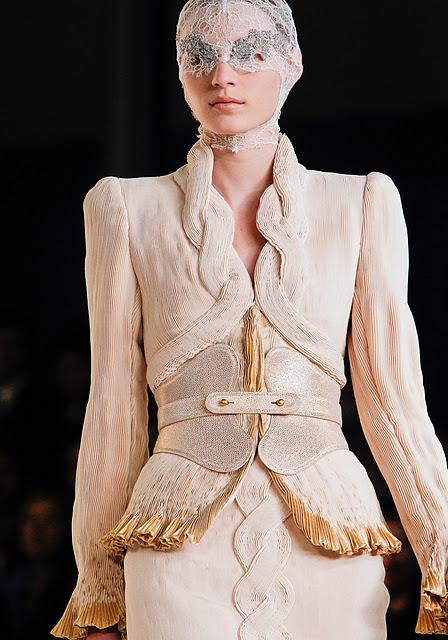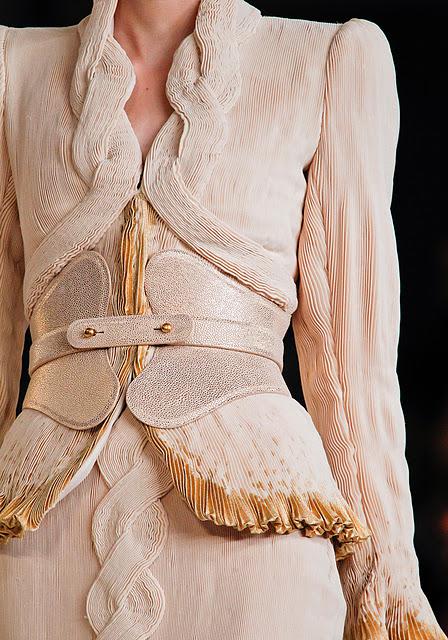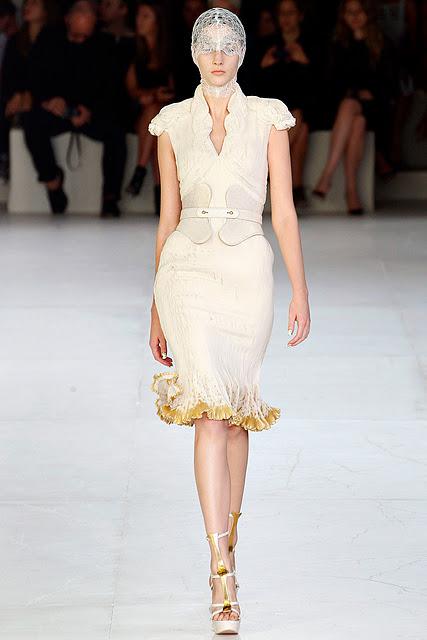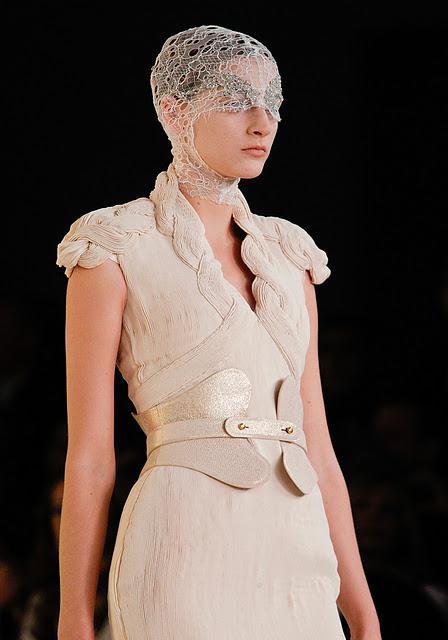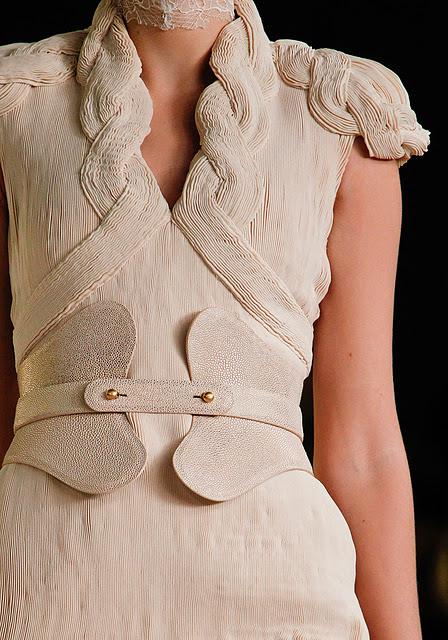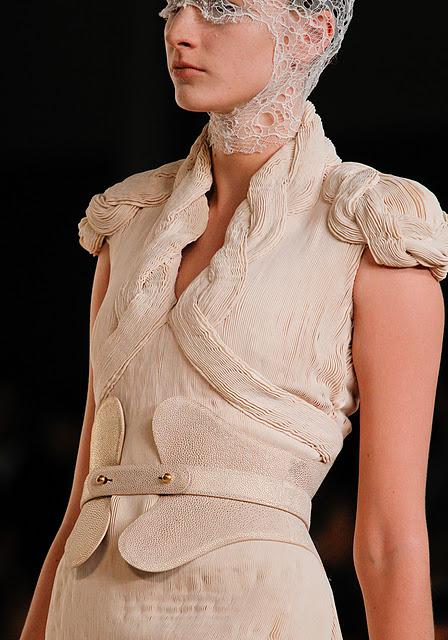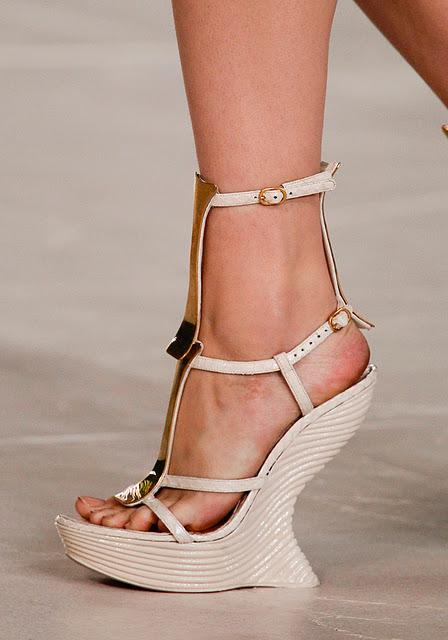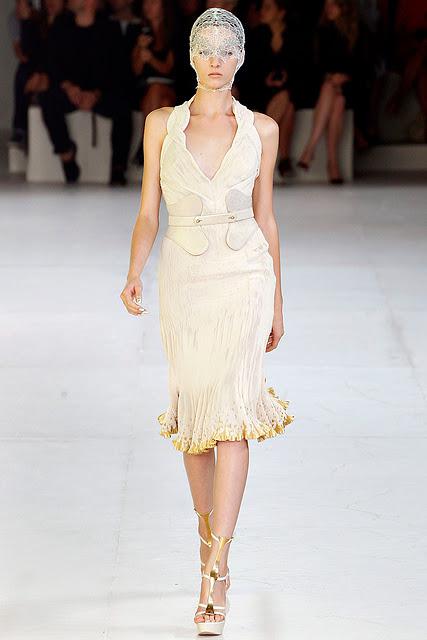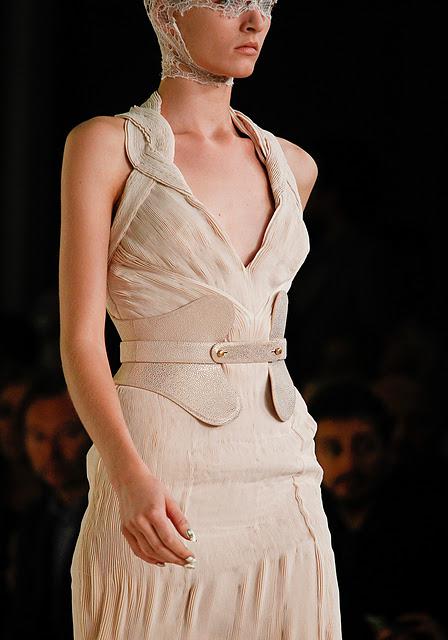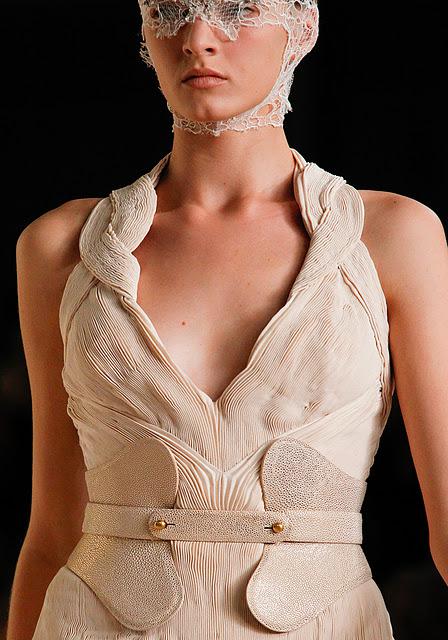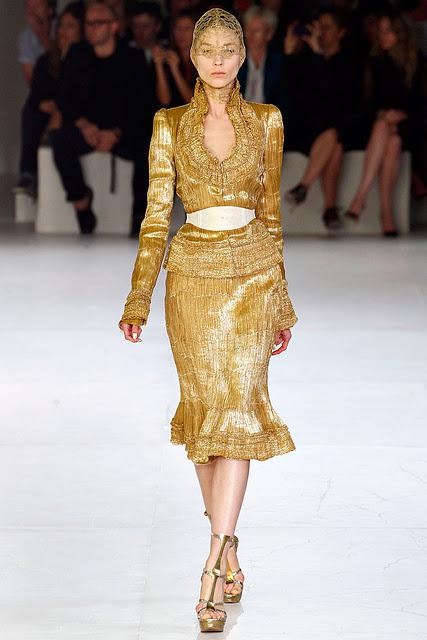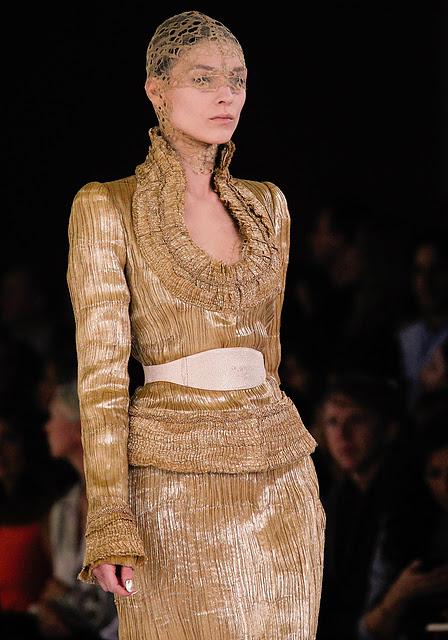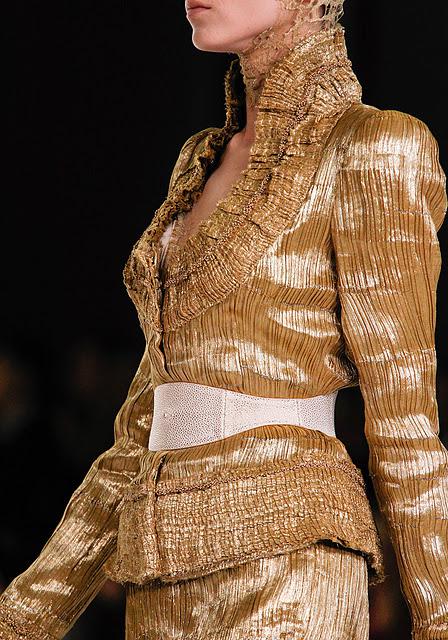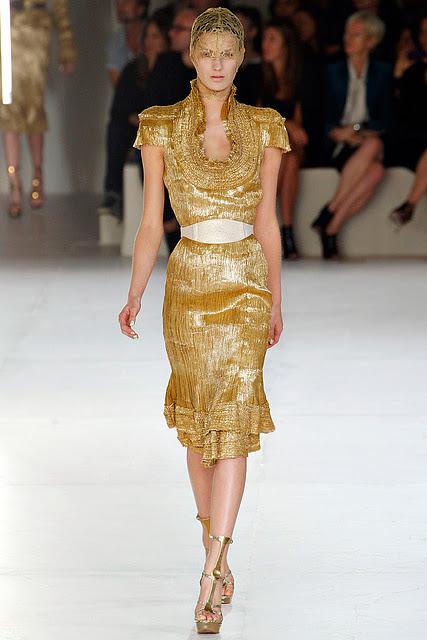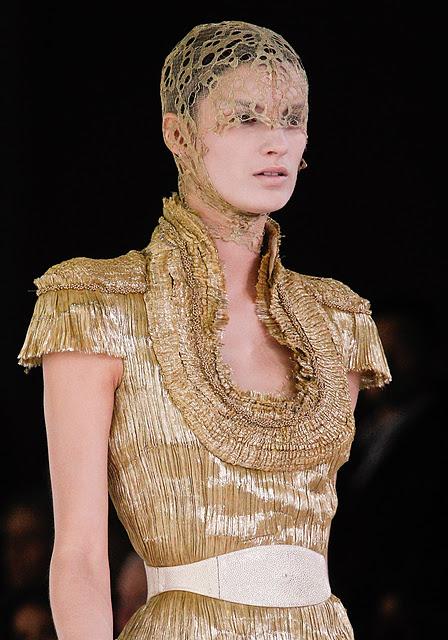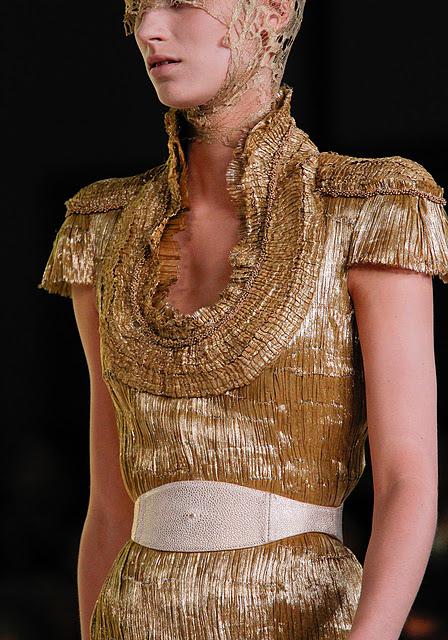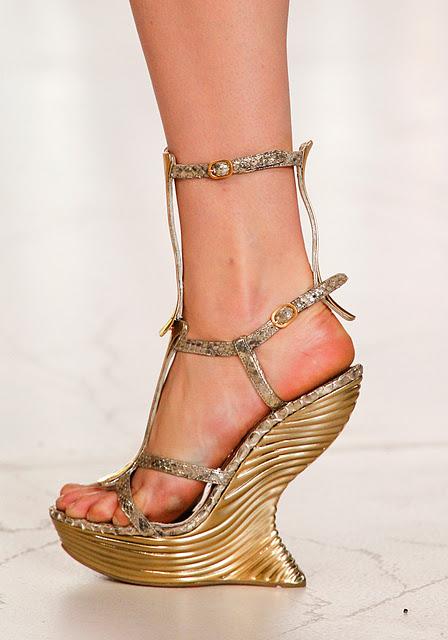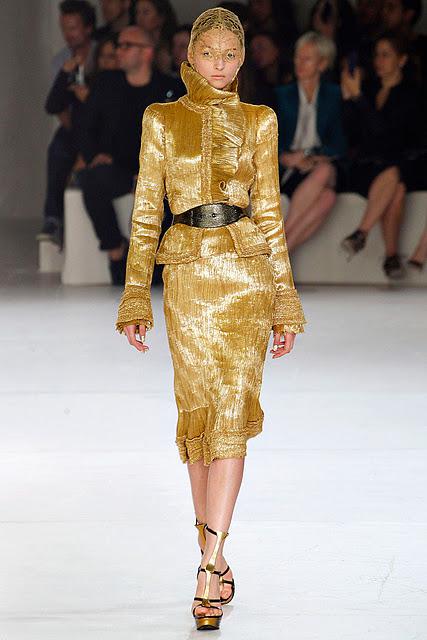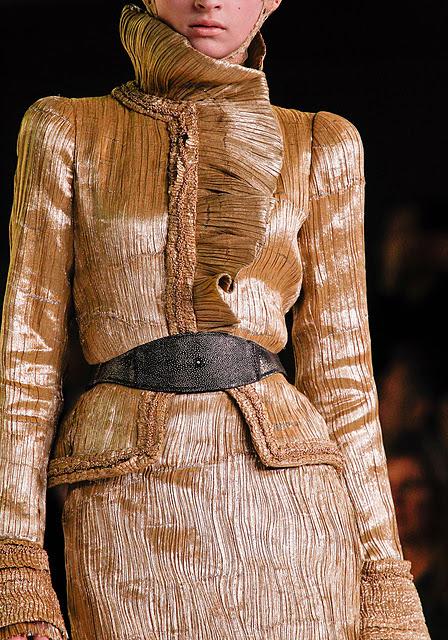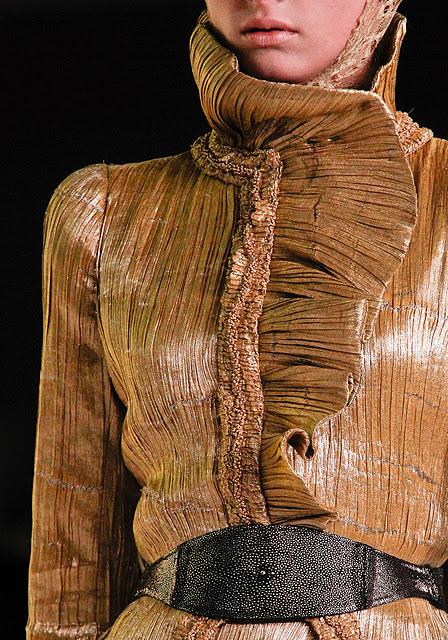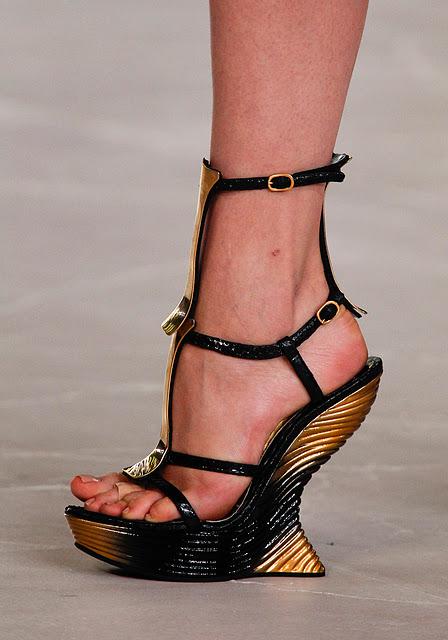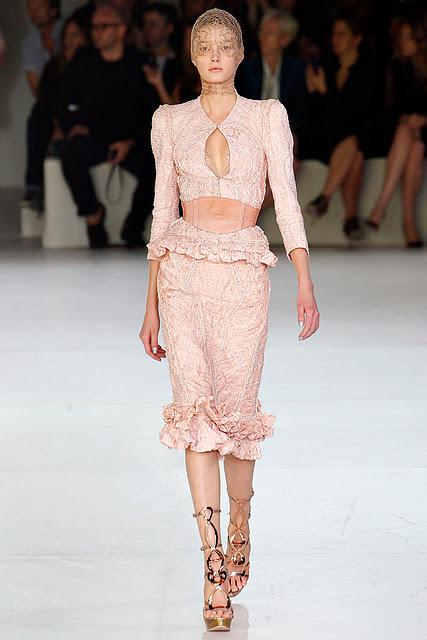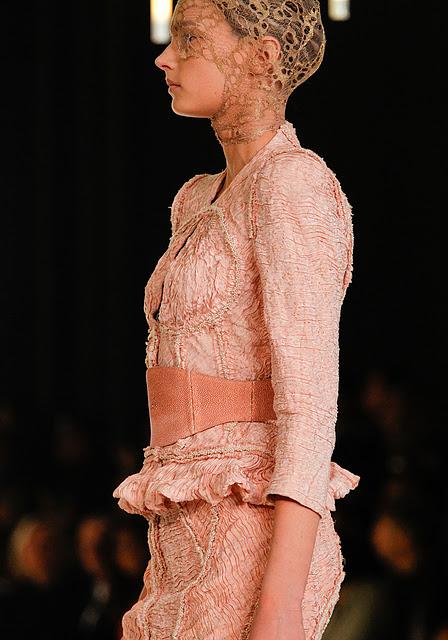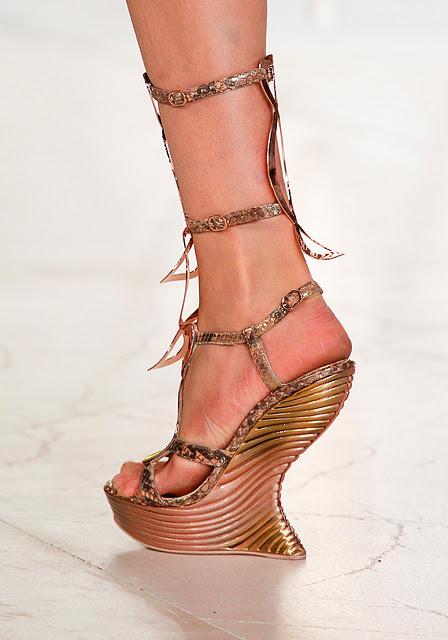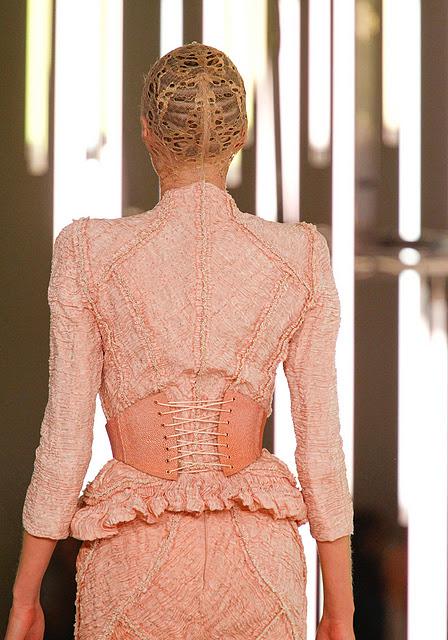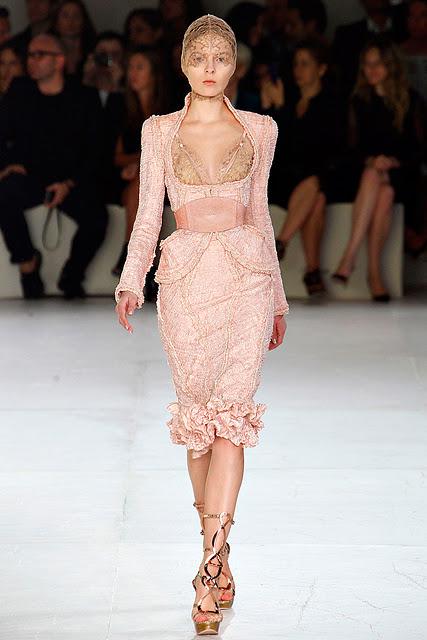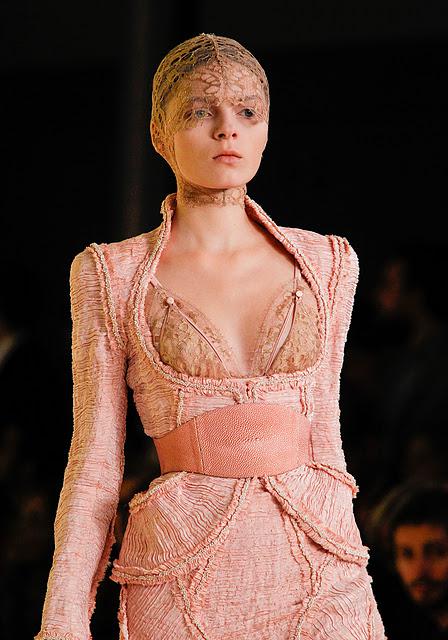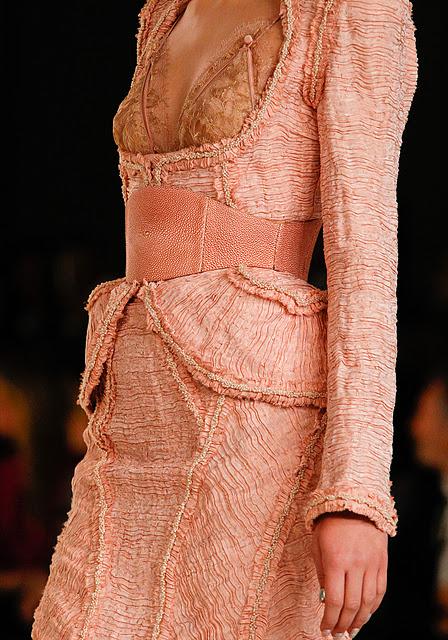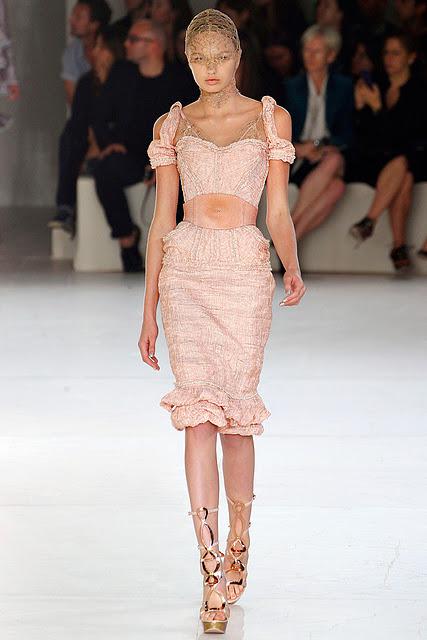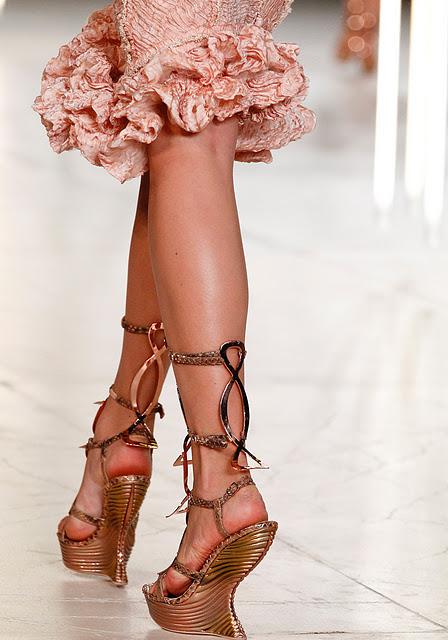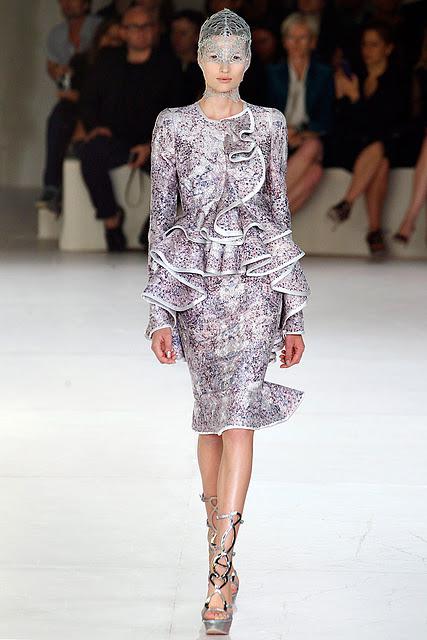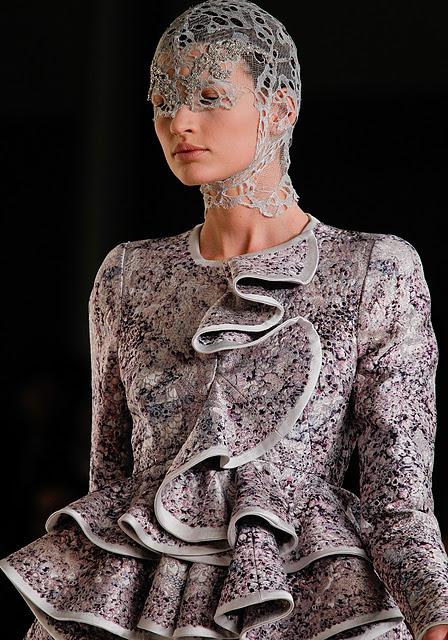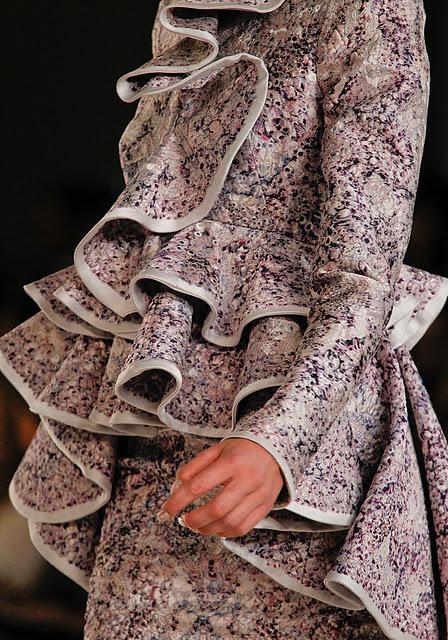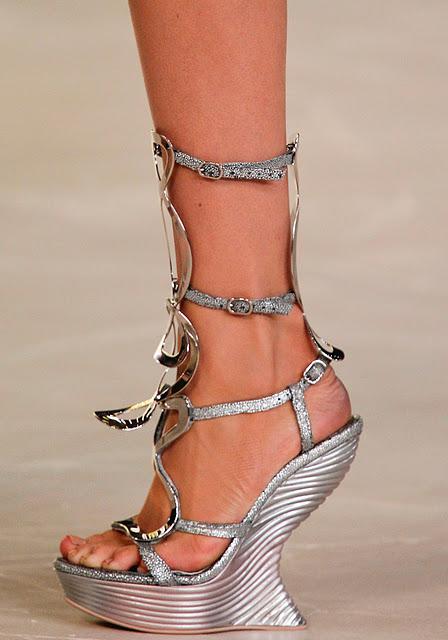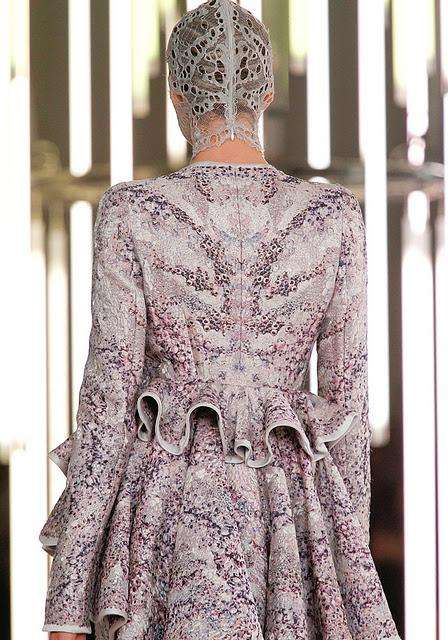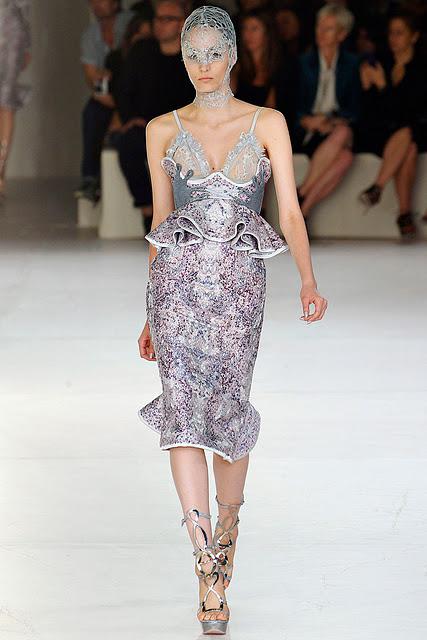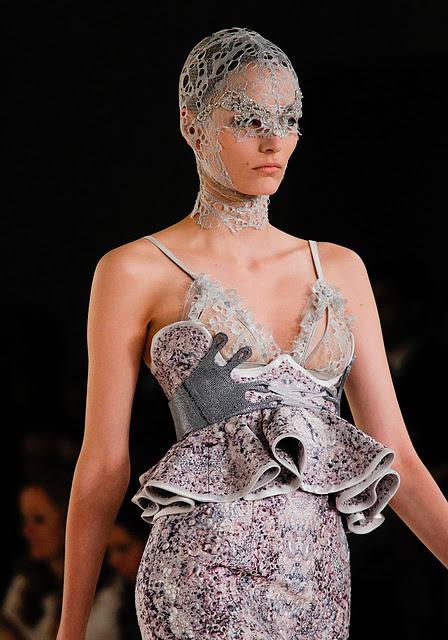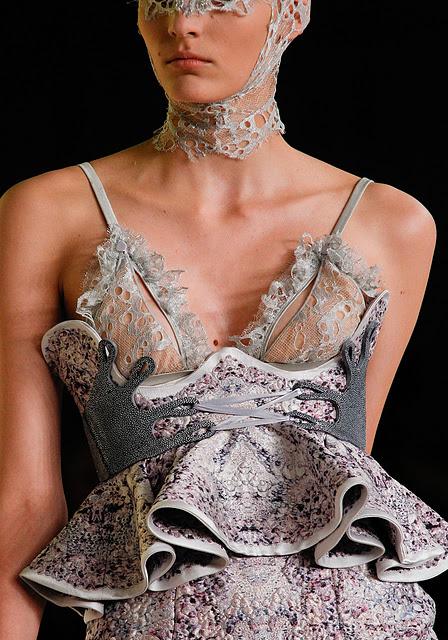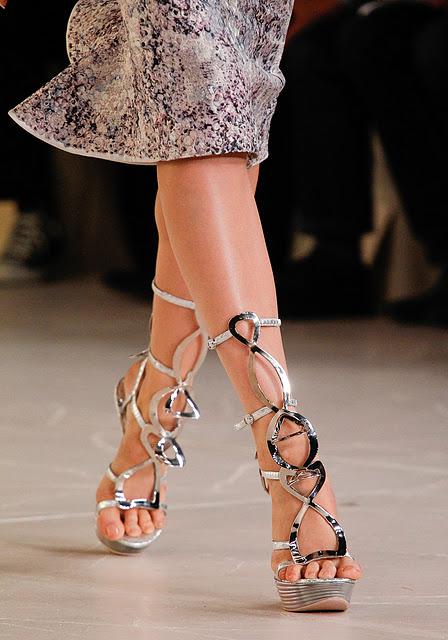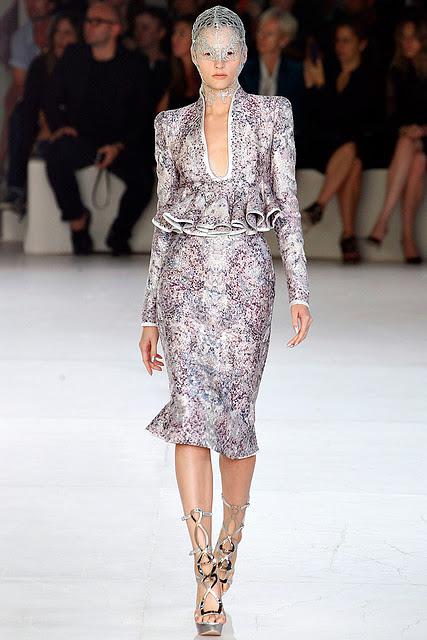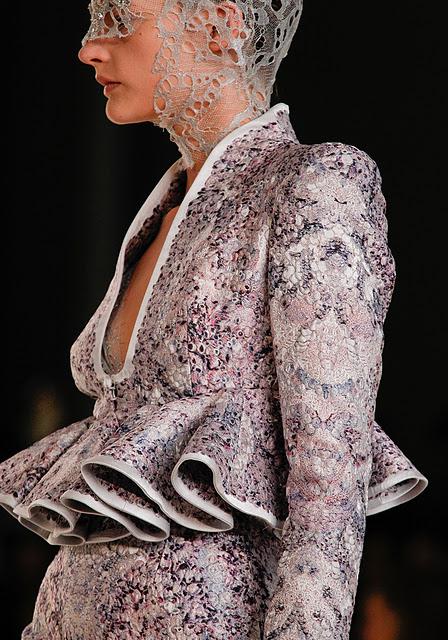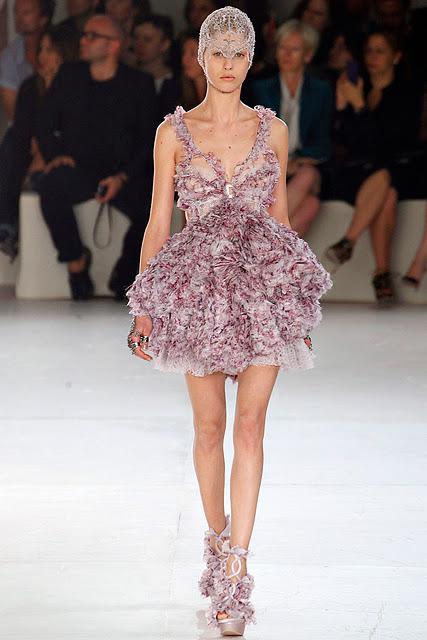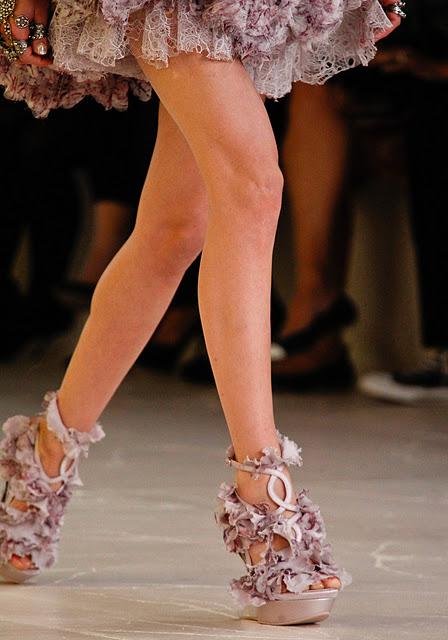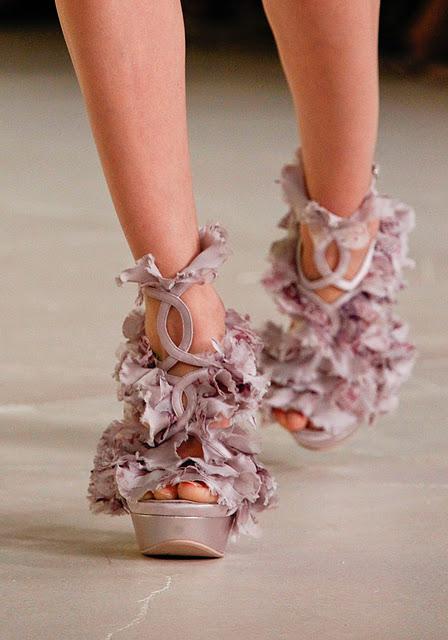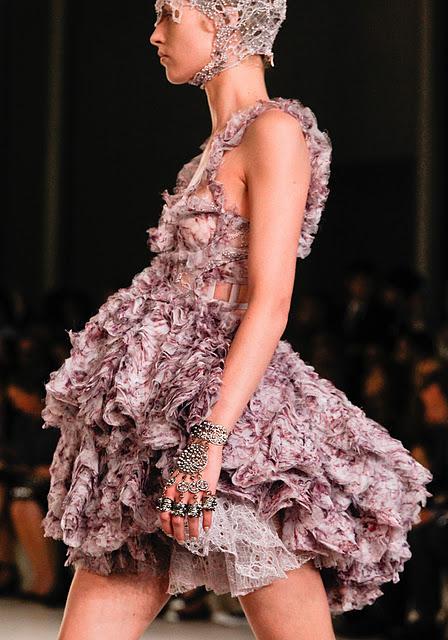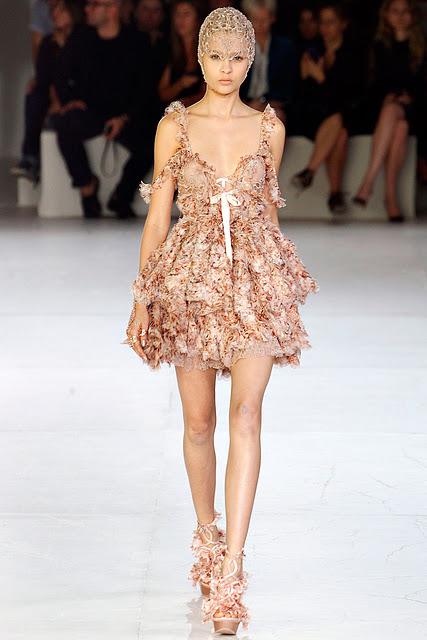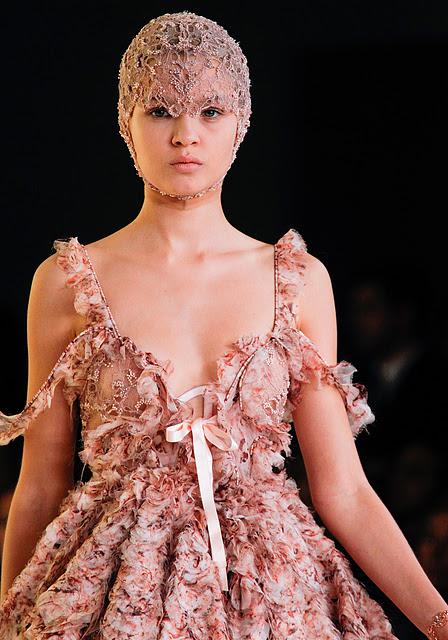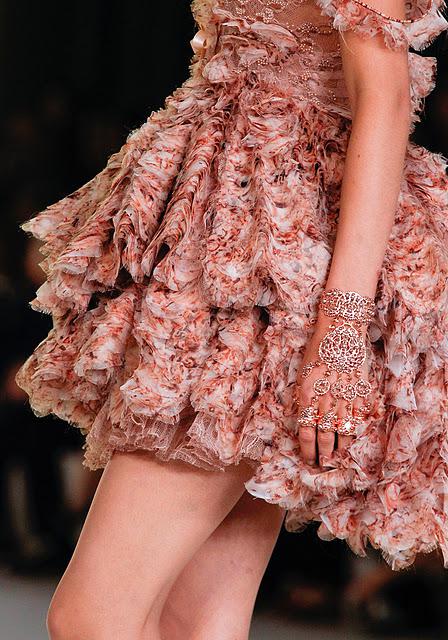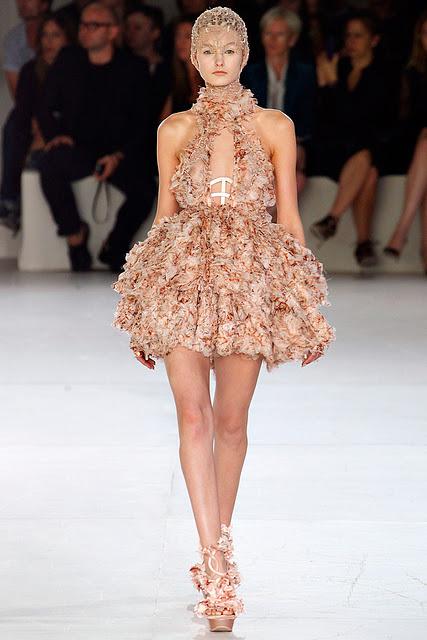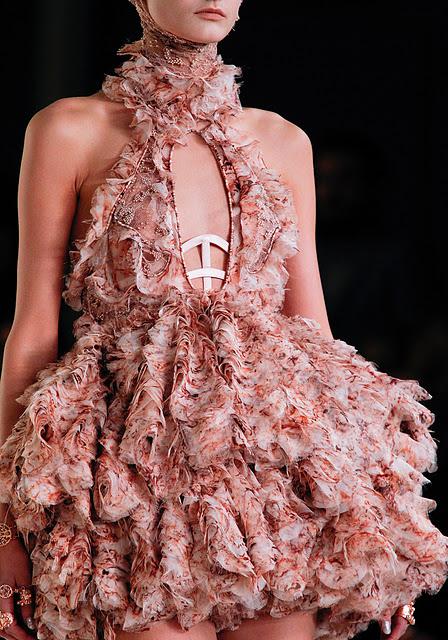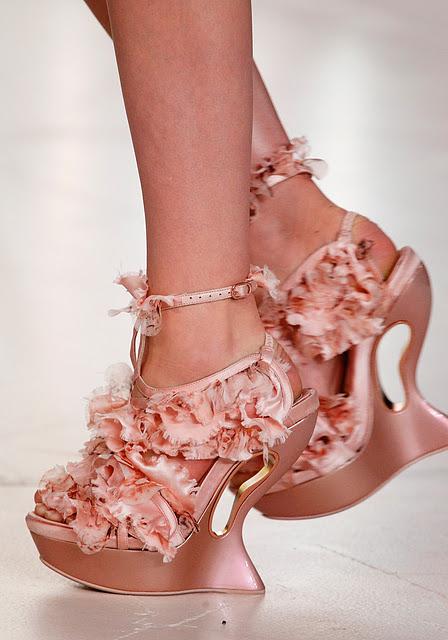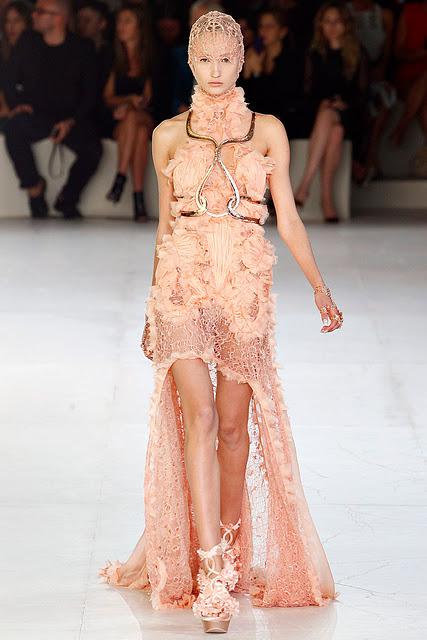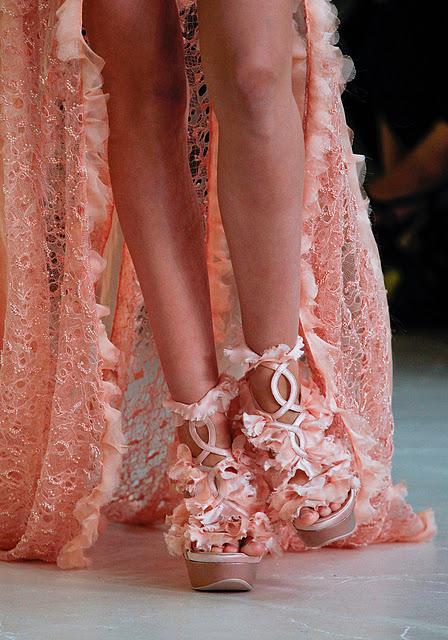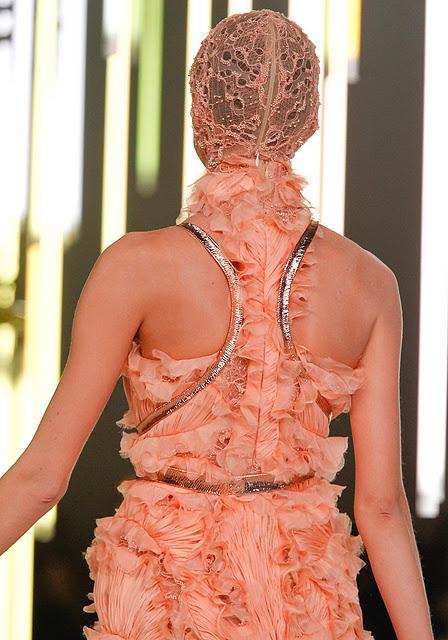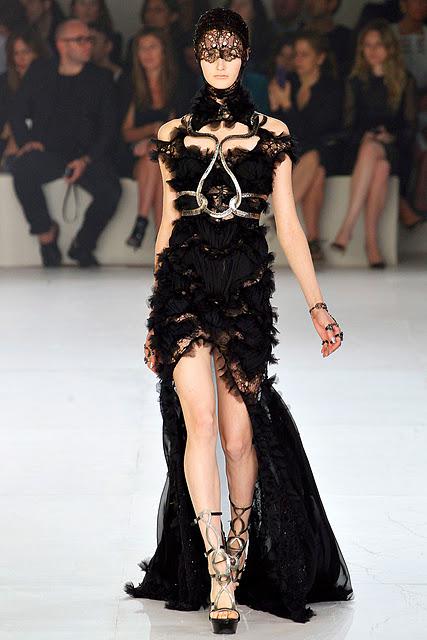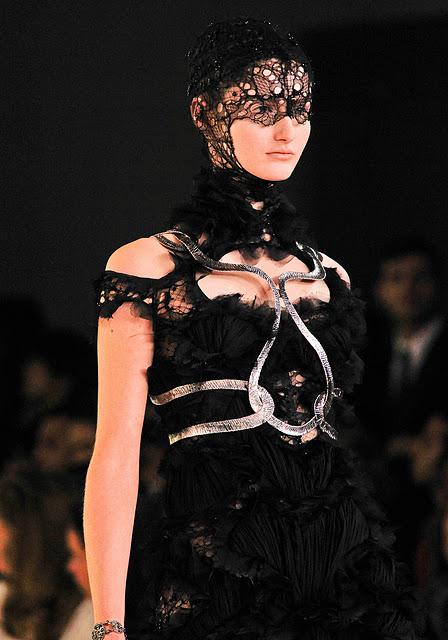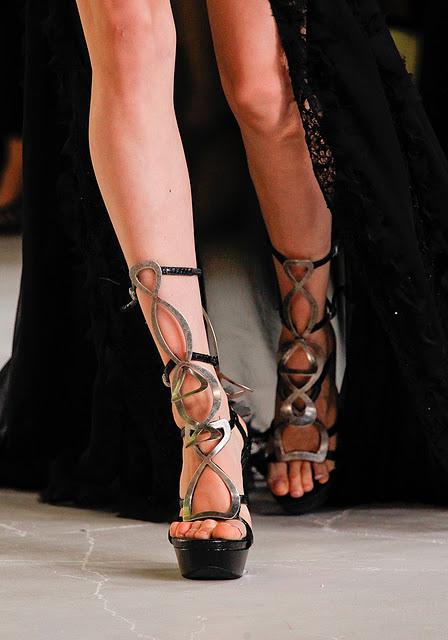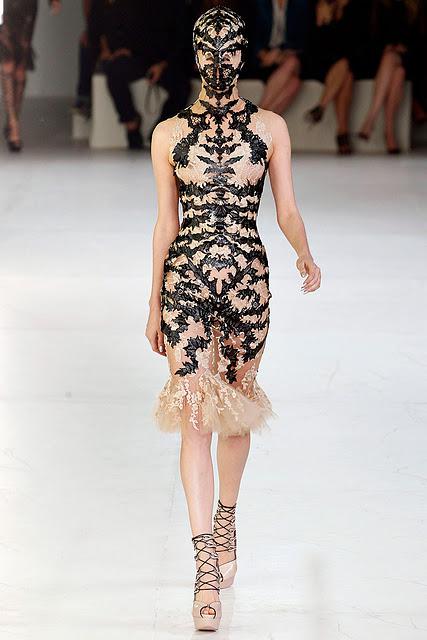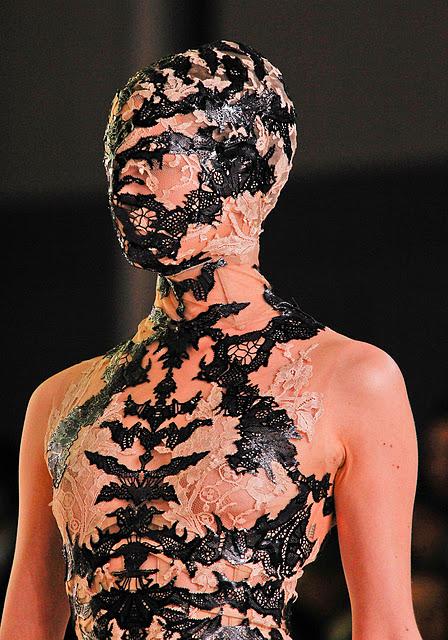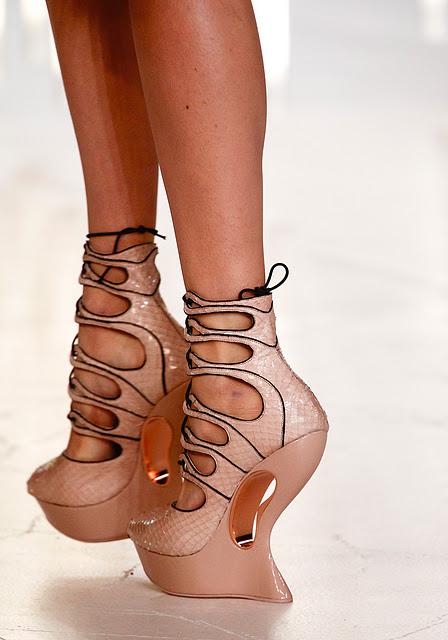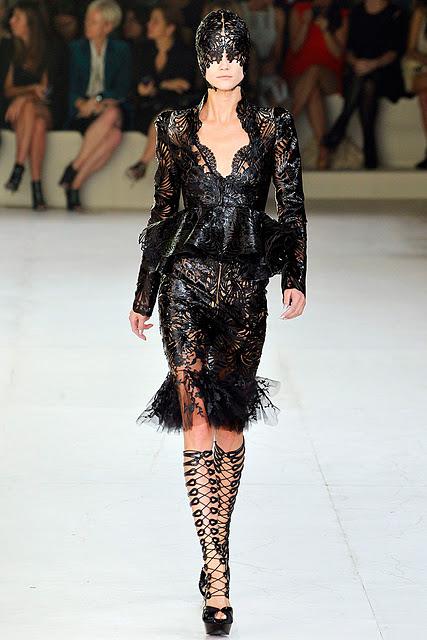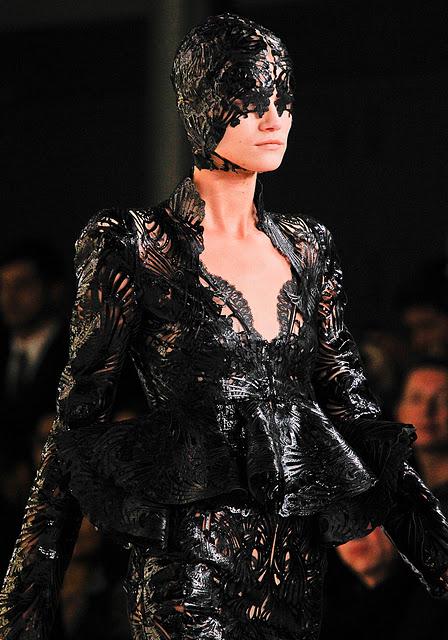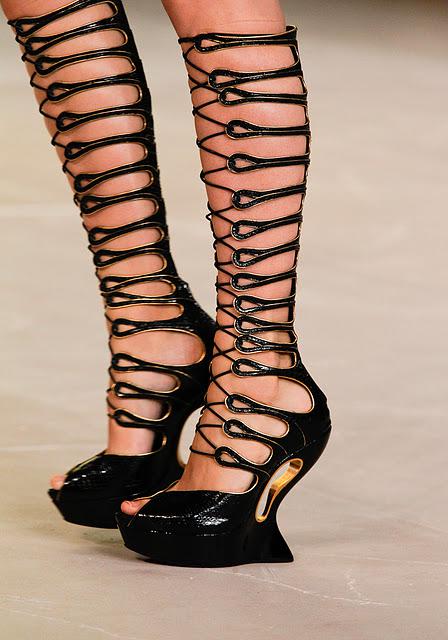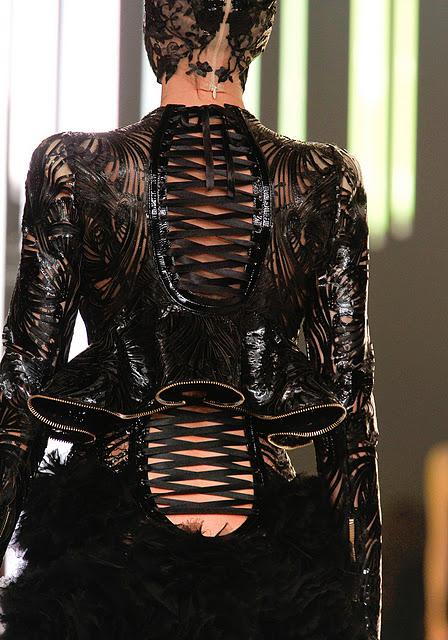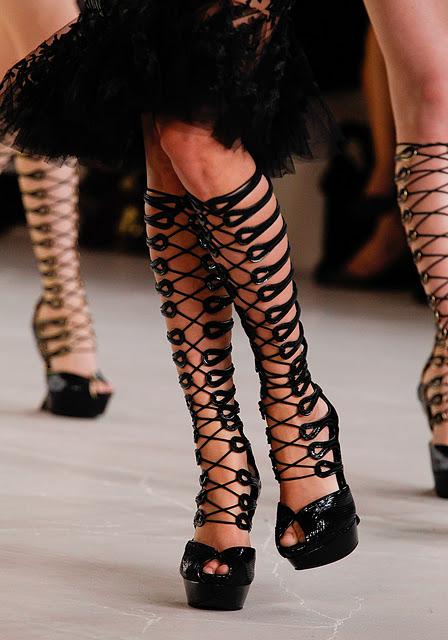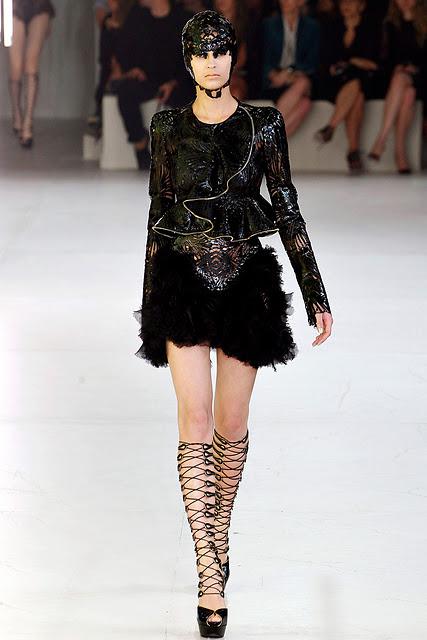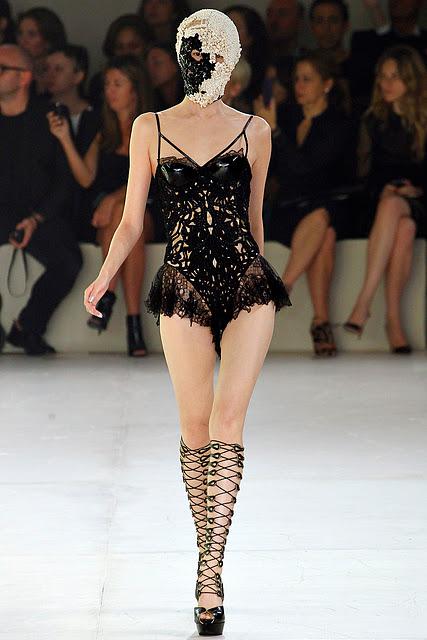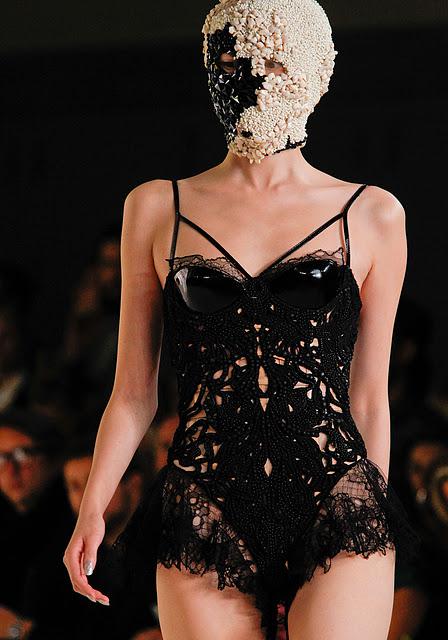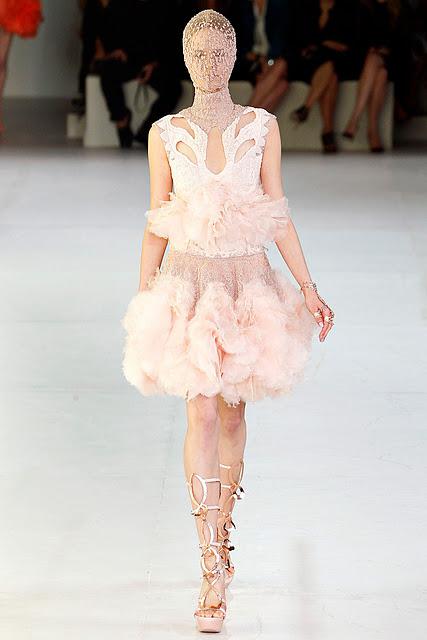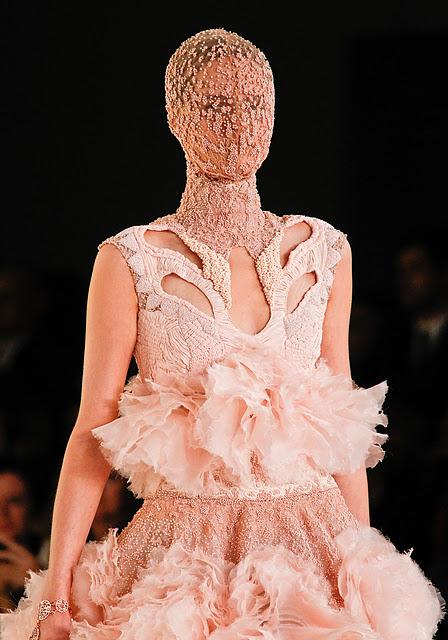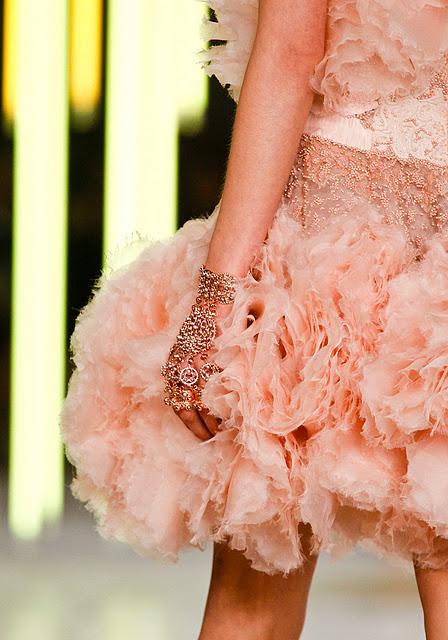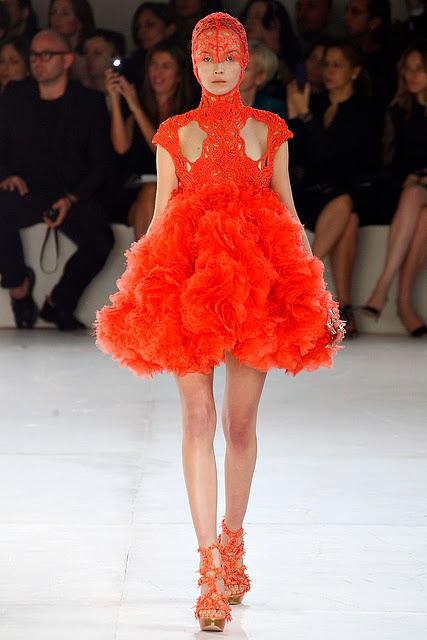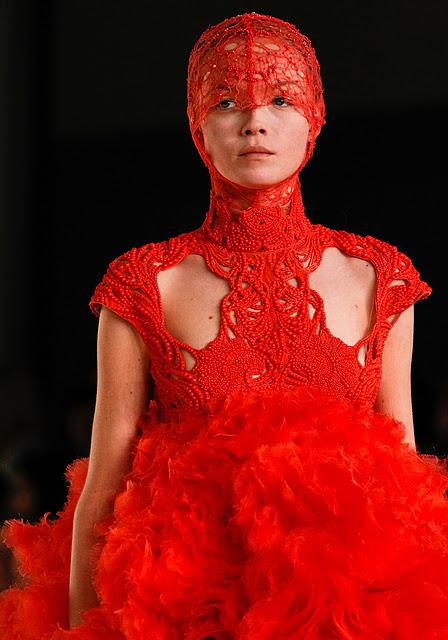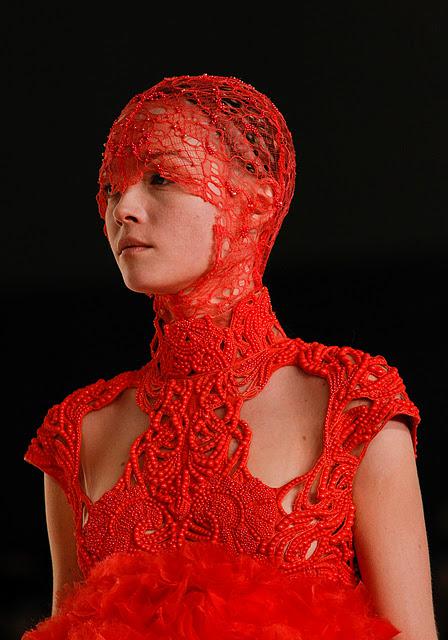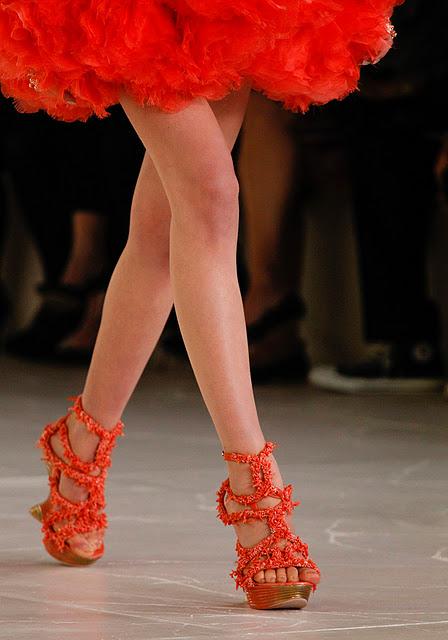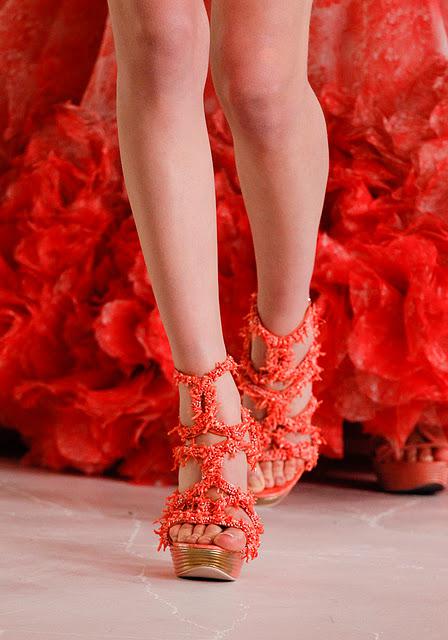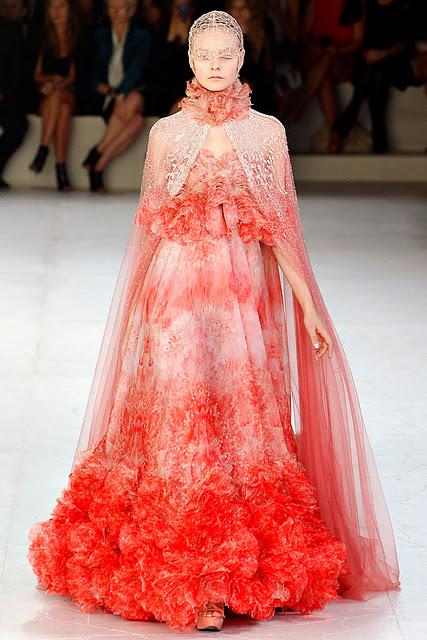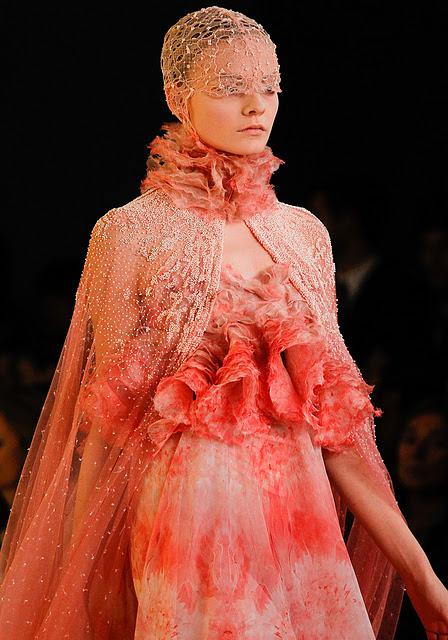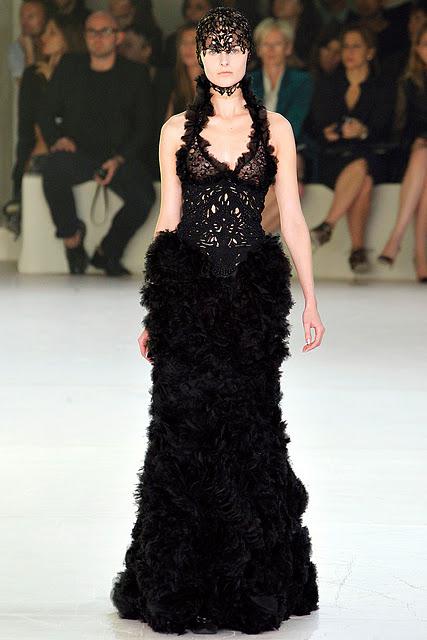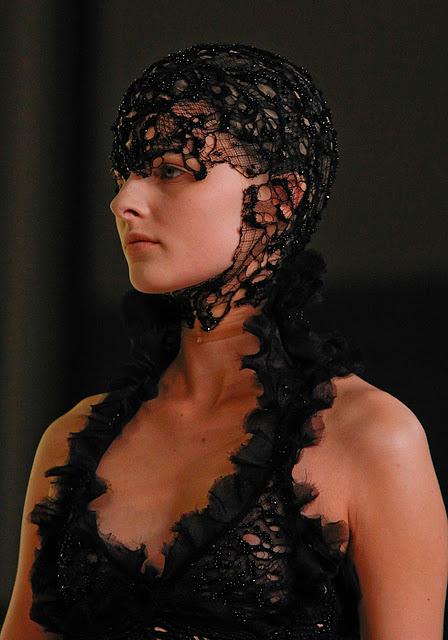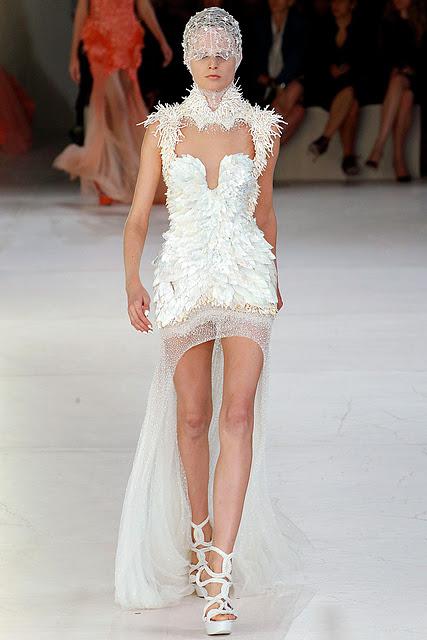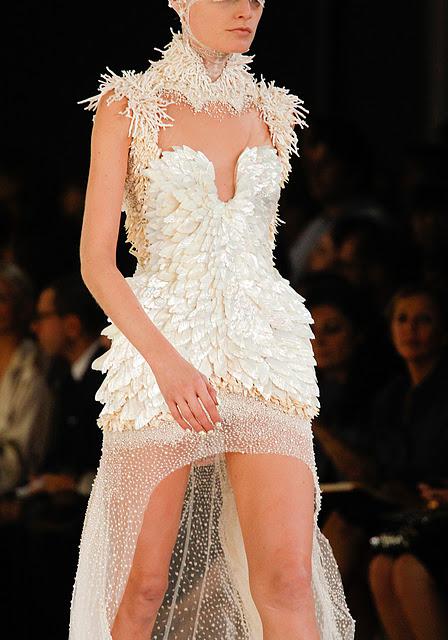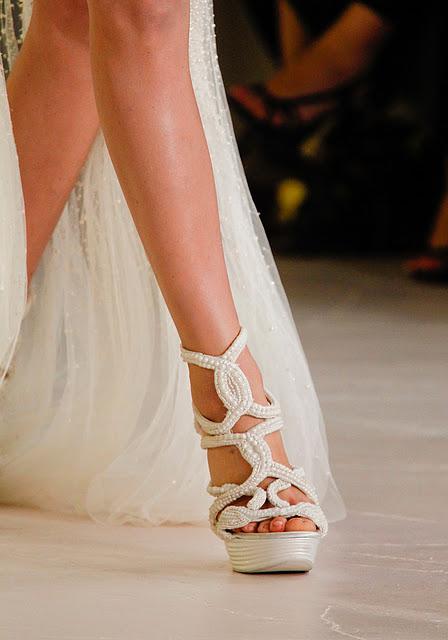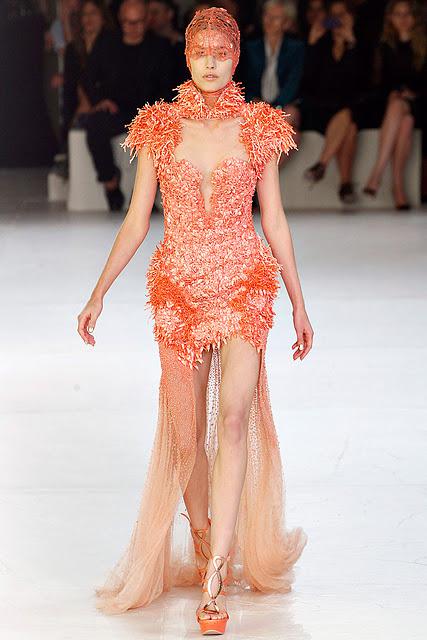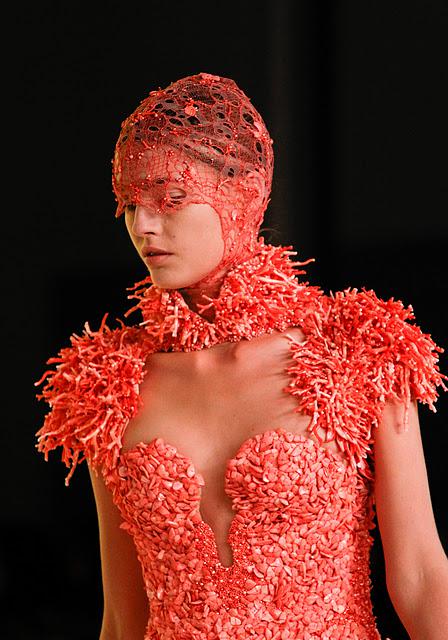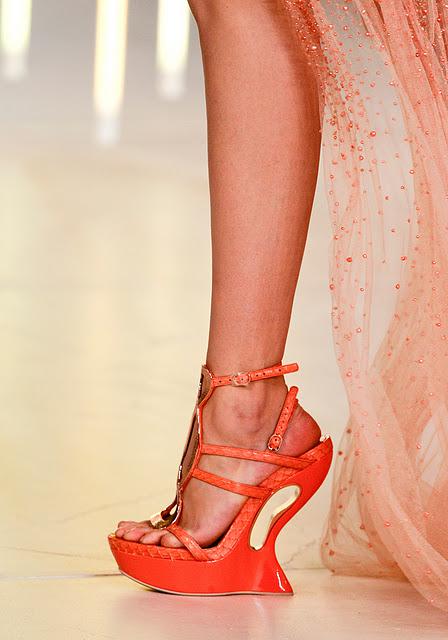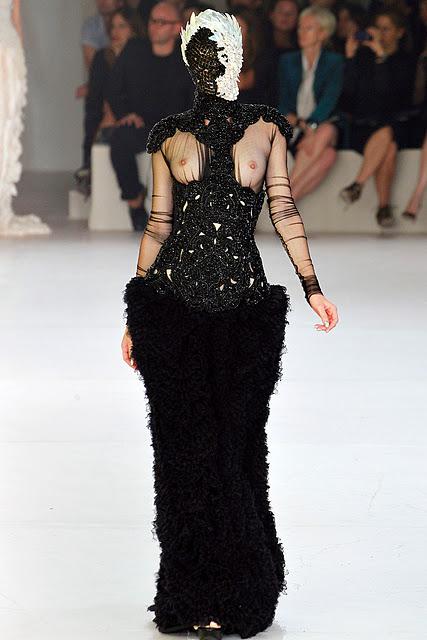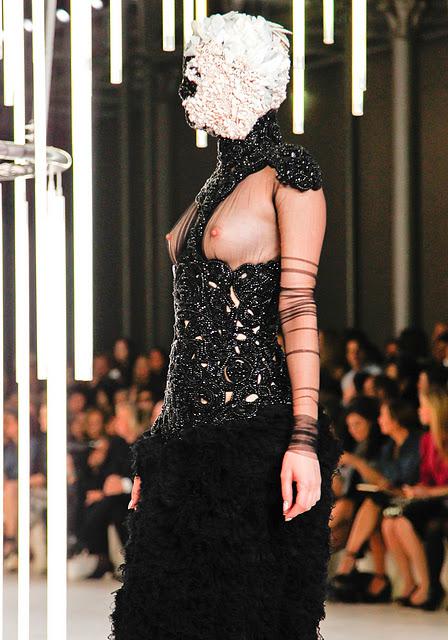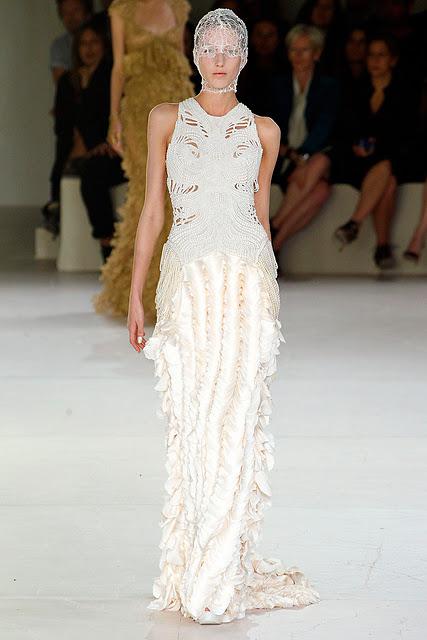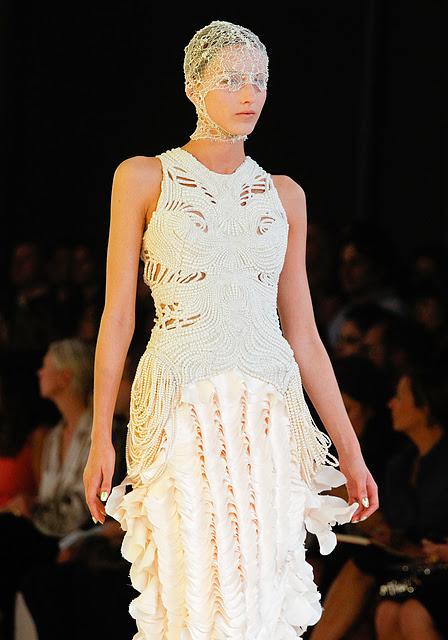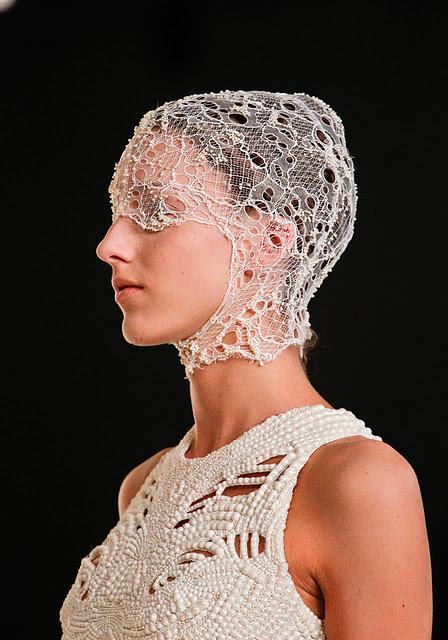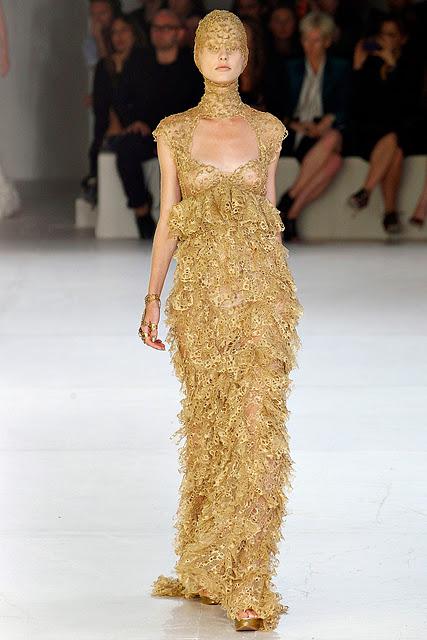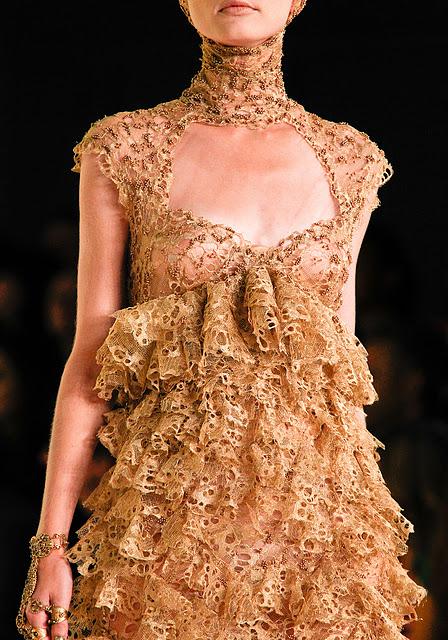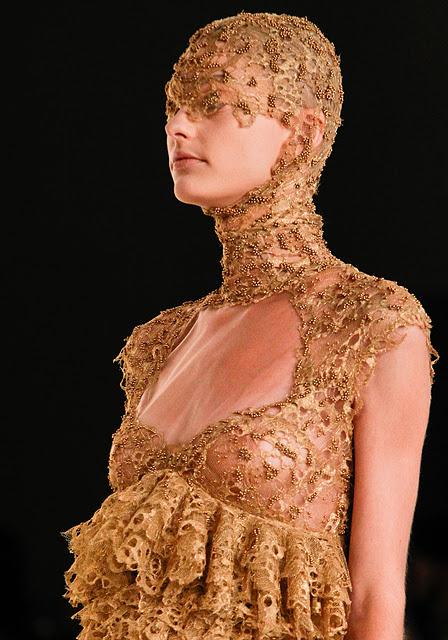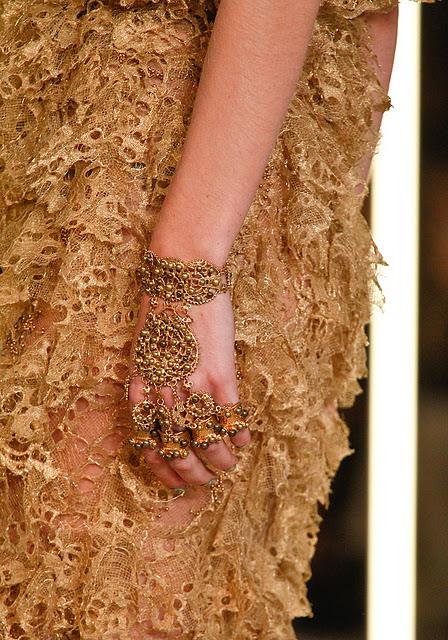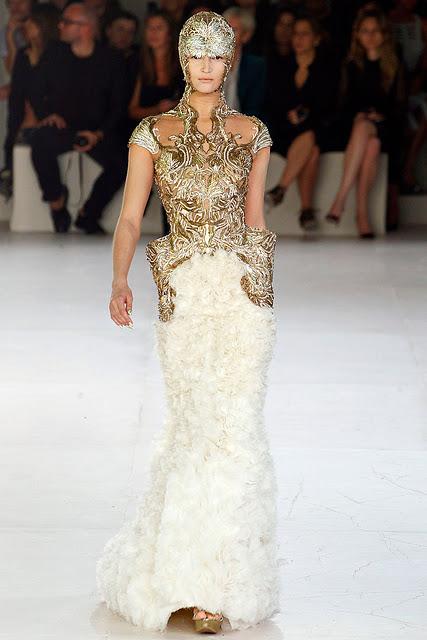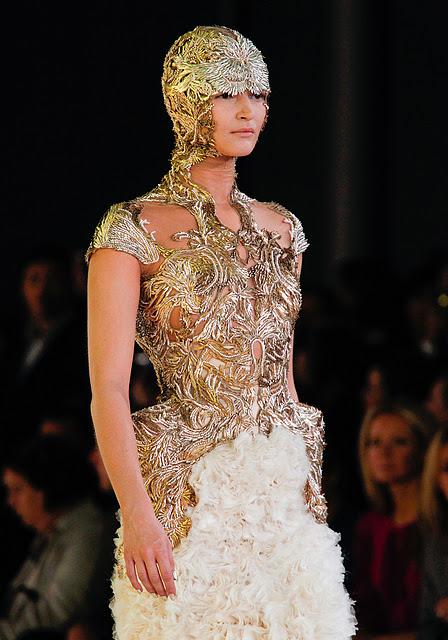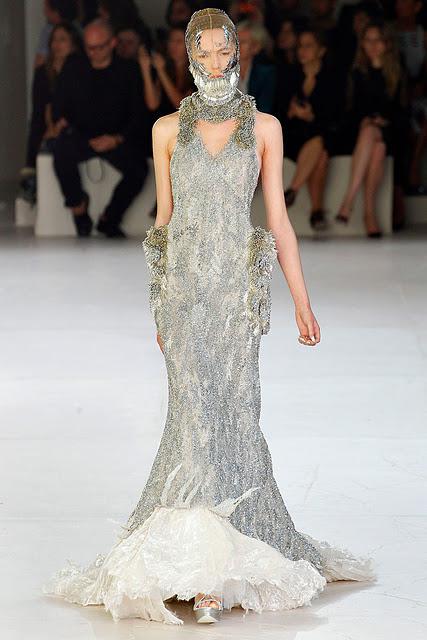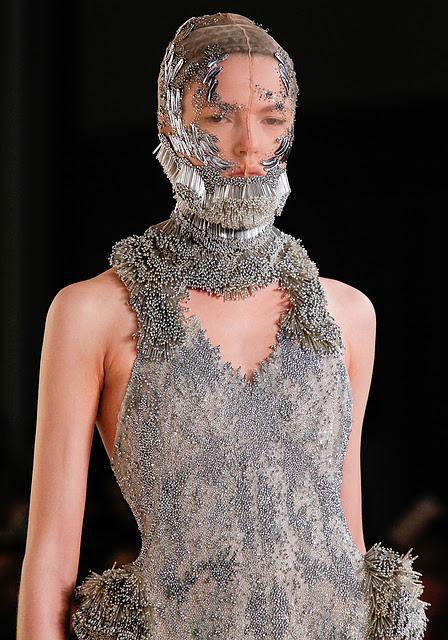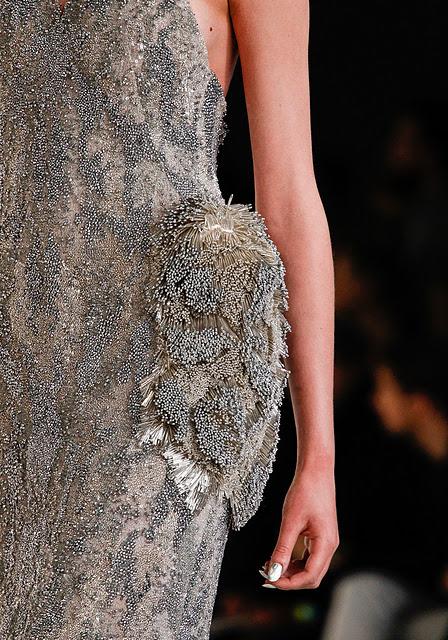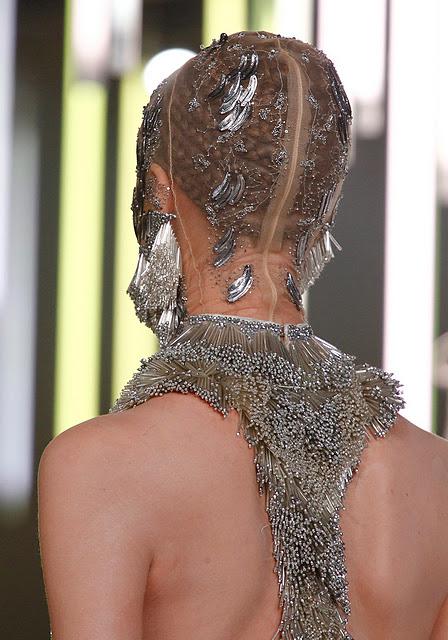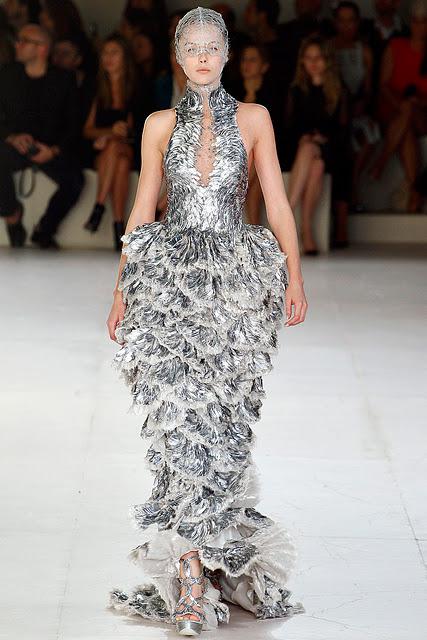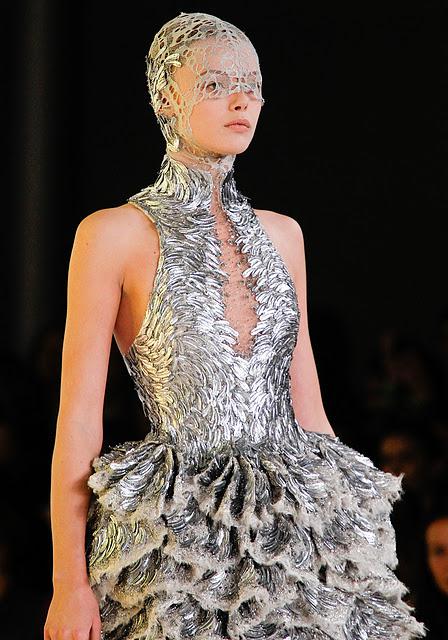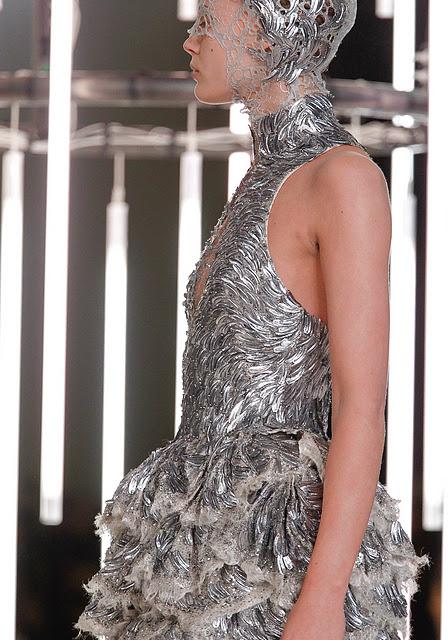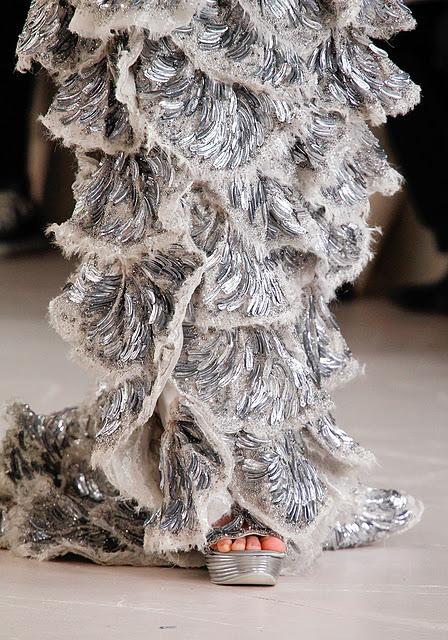 Give me your reviews about the collection!




marine.


info and photos: vogue.com