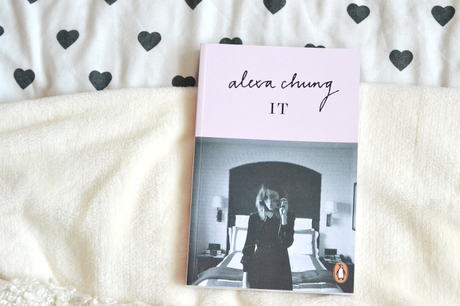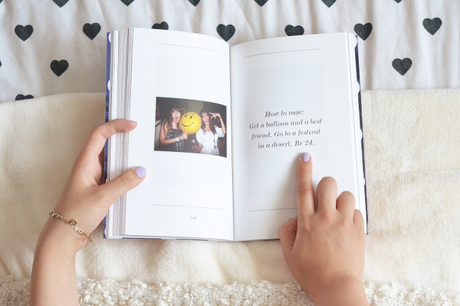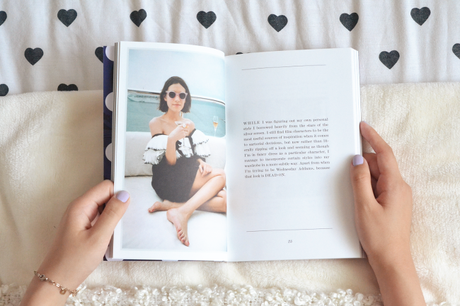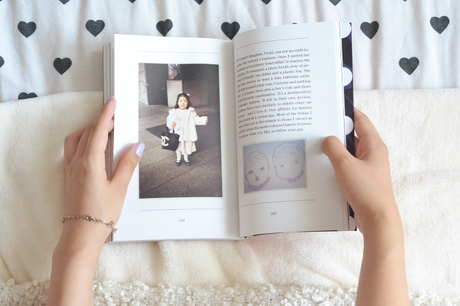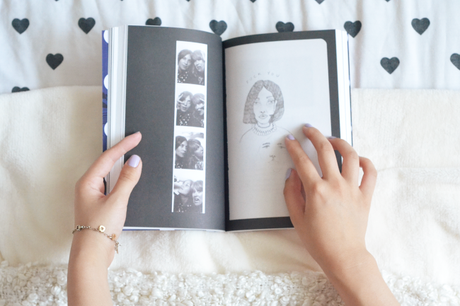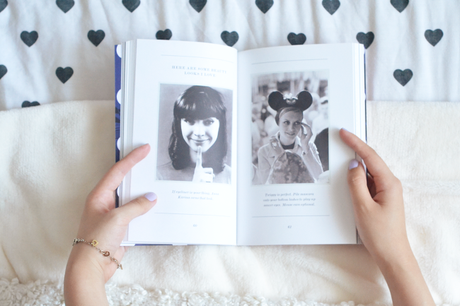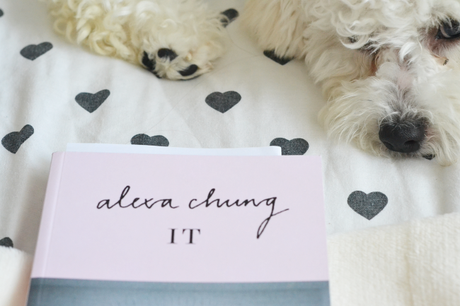 IT by Alexa Chung, Penguin Paperback. Available from 7th August, RRP £8.99.
Widely talked about and penned by none other than street style maven Alexa Chung, It has been on my To Read list since it arrived on our shores last year. By some twist of fate, I hadn't had a chance to pick it up but am now the proud owner of the new paperback release.
A classic coffee table read in that there isn't too much substance, I found myself flicking through It with a coffee in hand admiring the obvious frivolities of Alexa's life and nosying at the photos deftly included throughout. I half wanted It to be more autobiographical because I love a biography/coffee table fusion but actually this feels really slick and style led and it's a steadfast addition to a book collection.
Style
If you're already a fashion and style kinda girl, there are plenty of icon references and quirky Alexa anecdotes throughout. I'm not a huge Alexa Chung fan but found myself completely immersed in some passages, and the inclusion of plenty of old photographs makes it an interesting read. Alexa chats at length about her film, celebrity and TV style influences, the beginnings of her own style and what her essentials are, a little love, a little life and a smattering of wit and charm.
Beauty
I found it pretty cool that It included some beauty. It makes sense in hindsight with her recent Eyeko collaboration but it was nice all the same time to read about her signature cat-eye eyeliner look, her favorite beauty icons and just get a one-on-one esque glimpse at how she views beauty and all that aesthetic glory.
Alexa
I'll be frank here -- about a week ago I was fairly indifferent to Alexa Chung. Yes I'm an owner of a Mulberry Alexa and yes I've adopted a cat-eye in my make-up, but I'd never seen the allure. I really enjoyed seeing things from her eyes and I think it's because we are worlds apart, but It has certainly changed things for me. Oh Alexa, you cool cat.
Disclaimer: I was provided with a copy of this book to consider. All views and opinions are my own. Photographs taken by me and I wasn't paid to create this post, yadda yadda.