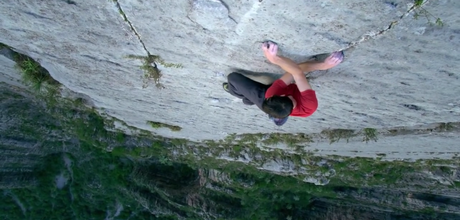 Alex Honnold- Climbs 500m Rock Wall Without Any Gear
0
Free-soloing is insane, and Alex Honnold, a 28-year-old is its premiere daredevil. Honestly , the stuff is hard to watch, even if you don't have a fear of heights, but if you do, then this spot certainly won't be for you. Yet it is, of course, undeniably awesome and one cannot simply believe that he actually did this without no gear, at all!
The Sacramento, California born climber took to the sport at age eleven, when his parents introduced him to a local climbing gym."They figured that since I was always climbing trees, I would like the gym"
He went quite long way from the gym and in January this year,  he free-soloed 500 meters El Sendero Luminoso (The Shining Path) in El Potrero Chico, Mexico in a little over 3 hours. Compared to this guy those Russian daredevils climbing rooftops seem like child's play.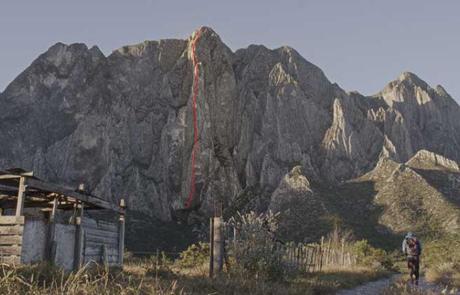 Honnold's route up El Sendero Luminoso.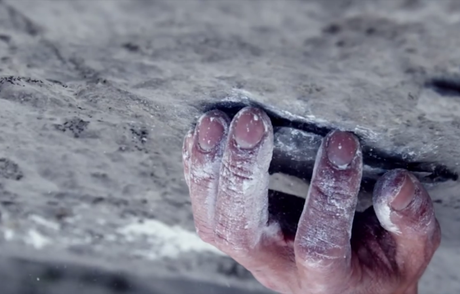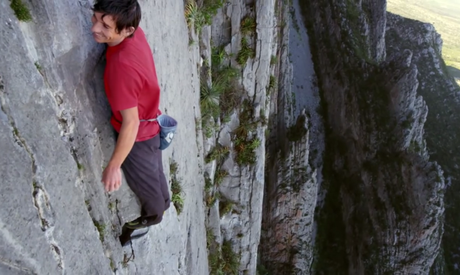 Take a look at world's first real-life Spider-man and try to figure out how did he actually manage to stay alive for all these years.
Photo: Cedar Wright