A Pershore Abbey Wedding
Here is a little sneak peek of Alex & Alex's fabulous wedding this weekend down in Pershore at Pershore Abbey and then following on at Arrow Mill.
Is it wrong that I am uber proud of our ring photo? I mean, c'mon – you know superman wanted to marry wonder woman.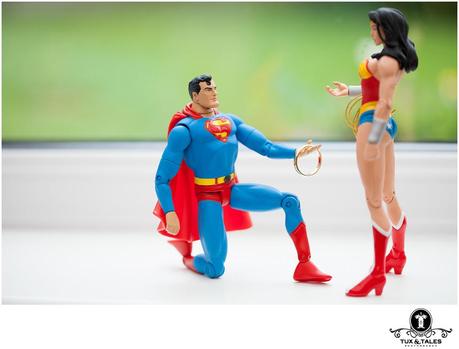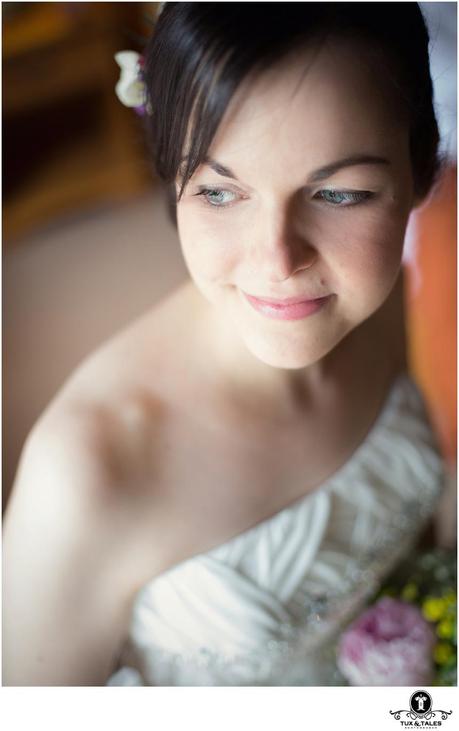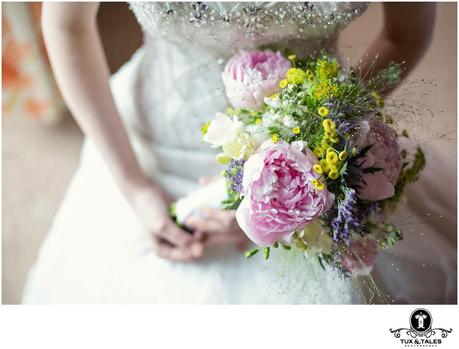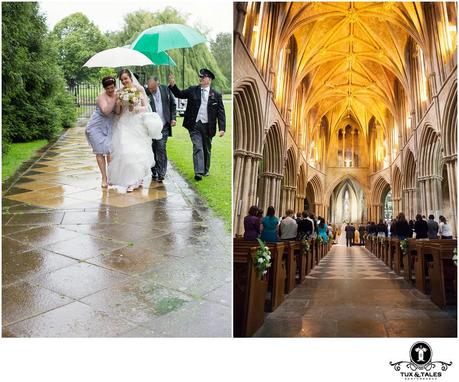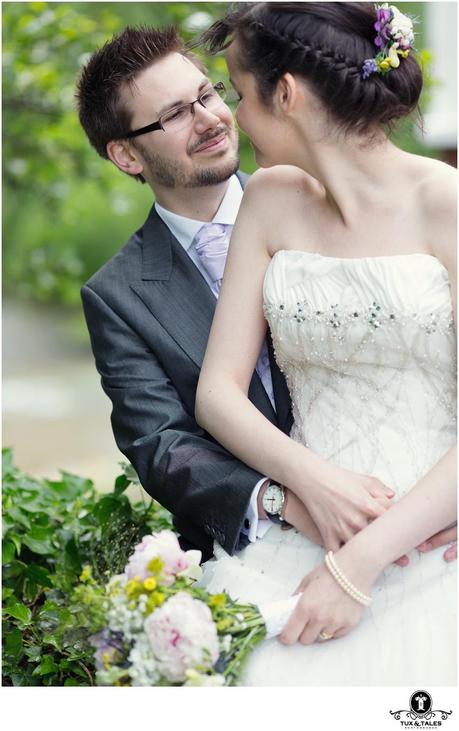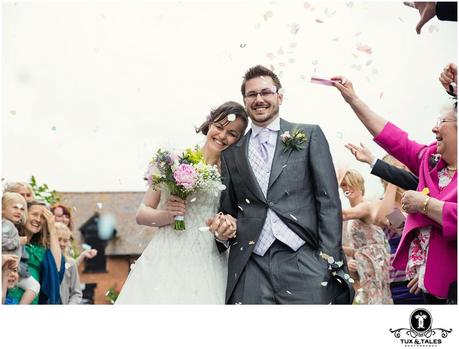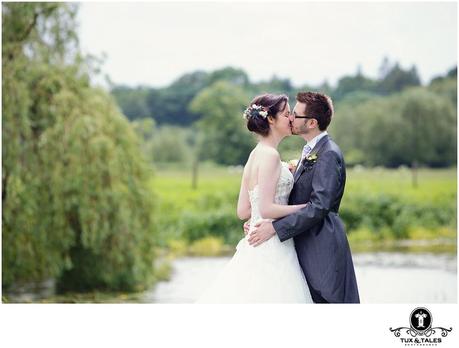 {lang: 'en-GB'}