ALCHEMY JOURNAL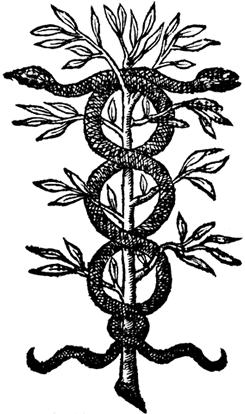 "The Alchemy Journal is devoted to the Divine Art, Celestial Agriculture, the Mother of all Science and Wisdom, the ancient Art of Transformation: the Great Work as known by many names."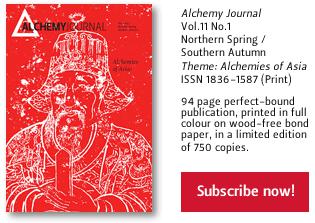 The Alchemy Guild
The International Alchemy Guild is a group of alchemists from around the world who come together to exchange views, news, and research in all forms of practical and spiritual alchemy.
The present Guild was formed by a confederation of practicing alchemists who trace their lineage back to the sixteenth century.
In 1968, the renewed Guild opened an office in Vienna, Austria, and in 1996, the headquaters of the Guild moved to the United States. Today, the Guild has members in 23 nations with dozens of local chapters throughout the world.
Related articles