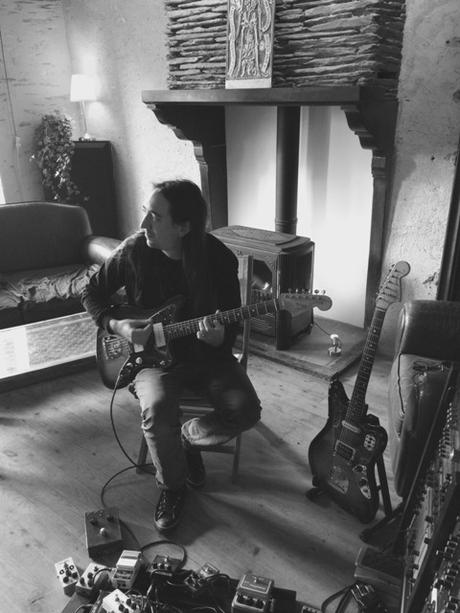 Parisian Post-metal duo ALCEST will release its new album this fall via Prophecy Productions. The band -- vocalist / multi-instrumentalist Neige and drummer Winterhalter -- are currently putting the finishing touches on the record, which they have described as "intense songs full of contrasts and dynamics." The as-yet-untitled release follows the duo's celebrated 2014 LP, Shelter, hailed as "capable of great feats of mood and beauty" by Pitchfork and "intoxicating" by Rolling Stone.
   "For the past 3 months we have been recording our new album, and right now we are doing small adjustments on the mix," comments Neige. "It's coming to an end of a very long journey (the longest studio experience we've had so far) and we feel quite exhausted, but really happy. For each album we try to challenge ourselves, developing the songs in new directions. This time will be just as special, but also a return to the approach we had in our earlier albums; with intense songs full of contrasts and dynamics. Even if this album is quite "alien" in character, we felt the need to come back to the origins of the project. The release date is planned for Autumn 2016 and then we will embark on a 37 date European co-headlining tour with the Japanese band MONO. We are very much looking forward to this tour and to show you the work of our last couple of years."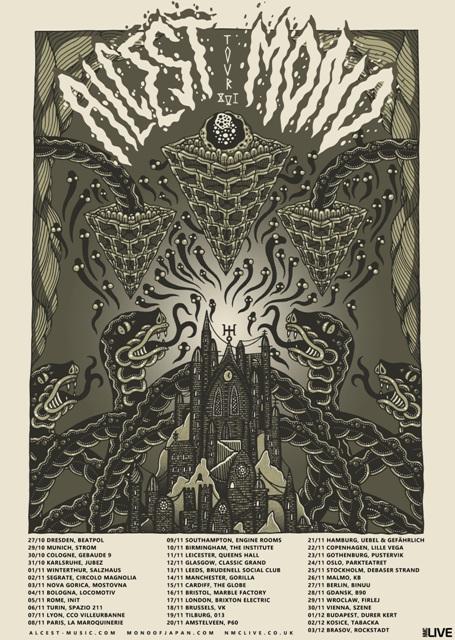 This summer,
ALCEST
will
join labelmates GERM, Secrets of the Moon, Les Discrets, Helrunar, Völur and more at the 2016 Prophecy Fest, set to take place July 29-30 inside Balver Höhle, "a natural cave from old stone age" in Balve, Germany. For full details, visit this location.
   ALCEST
toured North America to rousing response last fall, proving night in night out why they are considered one of the most creative and captivating bands in the world. As part of its coverage of the tour, the 
Austin Chronicle
noted that "Alcest practically invented metalgaze, throwing doomy black metal and gauzy dream pop into a blender for critically-acclaimed lessons in mindfuckery," and the
Seattle Stranger
proclaimed, "No black-metal act has deliberately pushed the genre's trademark blizzard whiteout sound into tranquil and sublime realms quite like France's Alcest."
   Follow ALCEST on Facebook and twitter.