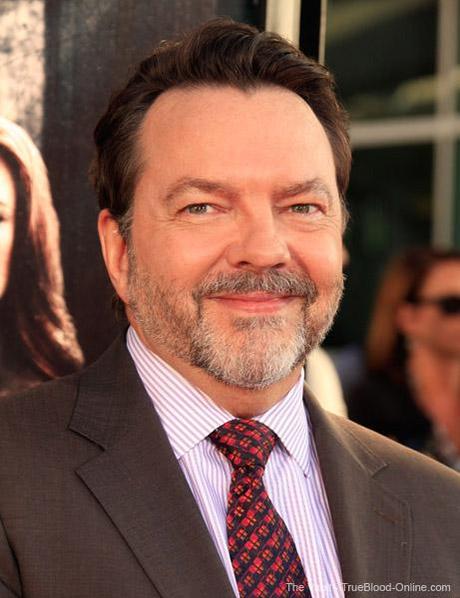 The Hollywood Reporter's fourth annual Power Show Runners list shines a spotlight on the 50 most influential — and valuable — creative chiefs writing, producing and redefining television and True Blood's Alan Ball makes the list.
Selections for the list of the top showrunners were based on the following criteria:
1. Direct responsibility for the day-to-day creative output of a scripted TV show that has aired for at least one full season (unless he or she also had another show on the air).
2. How prolific the showrunner is: Those with more shows on the air were more likely to be included.
3. Nielsen ratings, especially relative to other shows on the same network.
4. Emmy attention and critical praise.
5. Professionalism and reputation among studio and network executives.
In the Drama category, Alan Ball came first on their list and below is what they had to say about why he was chosen:
After the fourth season of the vampire hit maintained nearly 5 million viewers, Ball inked a multiyear deal with HBO that will see him stay on full time for the series' fifth season. "There will be an end for me at some point," Ball said in July during the Television Critics Association press tour, "though I don't have any desire to leave because I'm having more fun than I ever had in my life." The Georgia-born Emmy winner (for Six Feet Under) and Oscar winner (American Beauty) also has a dark comedy pitch set up through his Your Face Goes Here Entertainment banner at Paramount with Elan Mastai. As for how long True Blood could realistically run, Ball, 54, says, "I think if we did 13 seasons, we'd have to address why the vampires are aging."
To see who else made the list and learn more about it, go to: hollywoodreporter.com